Mini/Small Gate Dual Saddle Bag in Soft Calfskin Jacquard
serial number
Upgraded version of the letter ring shoulder strap saddle bag MiniGateDual handbag is shipped out of nowhere. The shoulder strap is simply the touch of the soul, giving the gate a brand new life. The body is made of soft cow leather, and the cowhide jacquard embroidered shoulder strap can be detached and adjusted ~ one shoulder Crossbody, waist bag and chest bag are very good~ the back and the upper body are very temperamental and the capacity is also very online. No pressure must be entered.
BKKK mini size: 21*12.5*9cm
BCFK small size: 20*19*11.5cm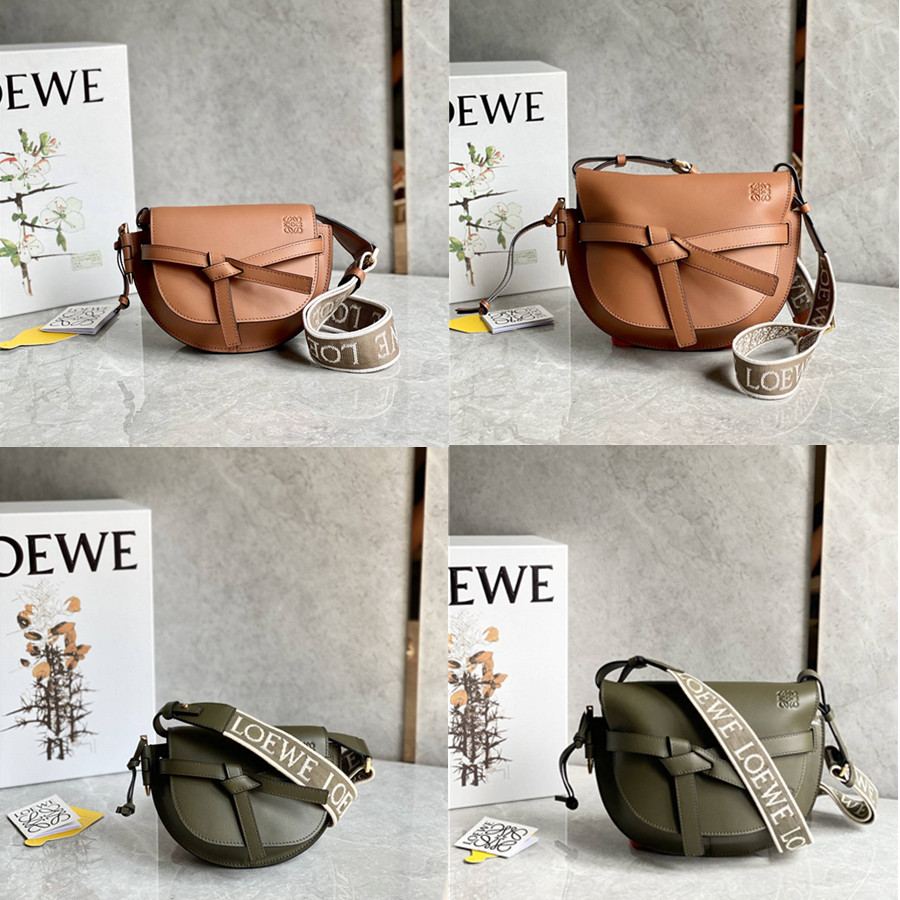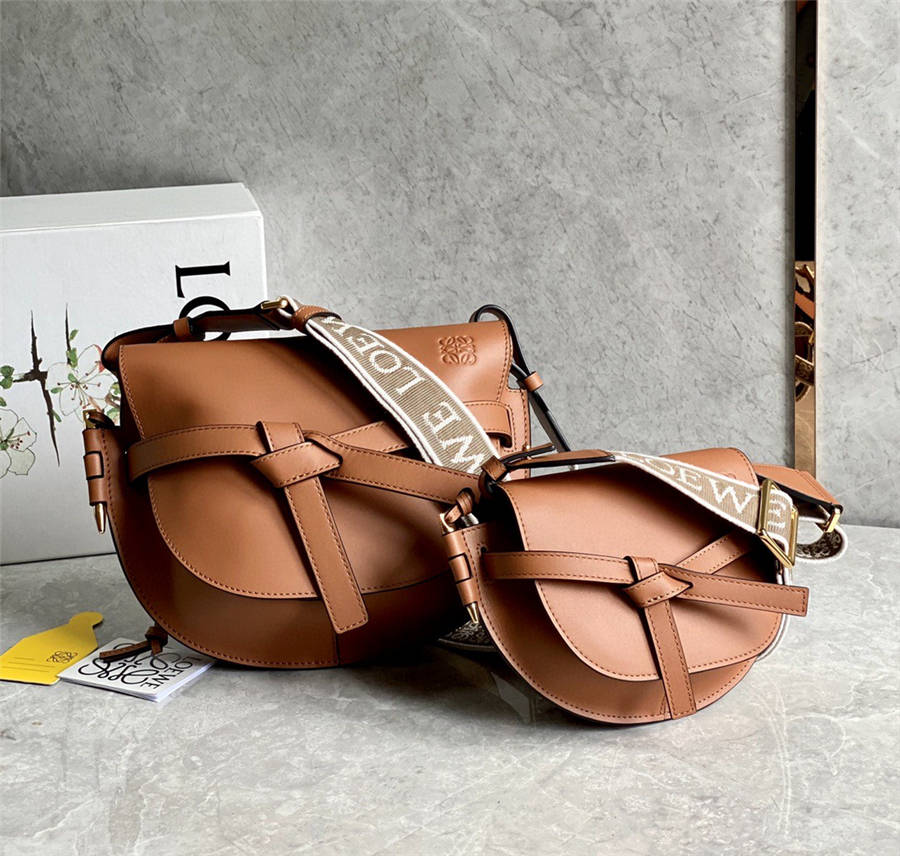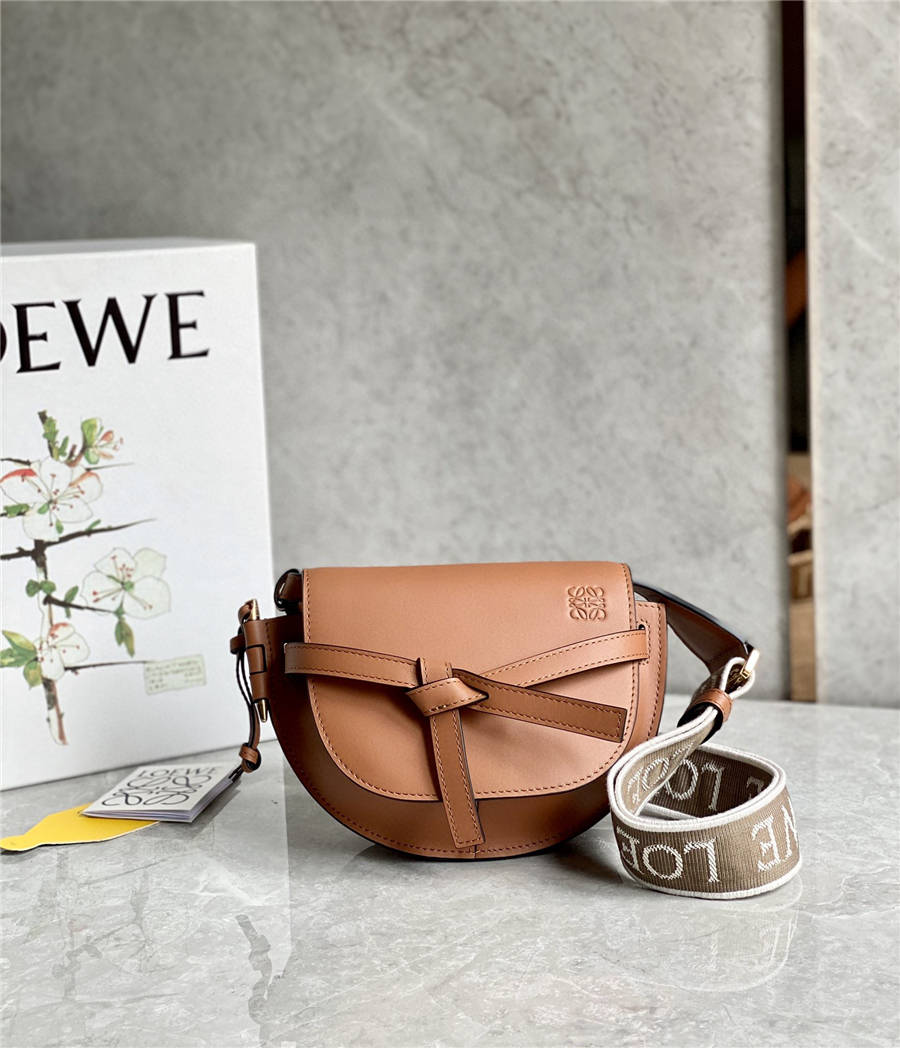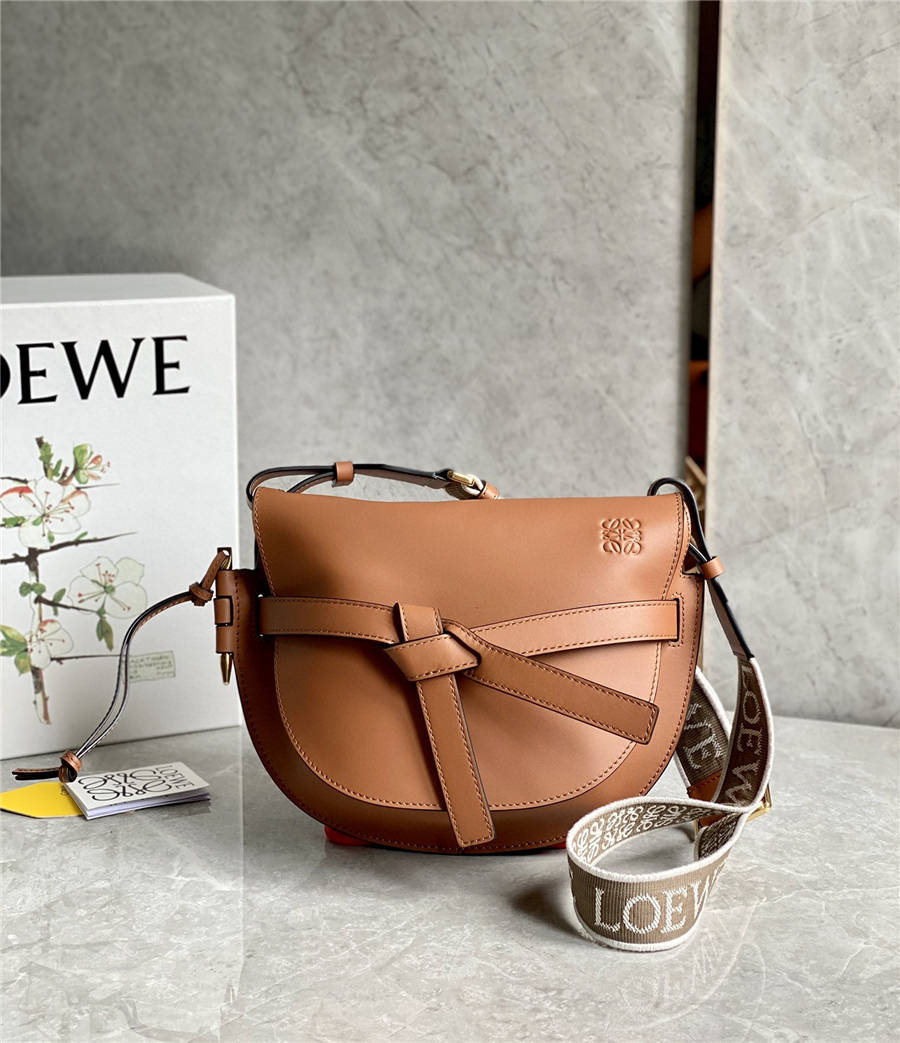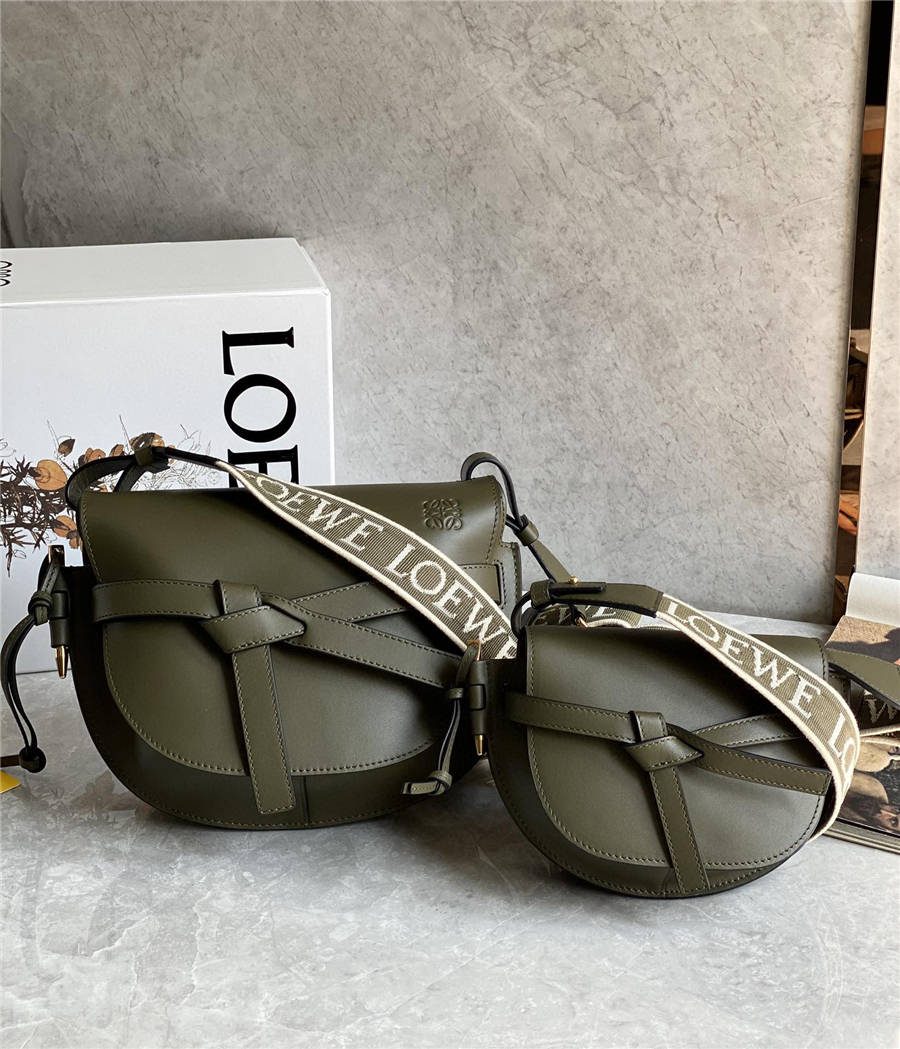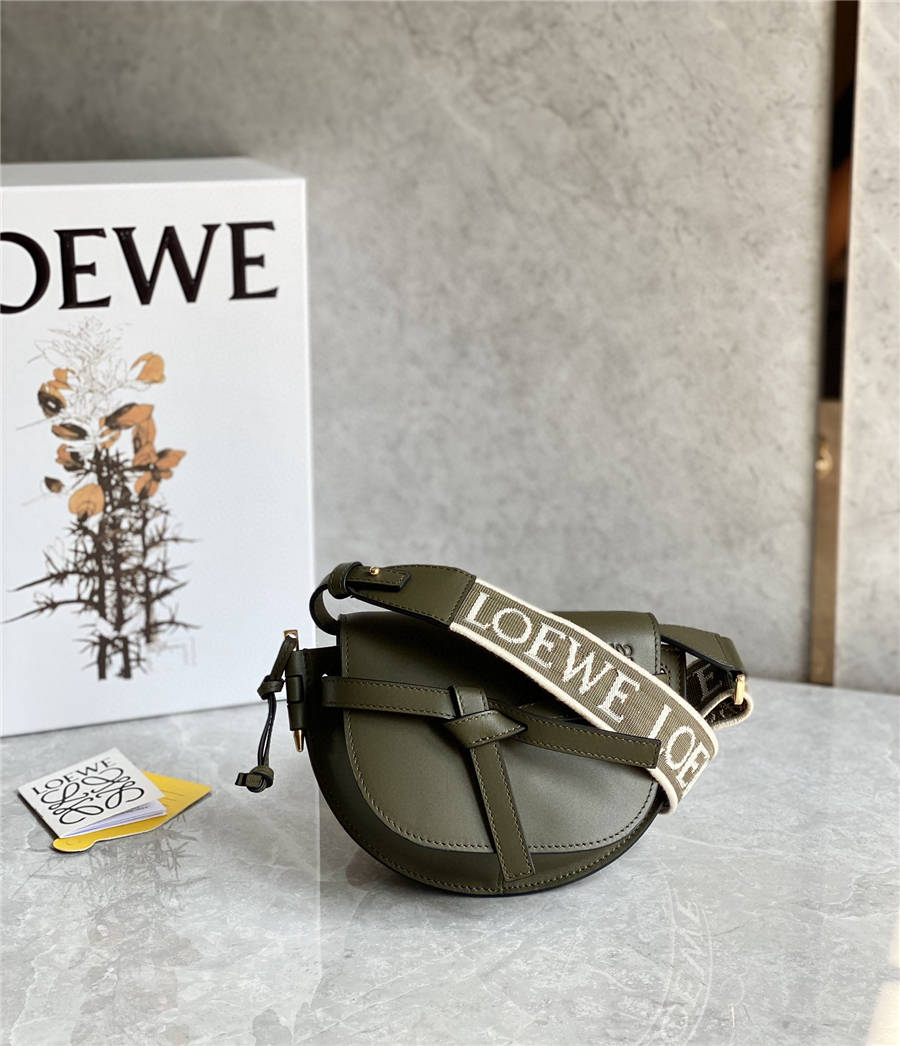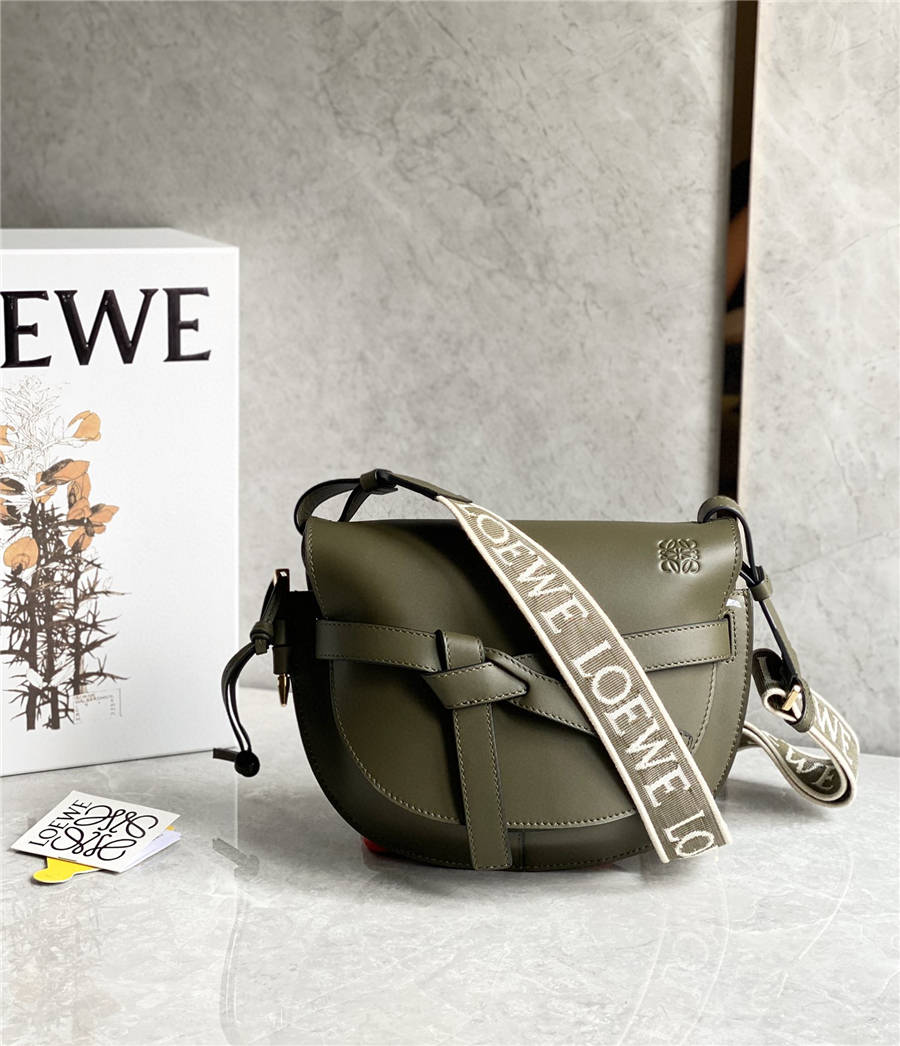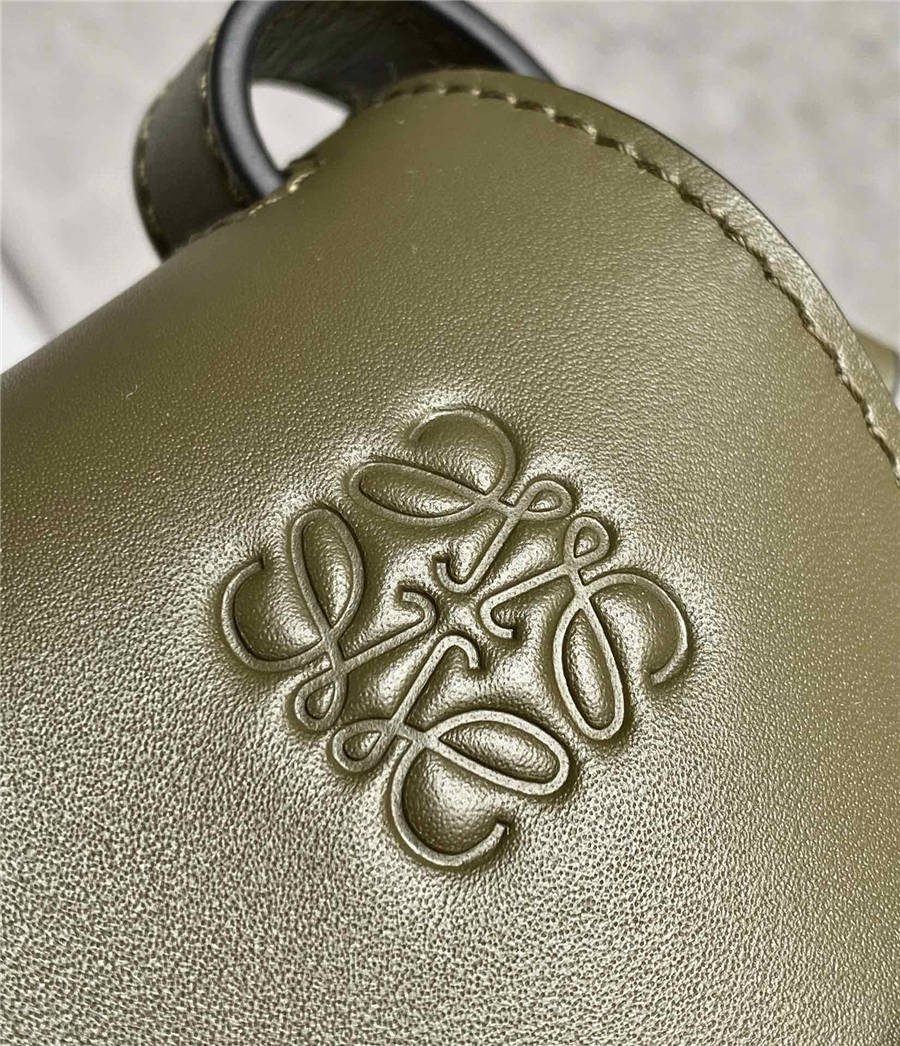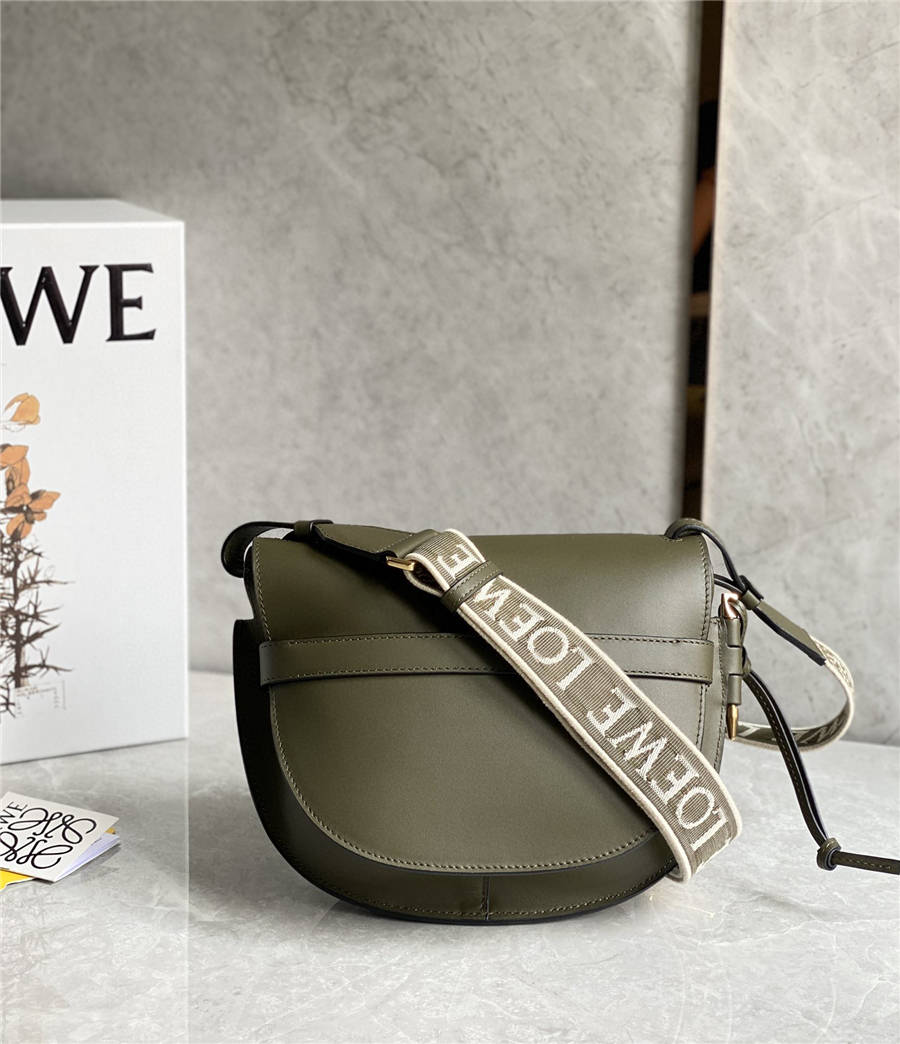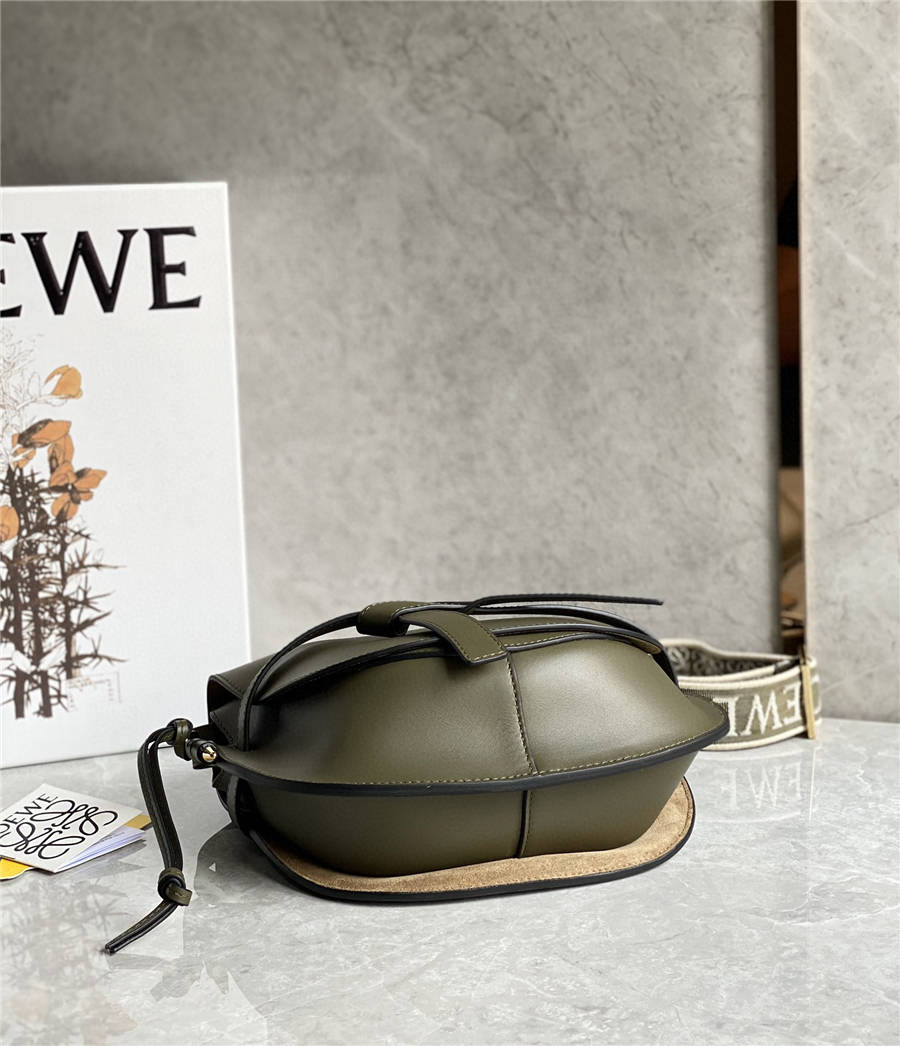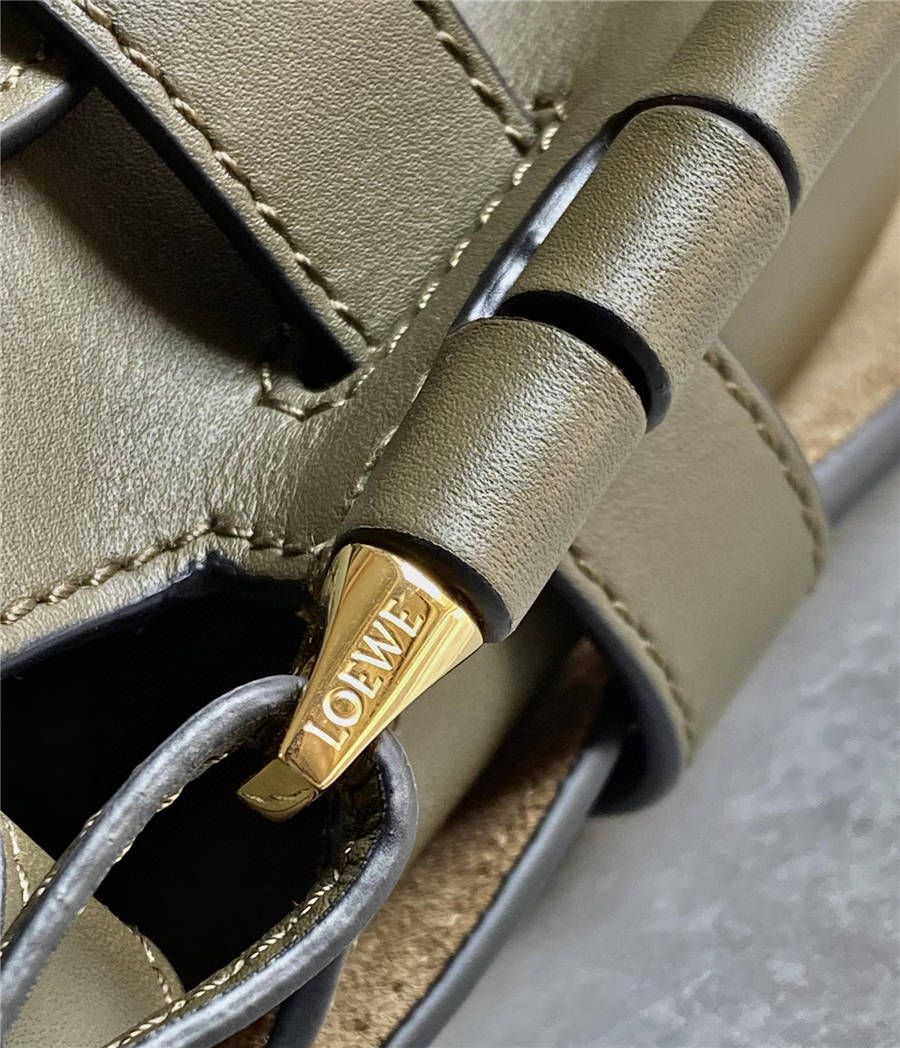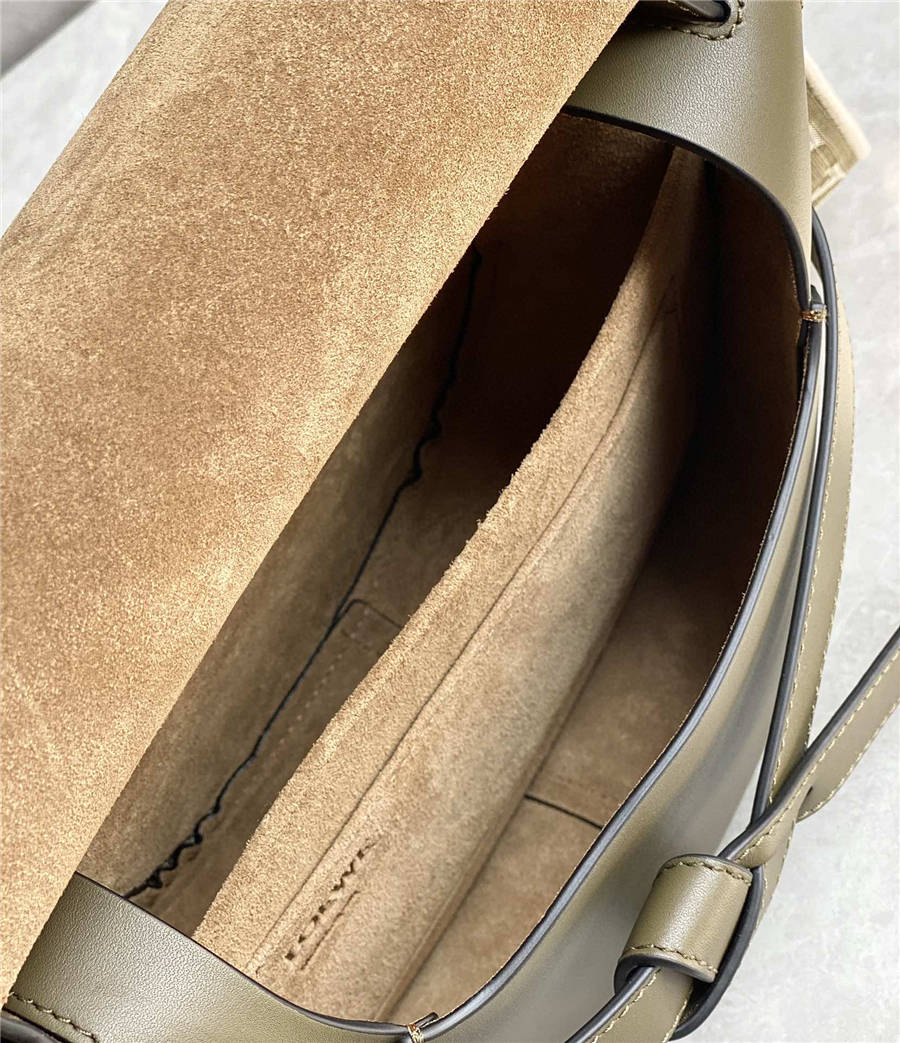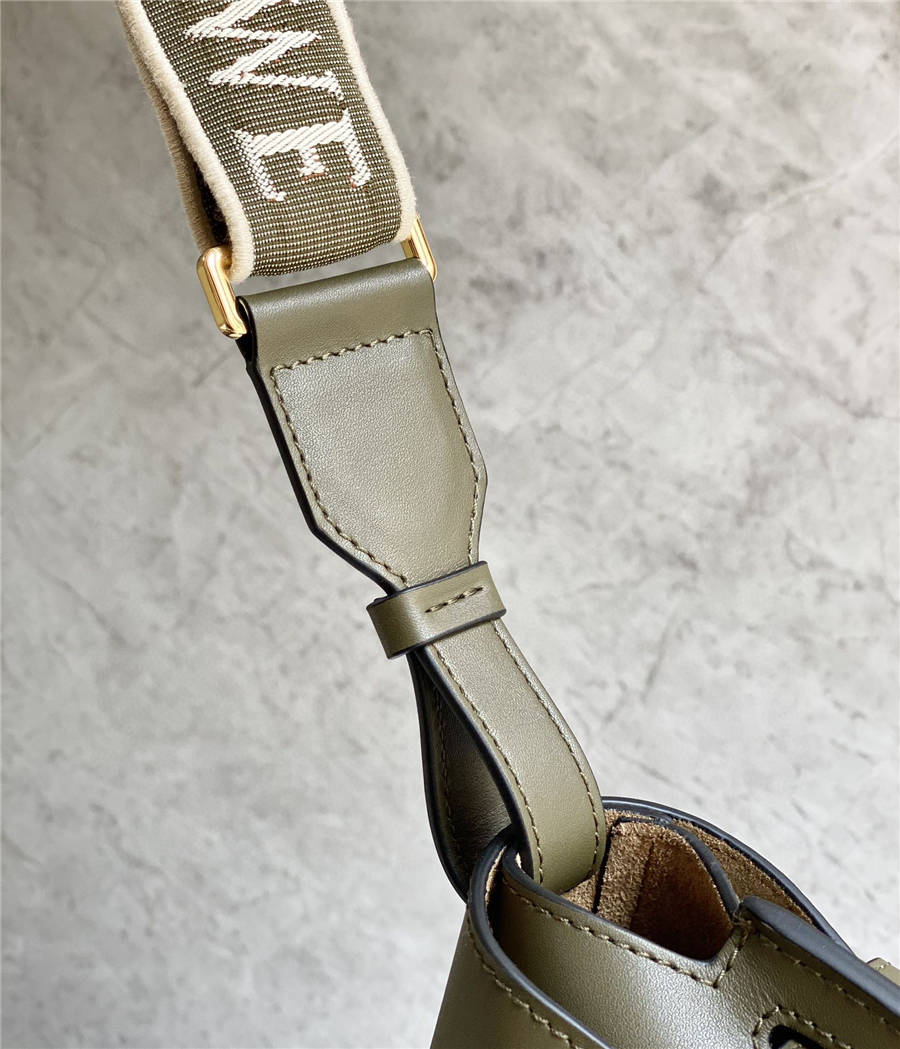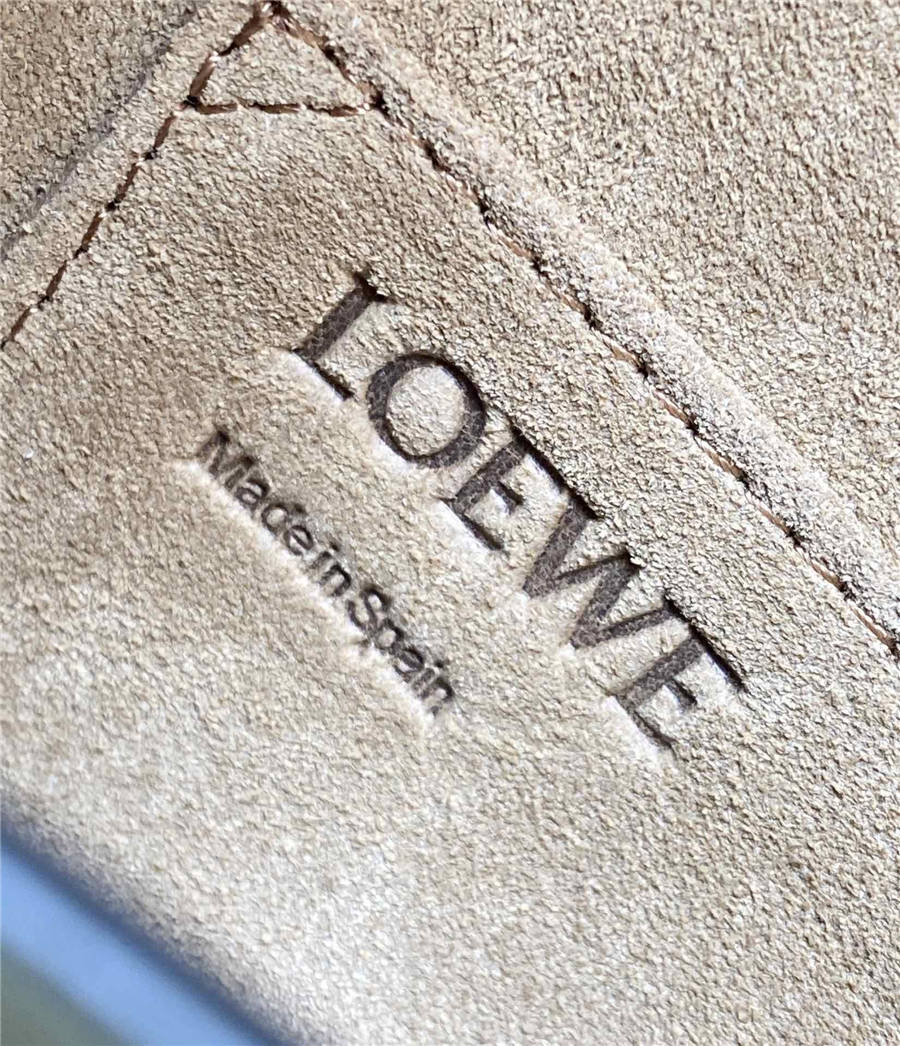 Ask Question About Product
Note:
HTML is not translated!
Related Products