Cowhide Cubi Anagram Handbag Lunch Box Bag
serial number
[L Home] New product bento bag~Cubi lunch box bag, this season's happiness is given by Cubi! Luo's latest popular underarm bag Cubi embroidered design comes with a sense of high-level, casually set up a plain white T, can produce a wonderful chemical reaction. The adjustment function of the shoulder strap is also very careful and not too cumbersome. A light buckle frees both hands and hands. The armpits and shoulders look great. The capacity is large and the weight is very light. Come and turn on the "Fried Street" mode ~ embroidered white cloth bag.
Model: L10232, Size: 21*17*12.5cm
Model: L10231, Size: 25*21*16.5cm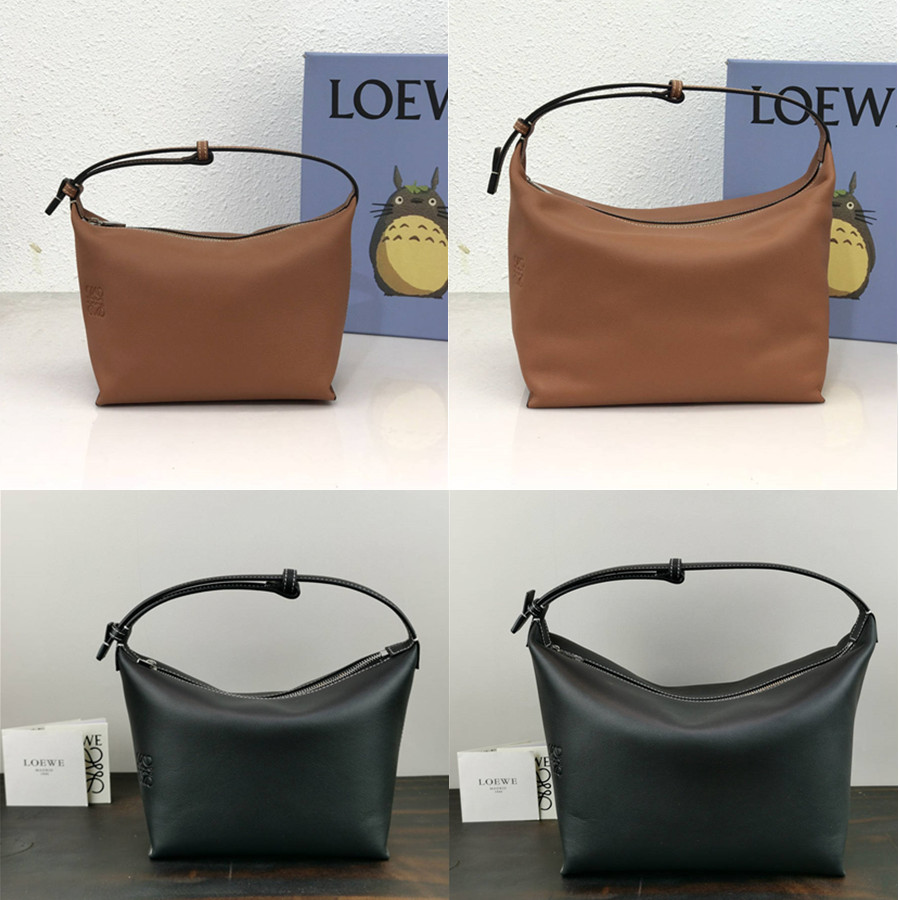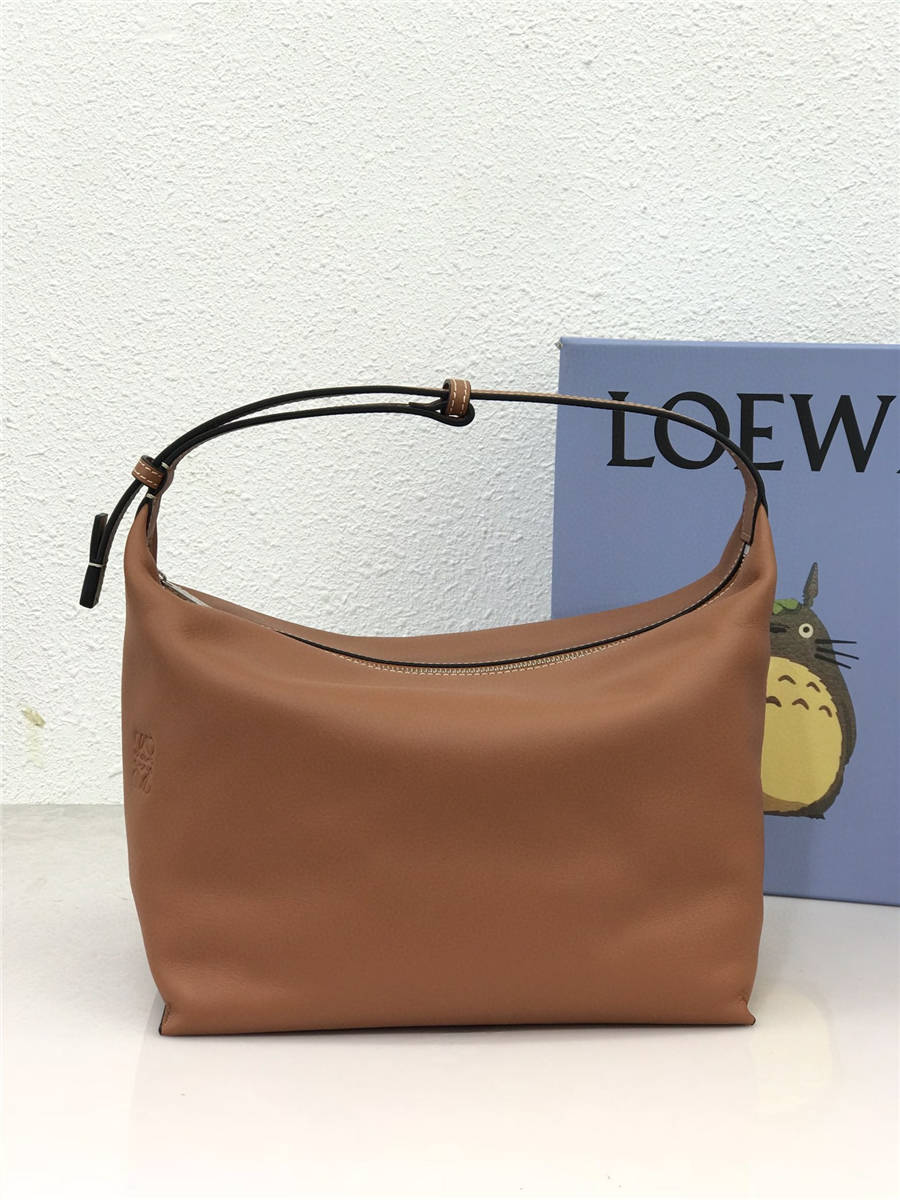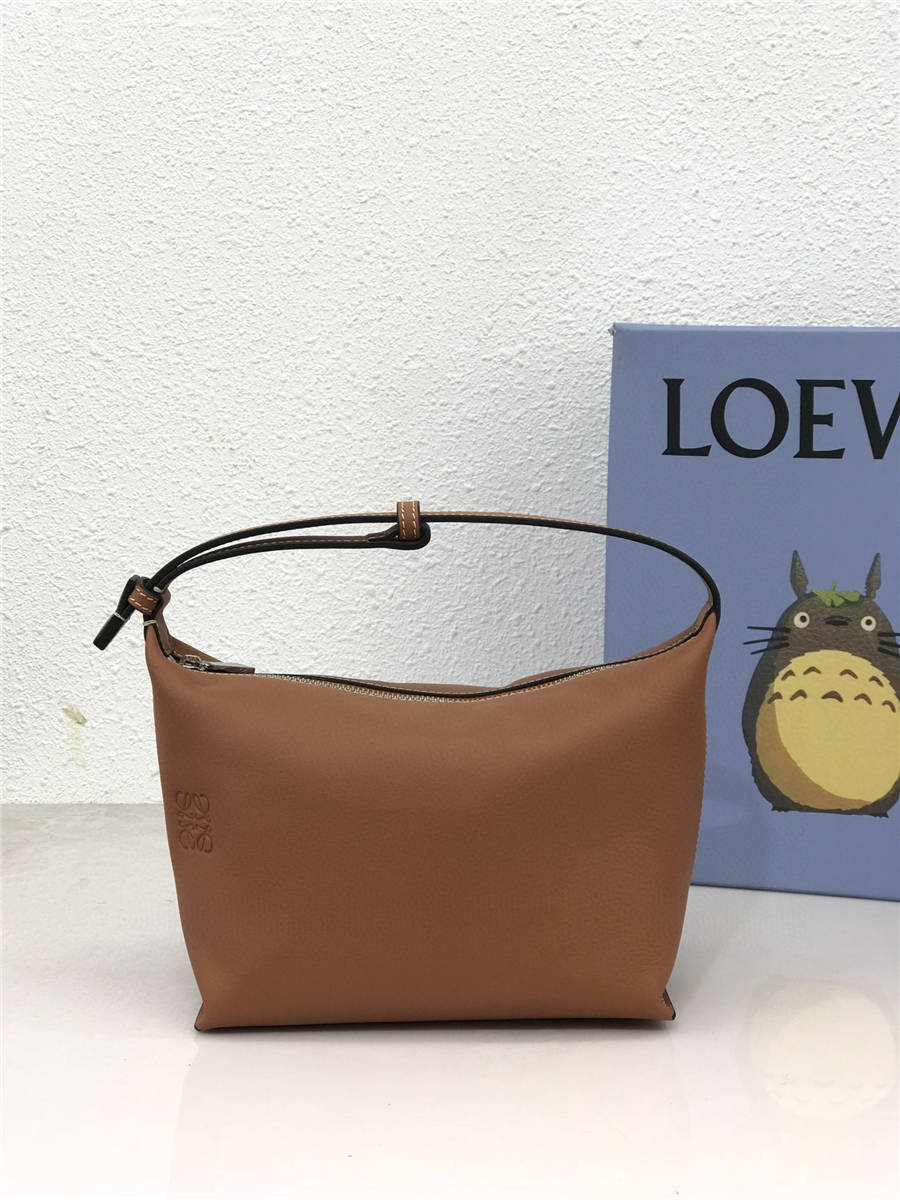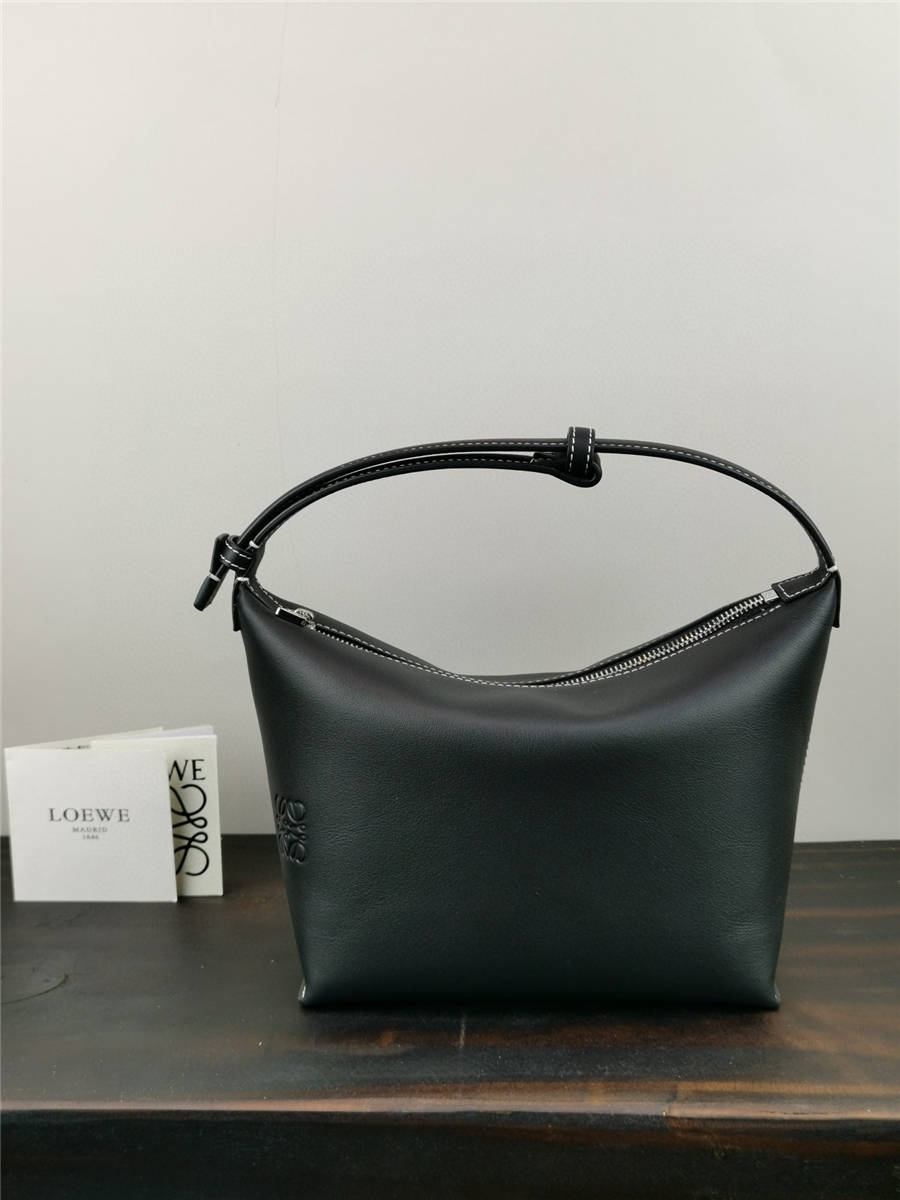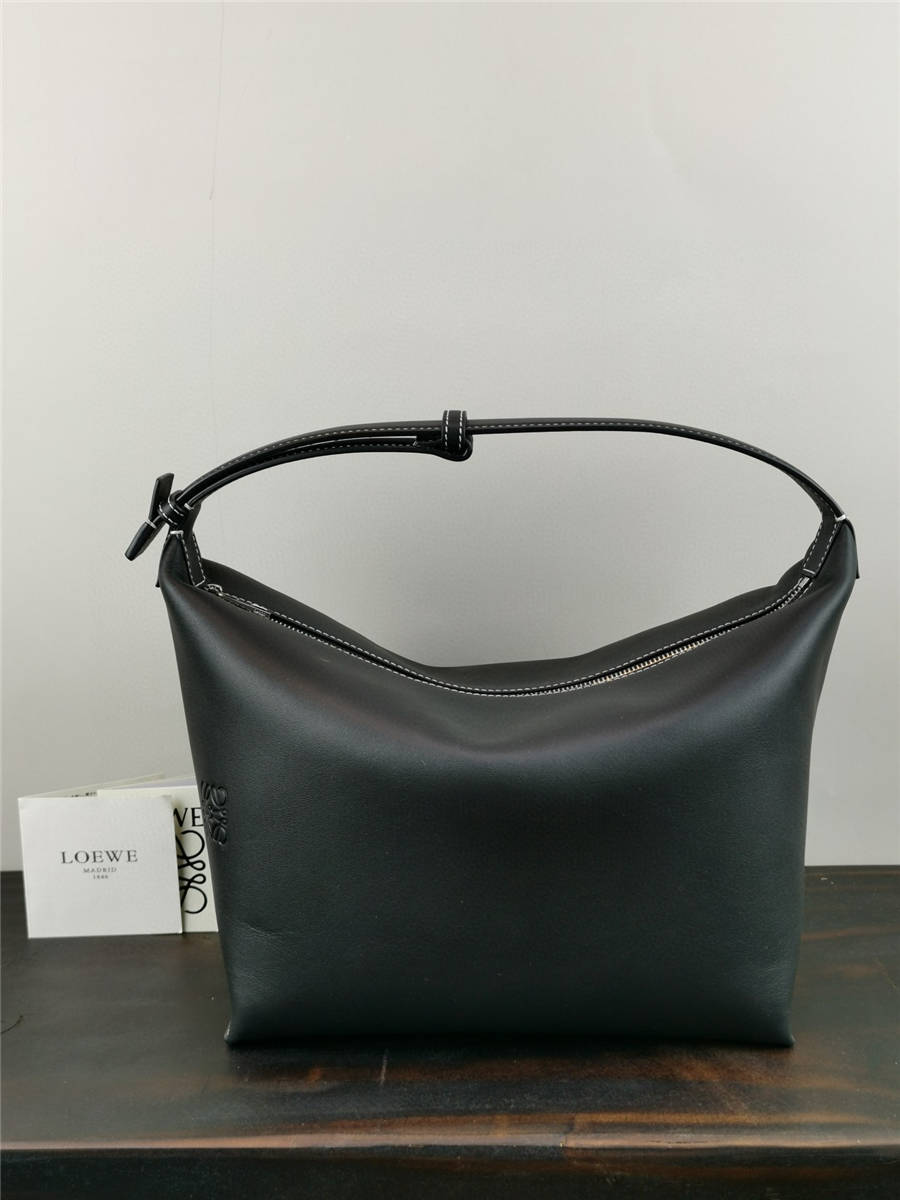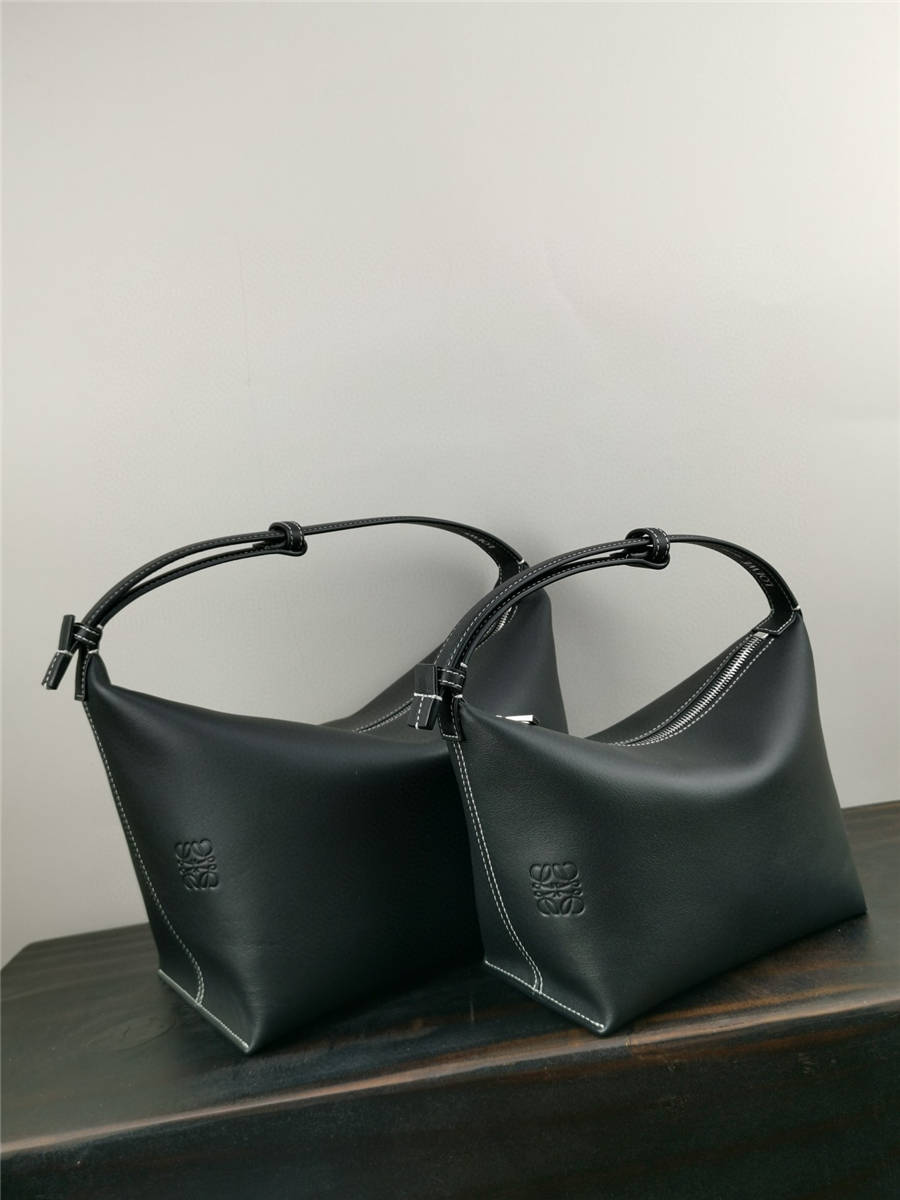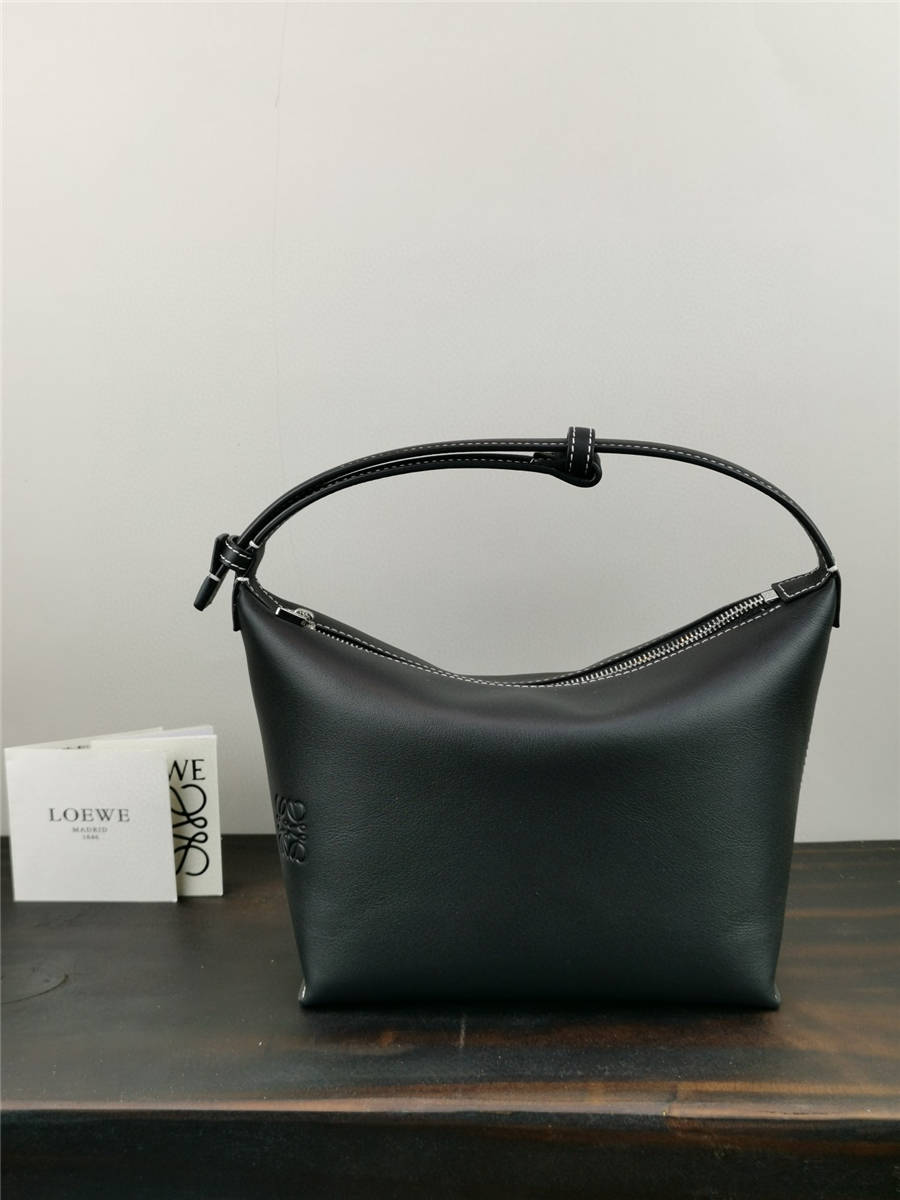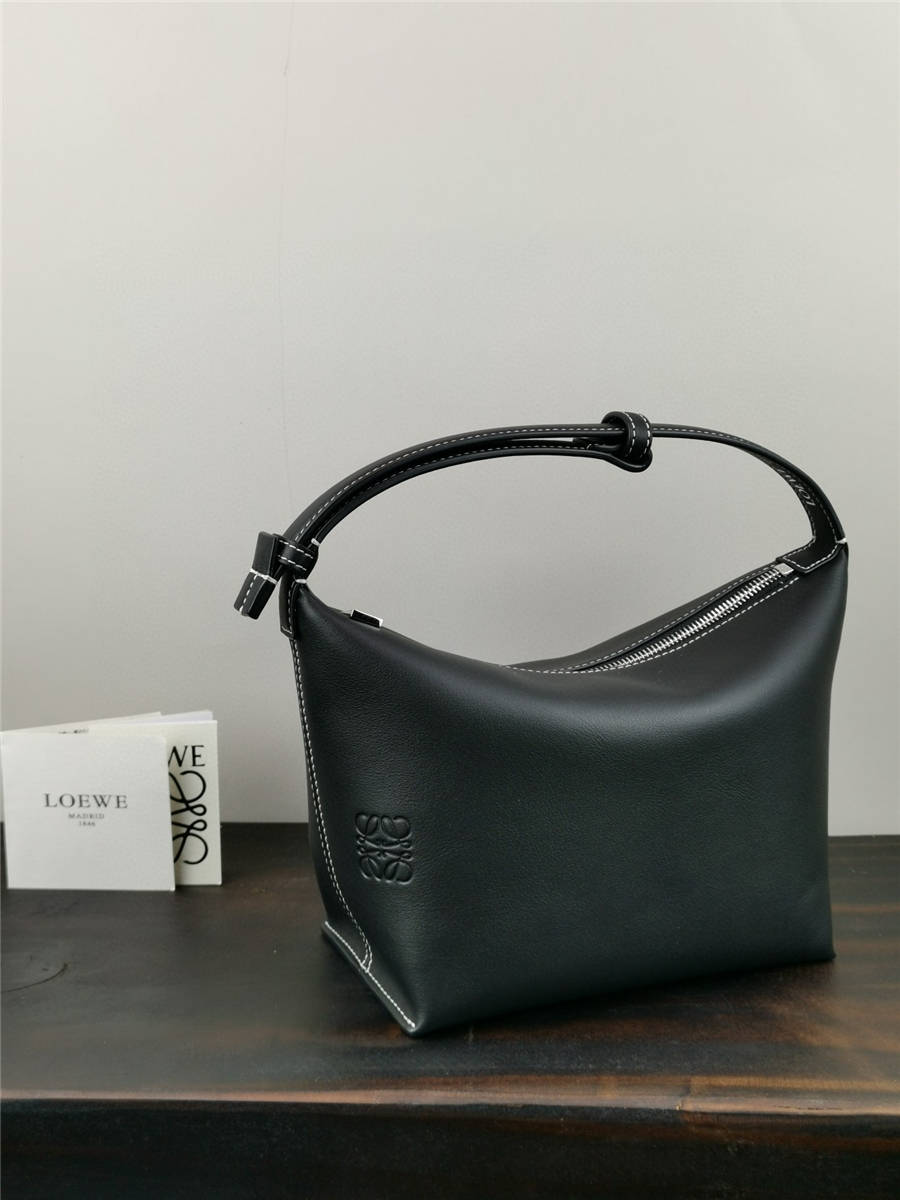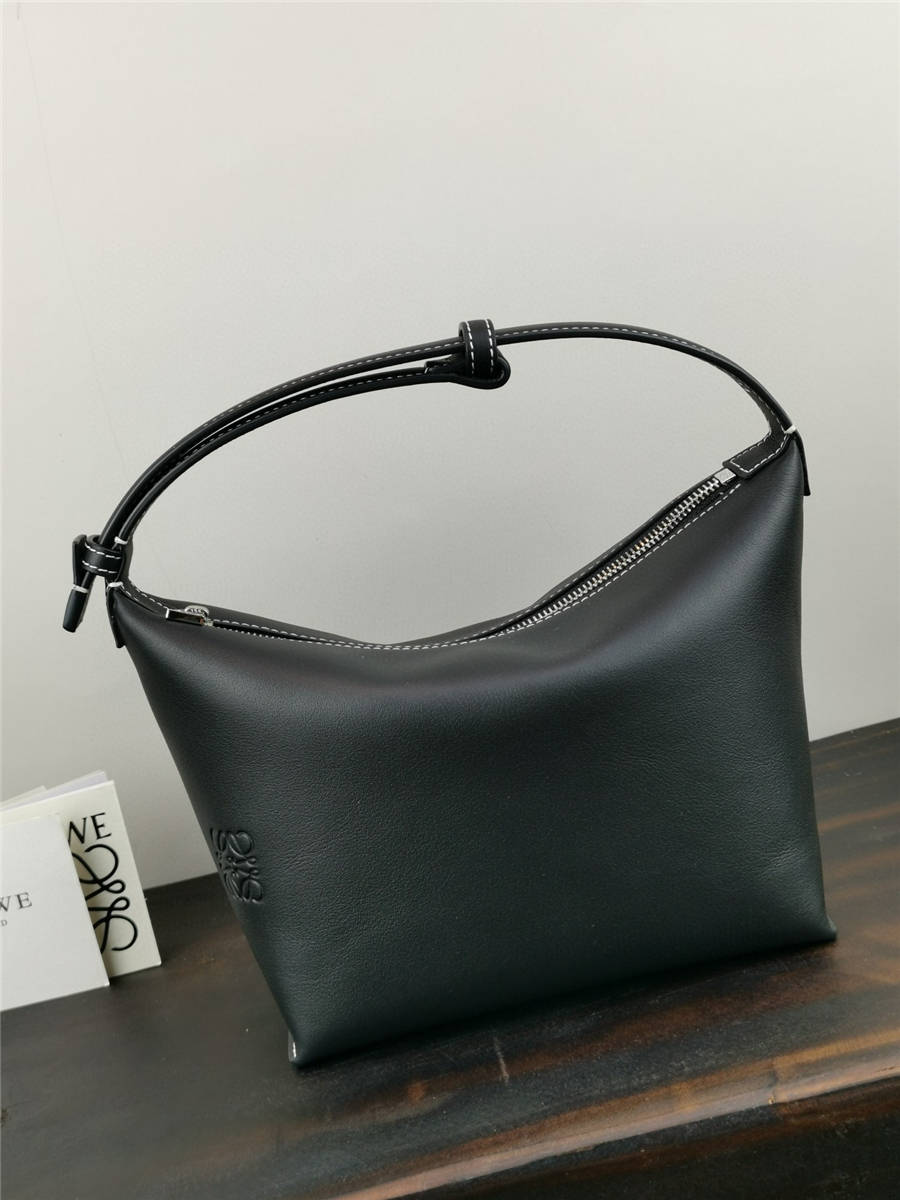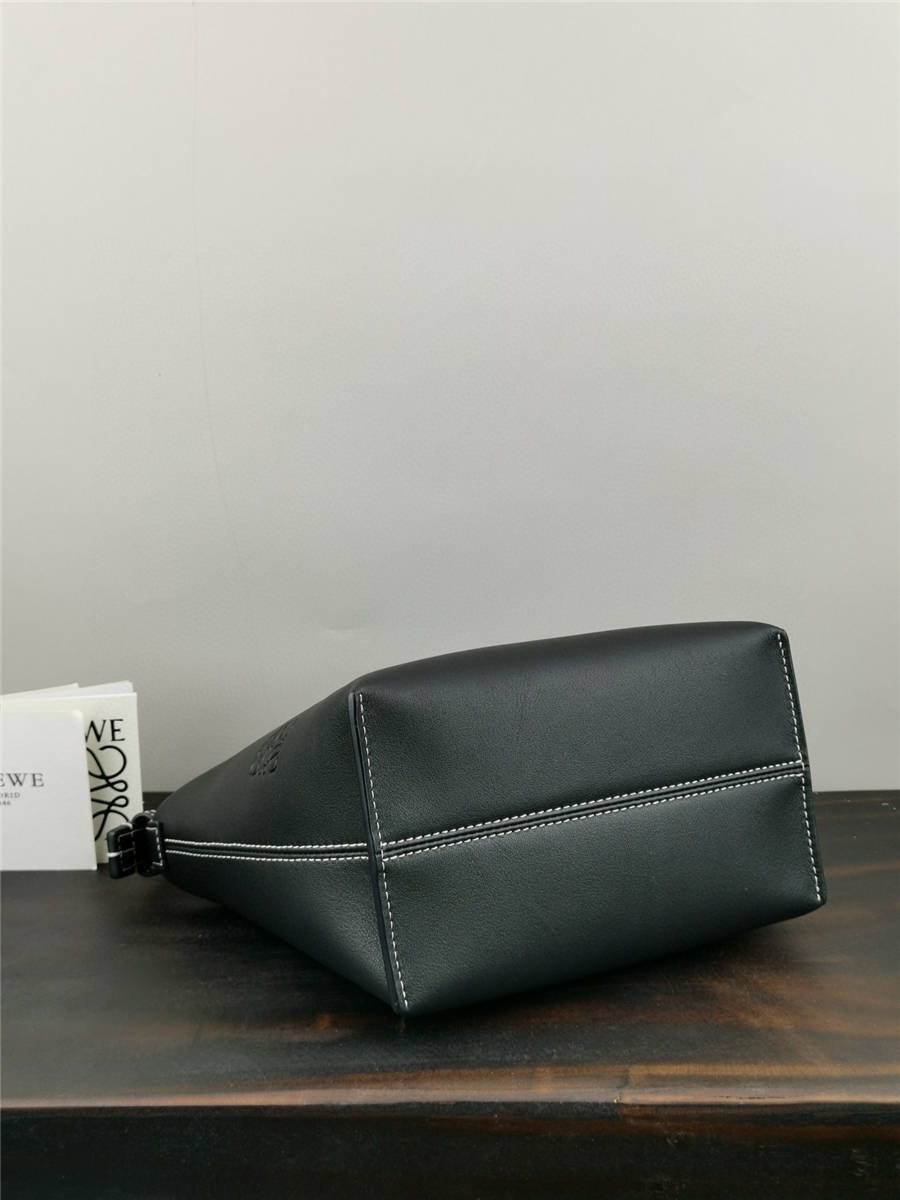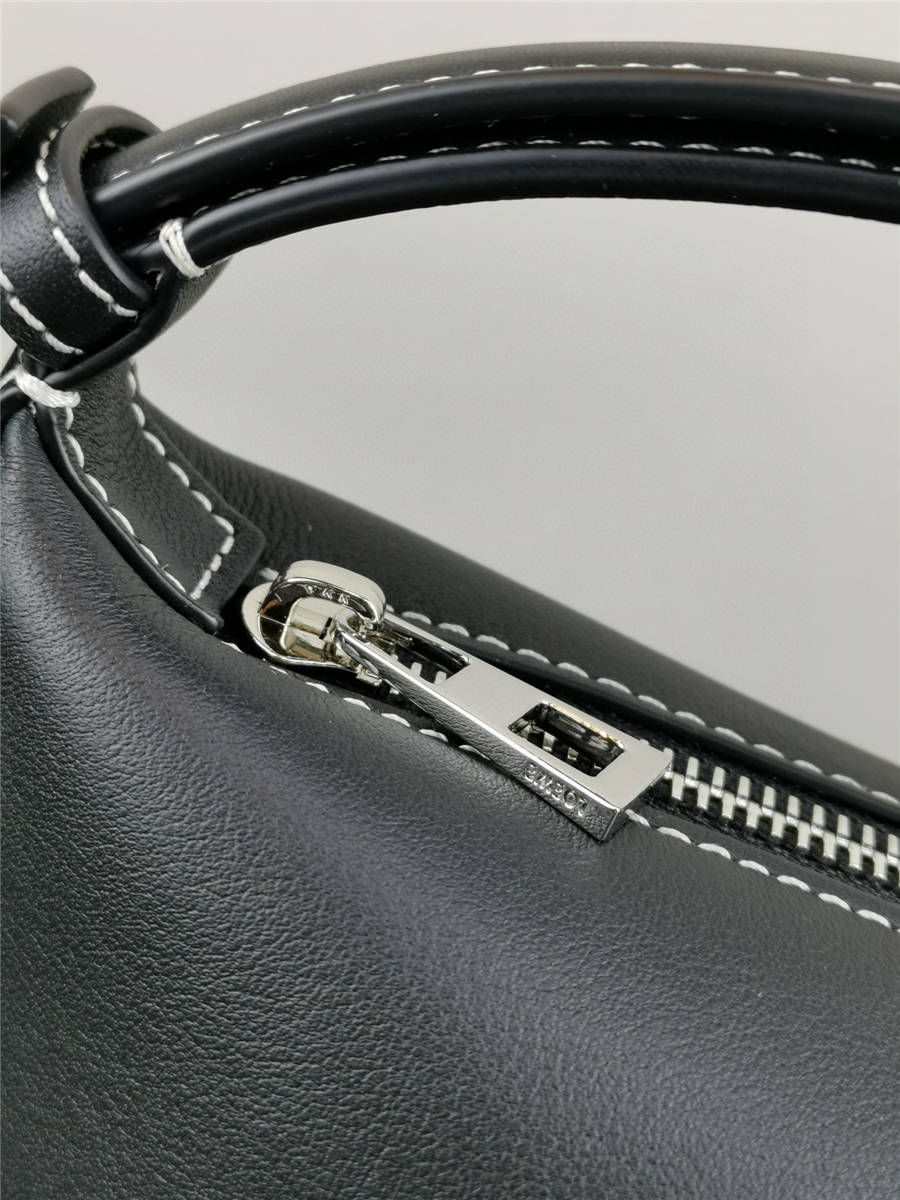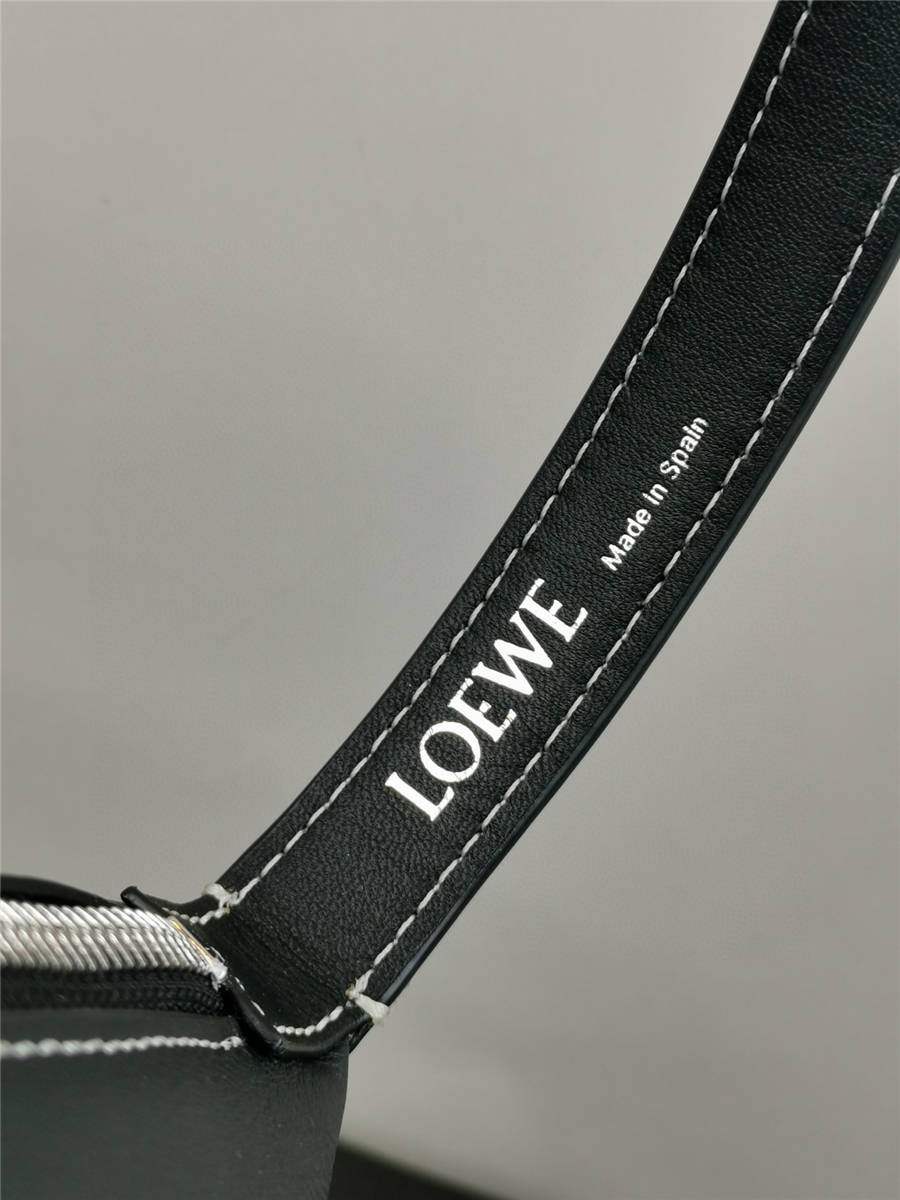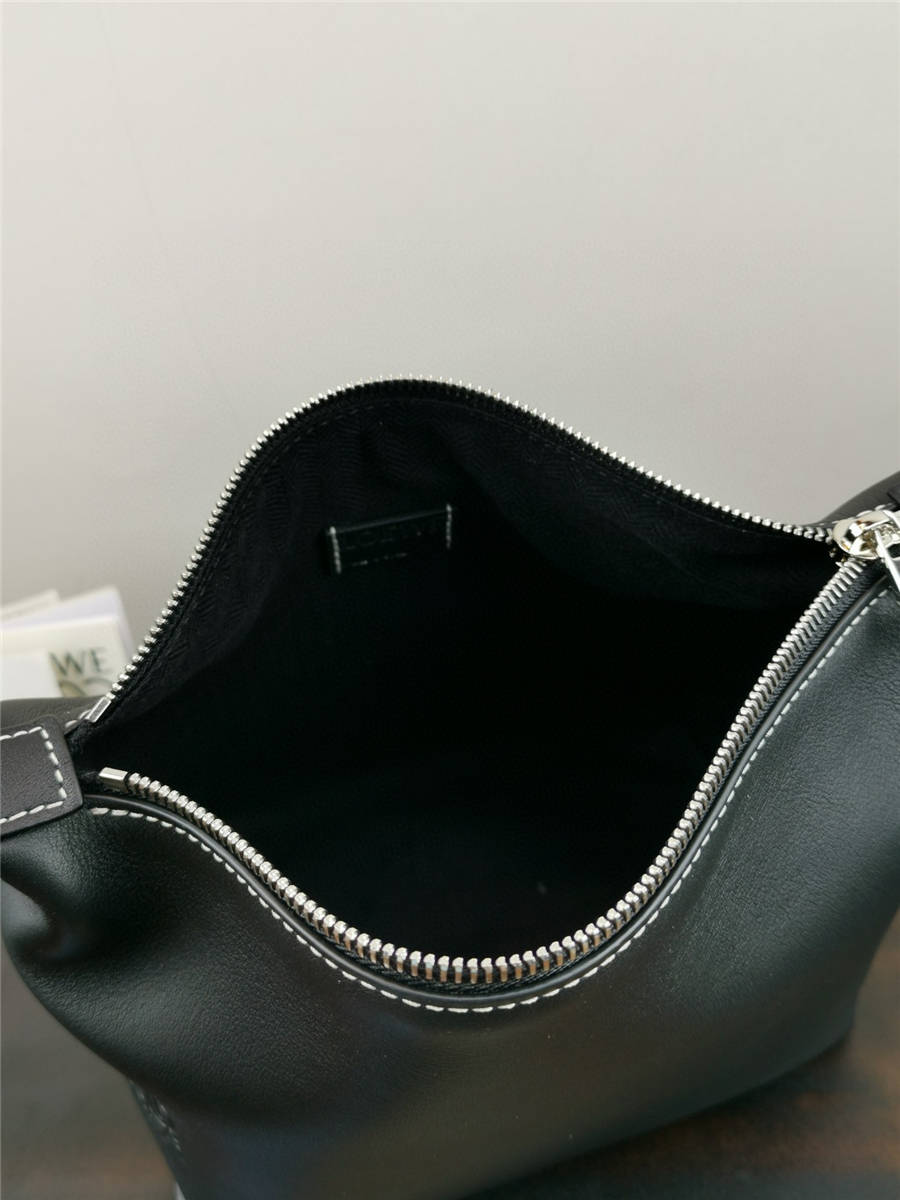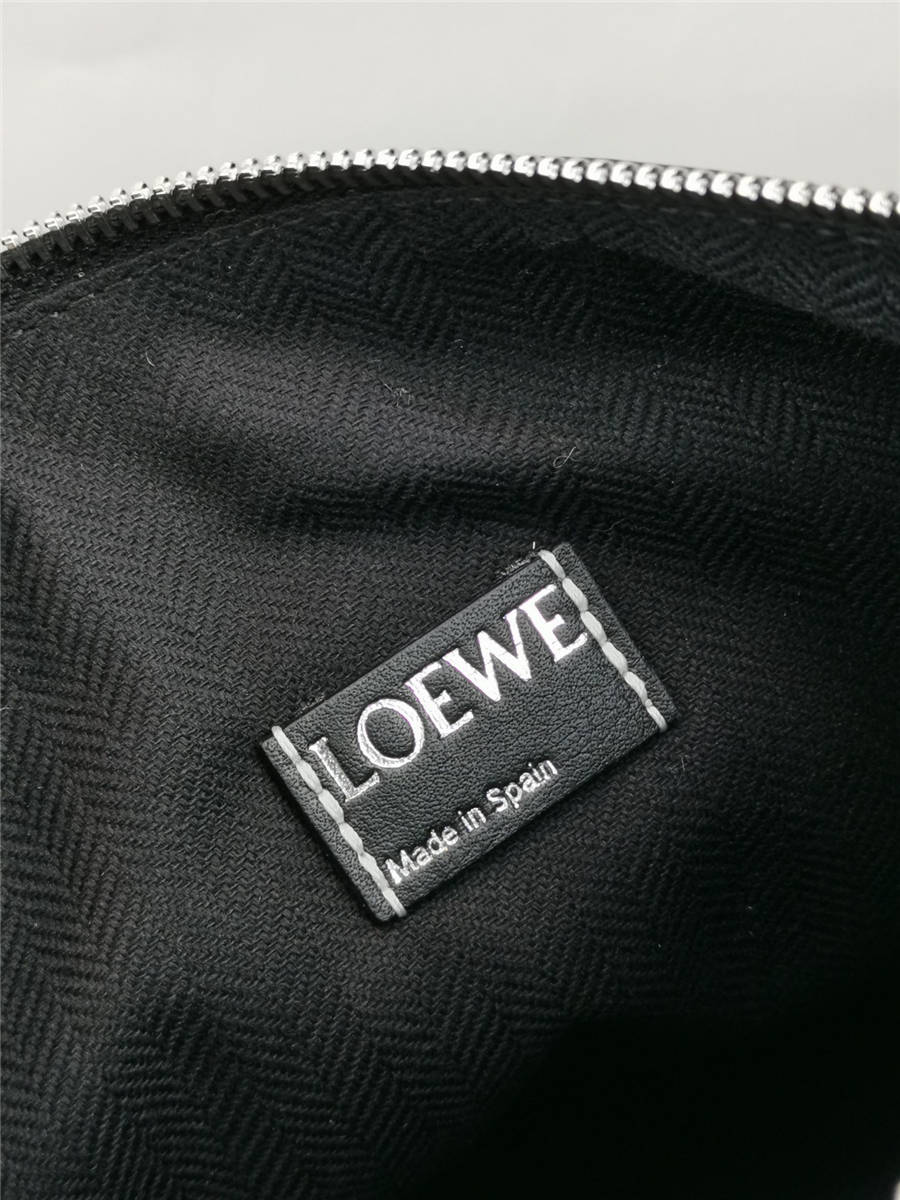 Ask Question About Product
Note:
HTML is not translated!
Related Products