chloe/Chloe high round star with the same ring Nile saddle bag
serial number
Continuing the previous iconic-ring element-Nile bag of Chloe's family, it was very eye-catching as soon as it was launched. It is still the ring ring. The ring ring has two sizes. Punch the girl's heart and win a lot of celebrity bloggers. Dear friends, hurry up, it's the right model size to match this universe-level internet celebrity manufacturing machine:
Large 1300 24/21/9cm
Small 1301 19.5/16/6.5cm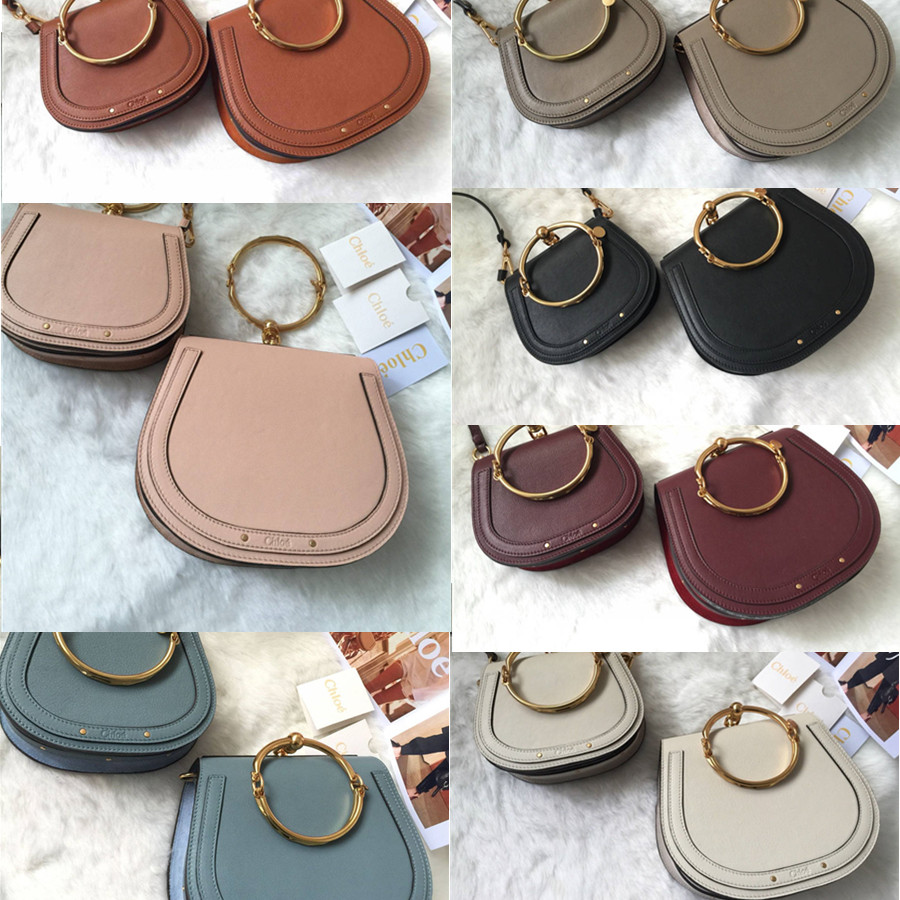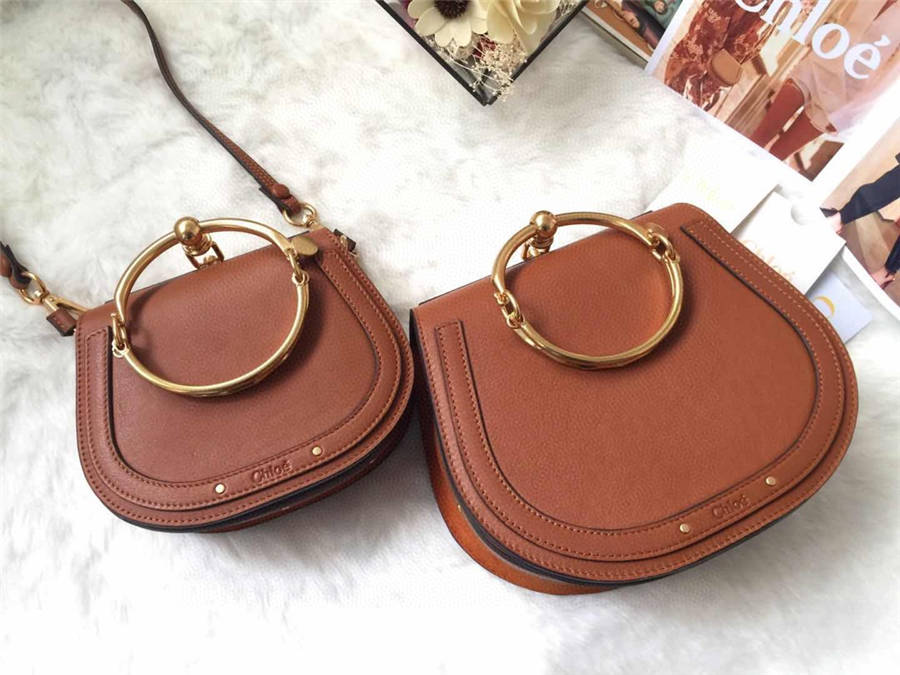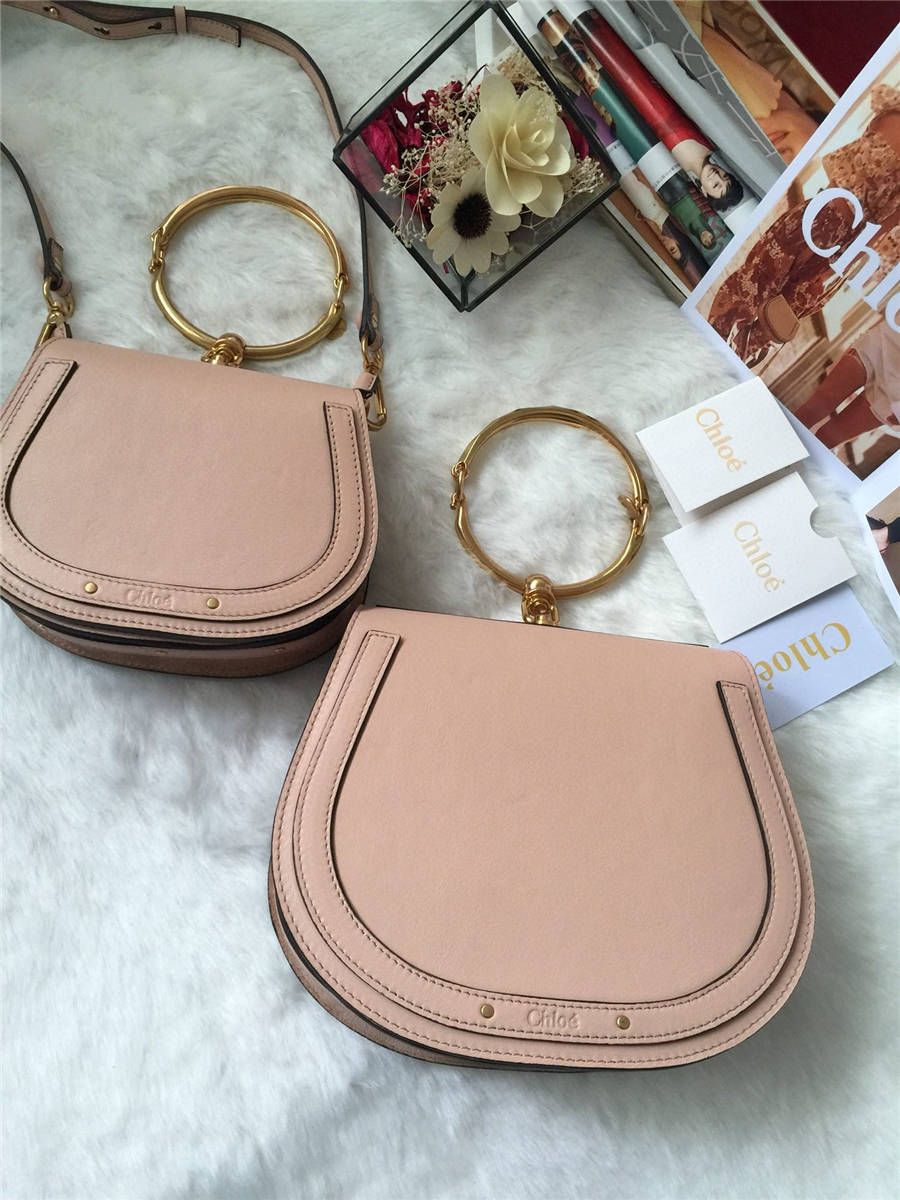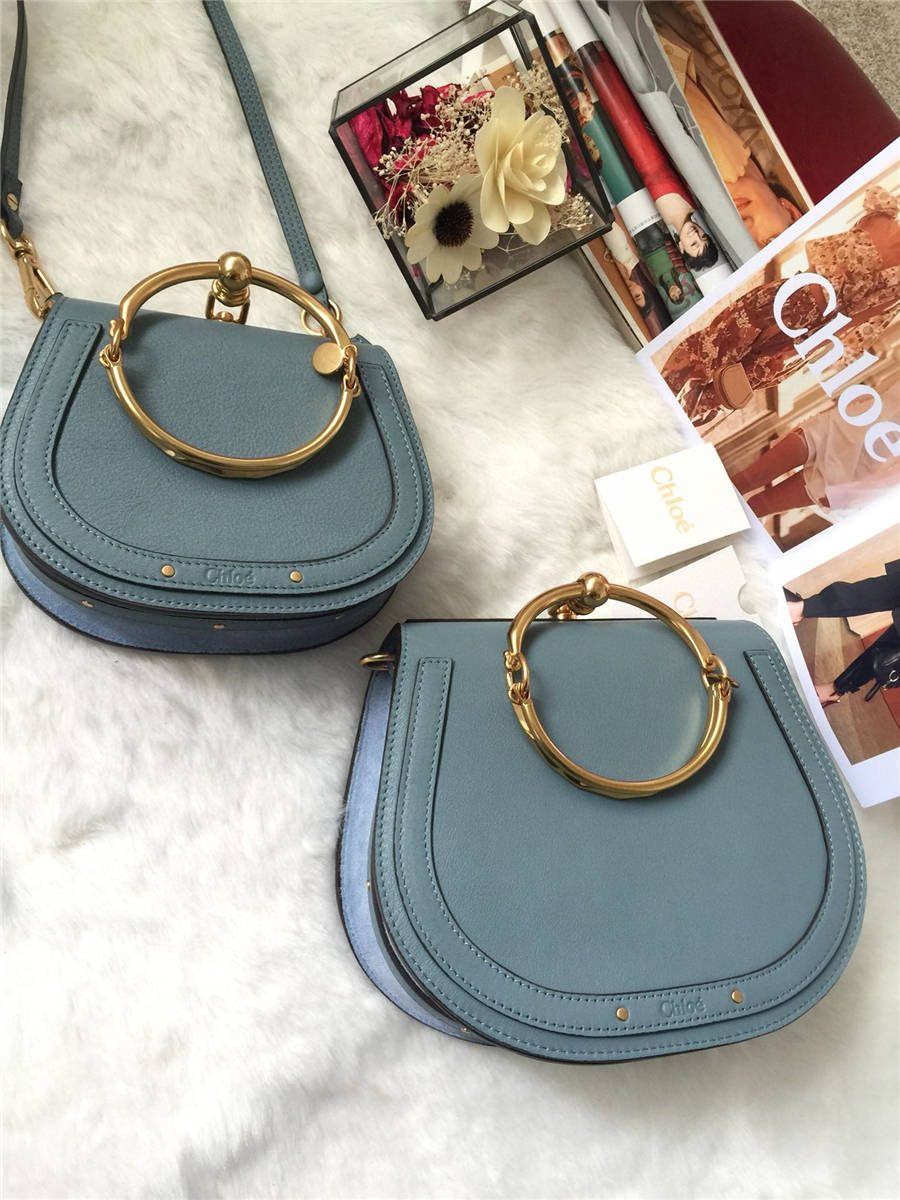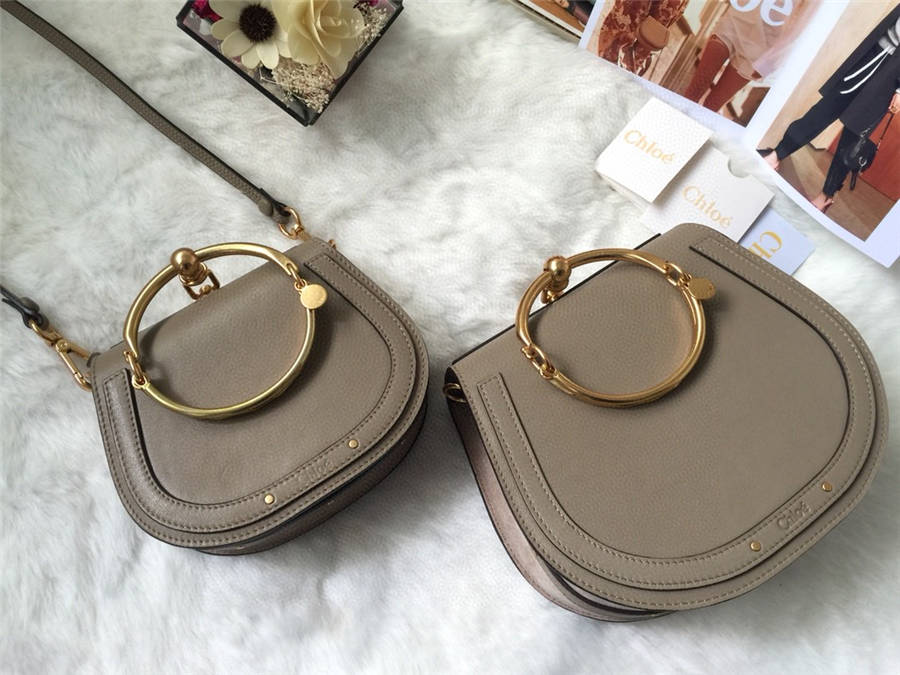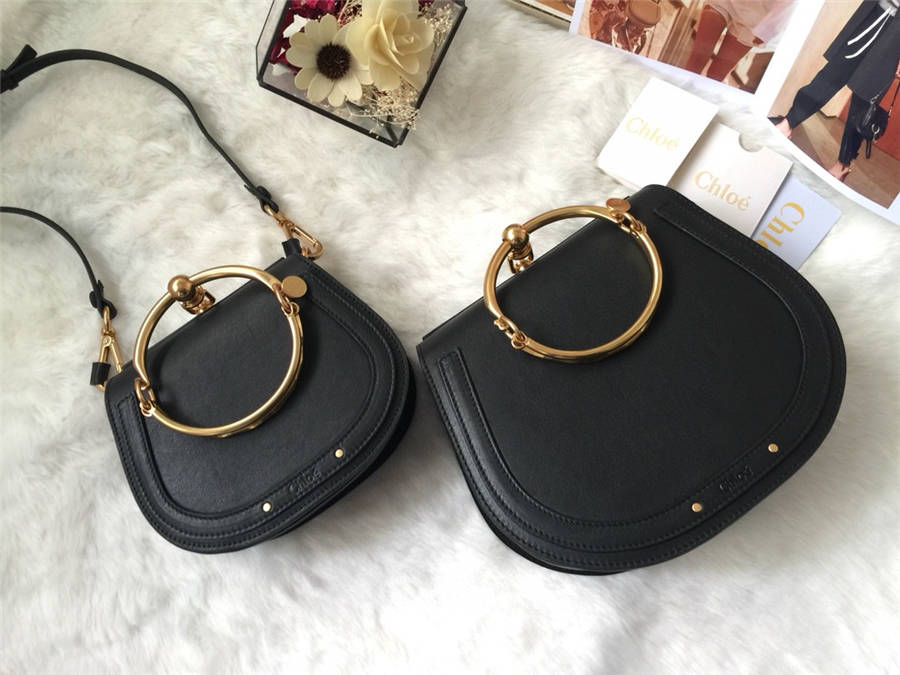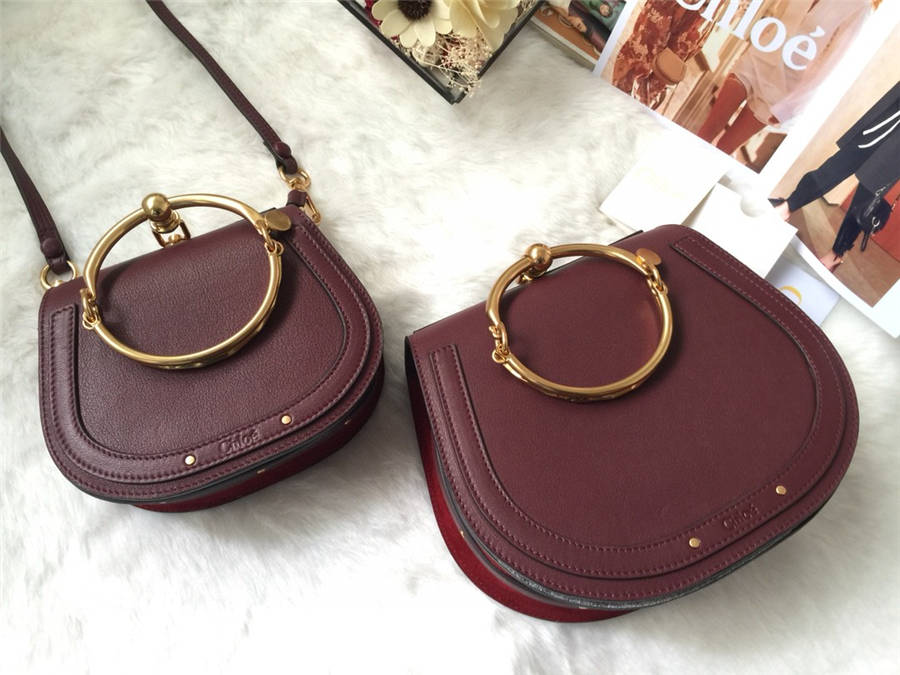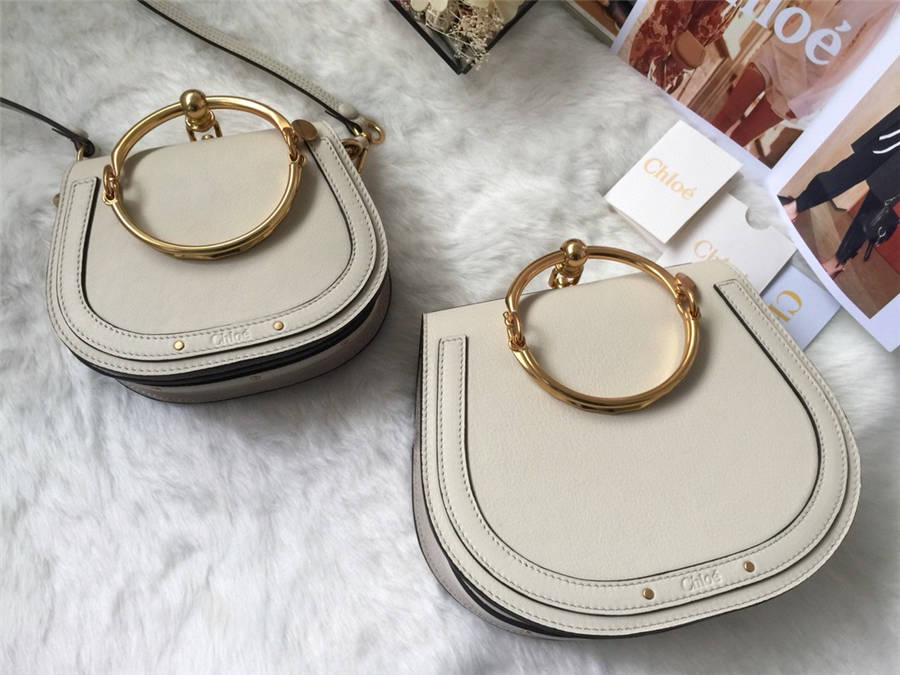 Ask Question About Product
Note:
HTML is not translated!
Related Products