Goyard/Goya Snoopy St Louis tote Japan limited snoopy shopping bag
serial number
HIK Japan counter limited edition St.Louis Snoopy joint limited edition series is here again! PM Size is newly listed! The Snoopy series is really cute. The style is simple and very light. The entire bag is only 240g. The Snoopy joint series are: black, caramel, gray, double flour, purple, and green! Six colors can be selected! Equipped with a package folder with a full set of packaging, synchronized counters.
Size PM: bag mouth 47cm x height 27cm x bottom width 14cm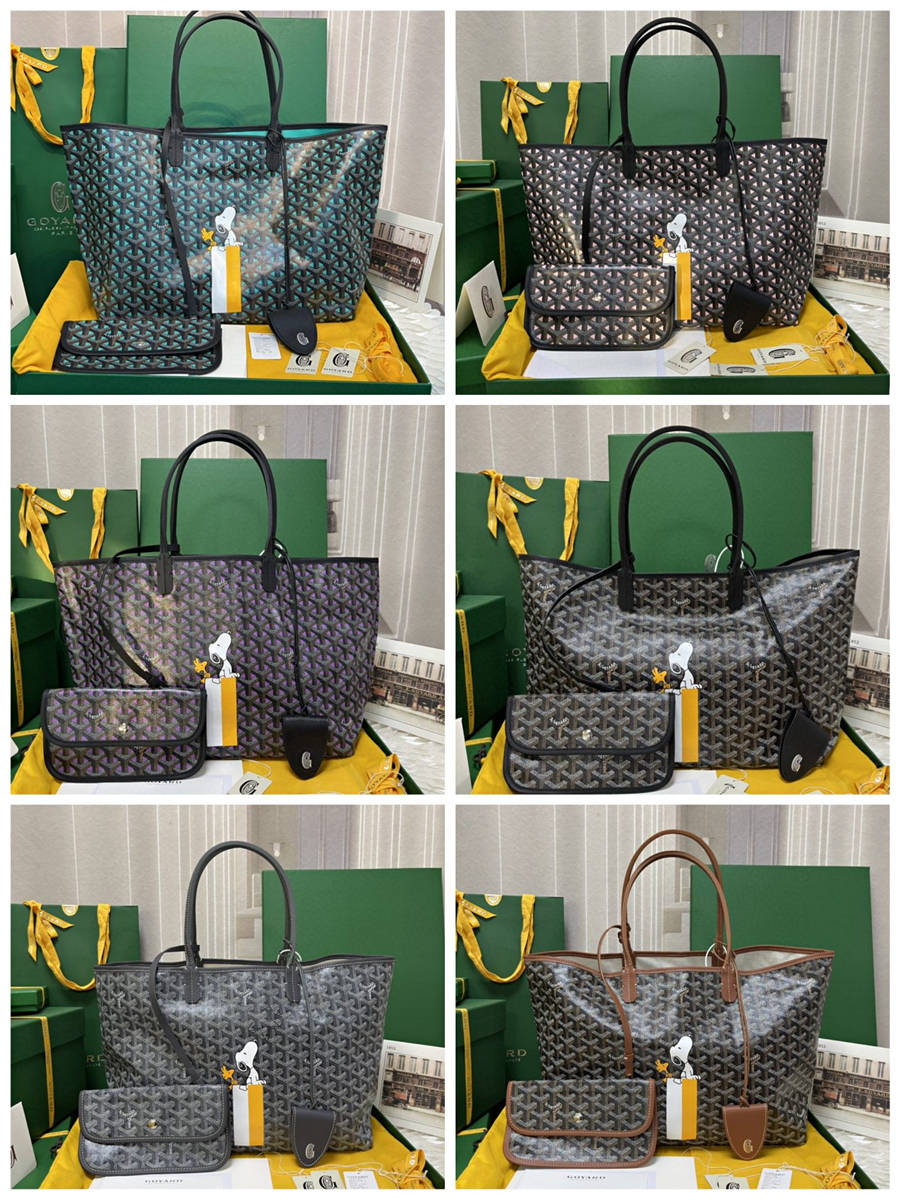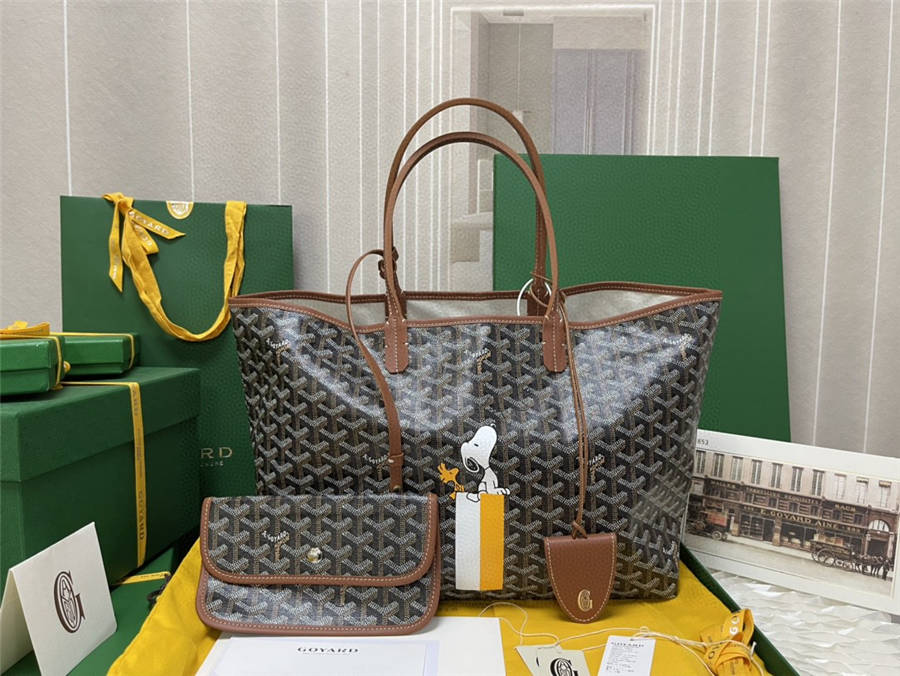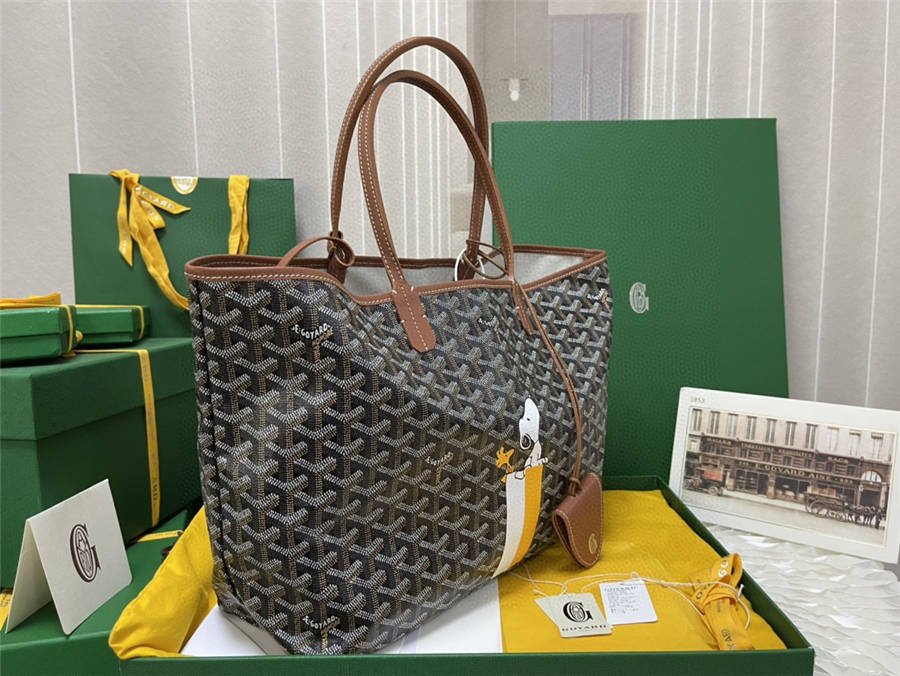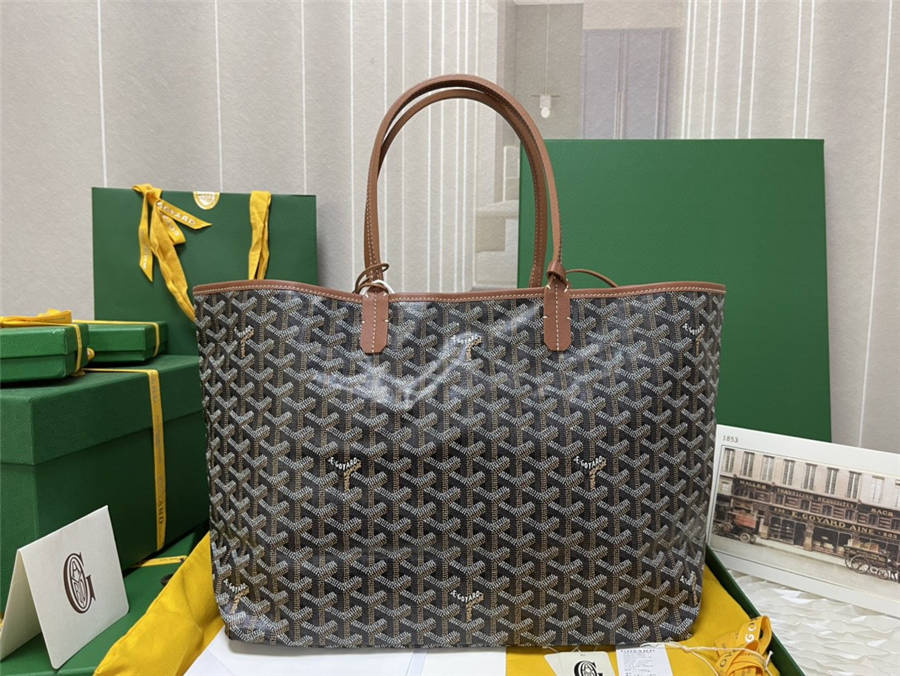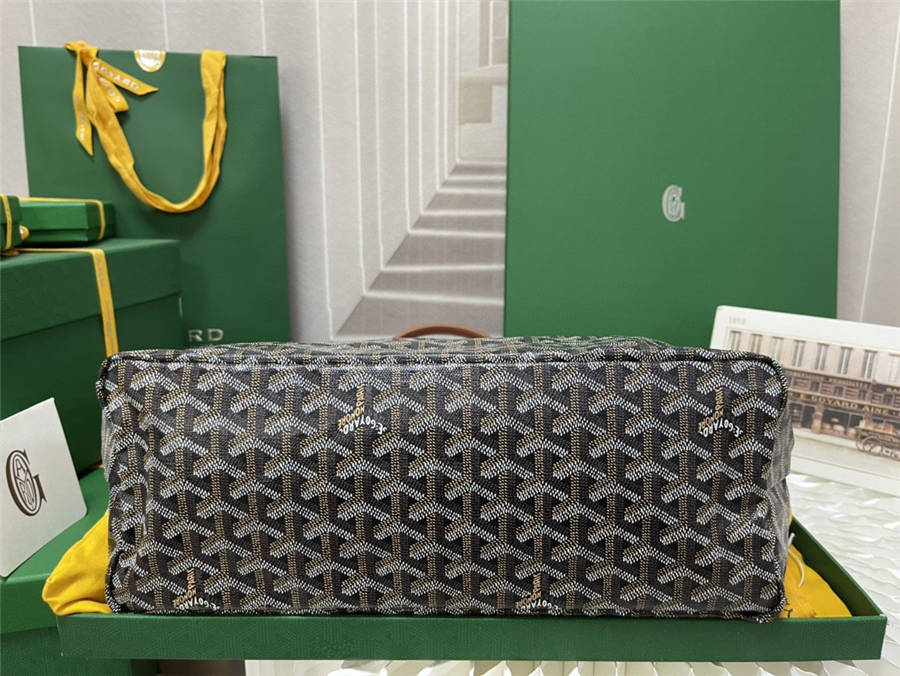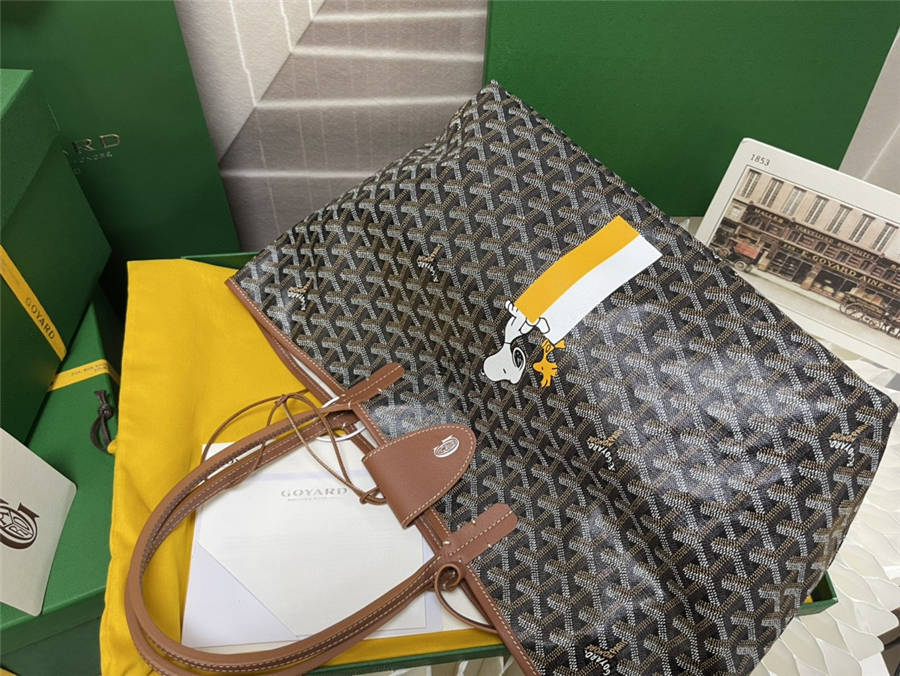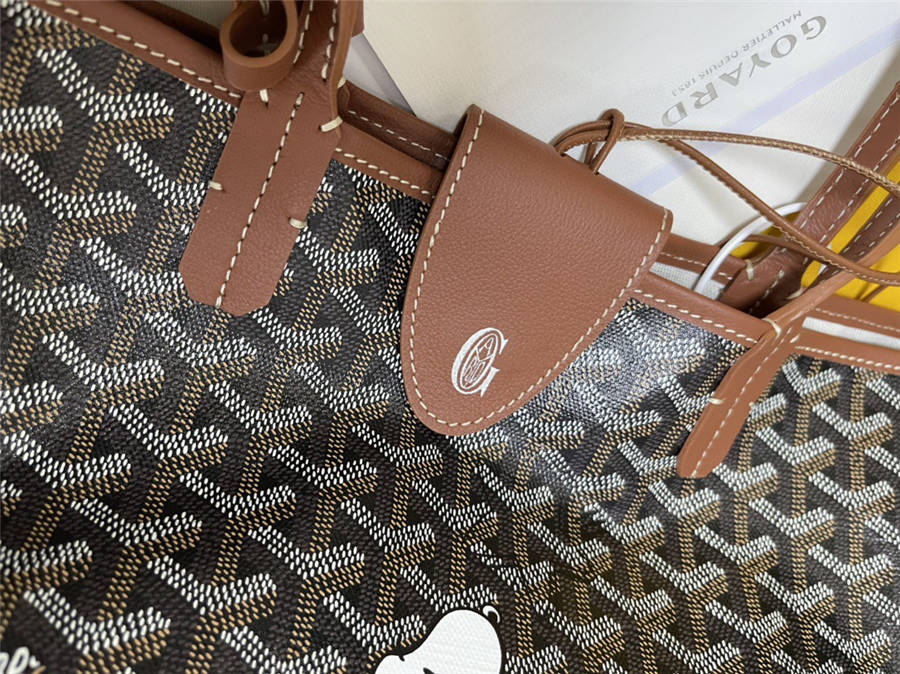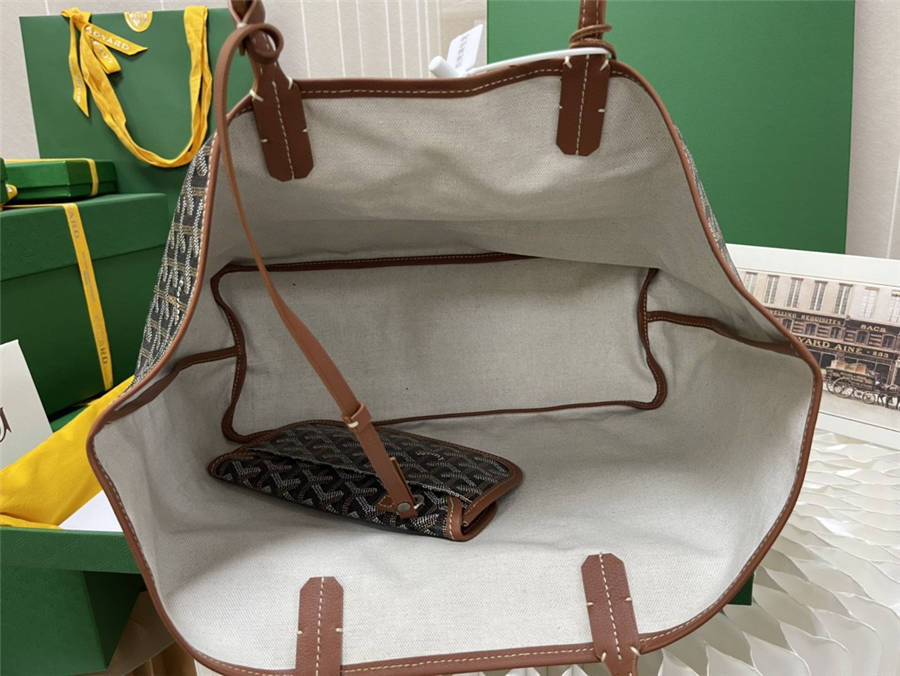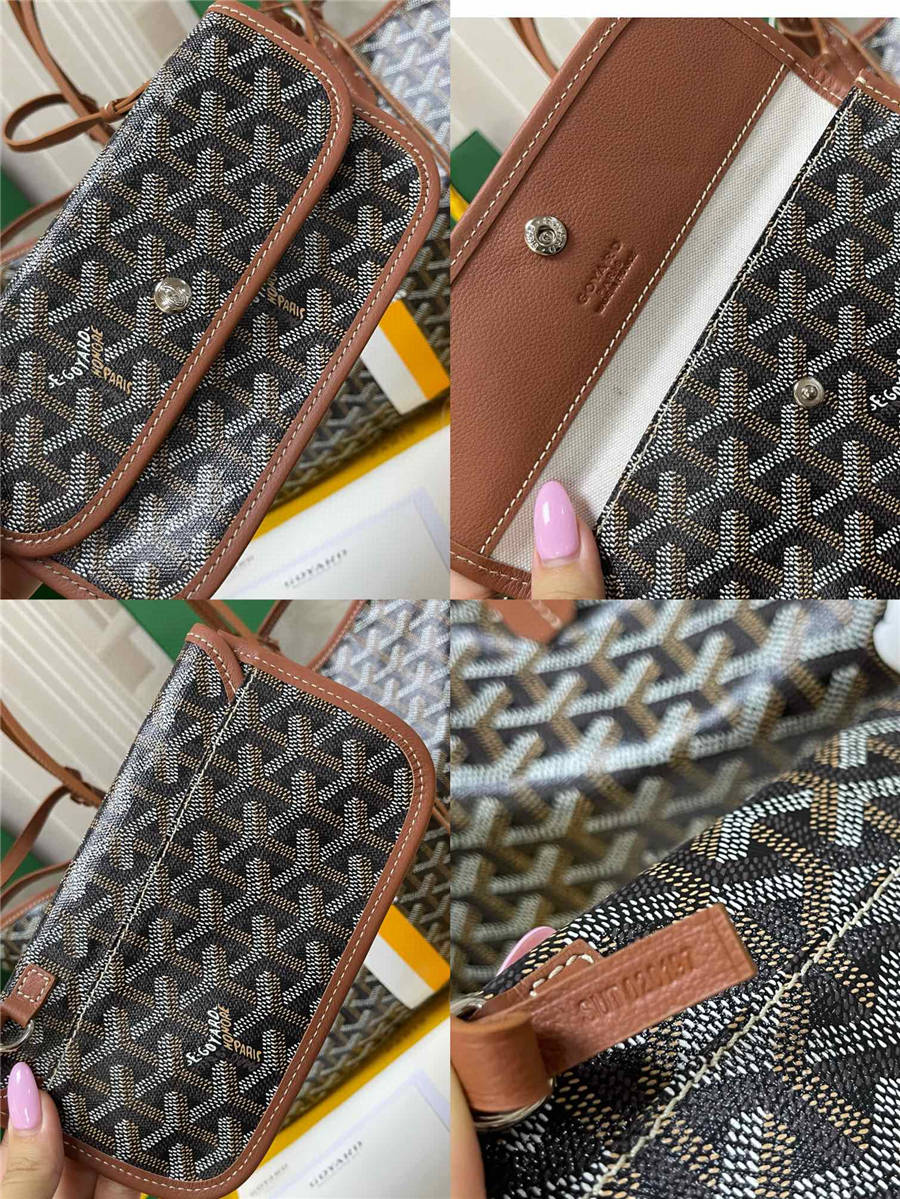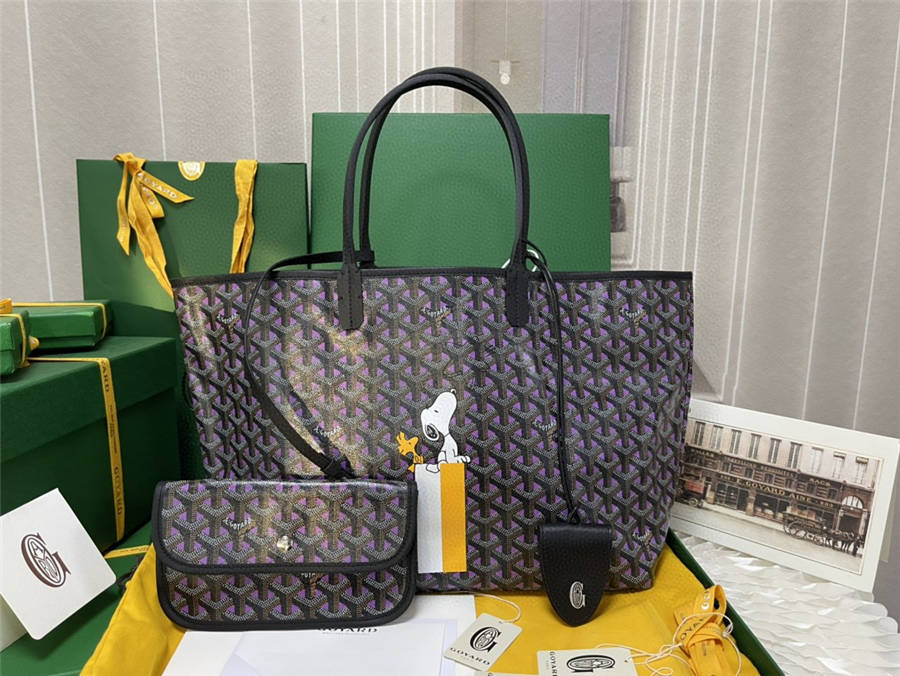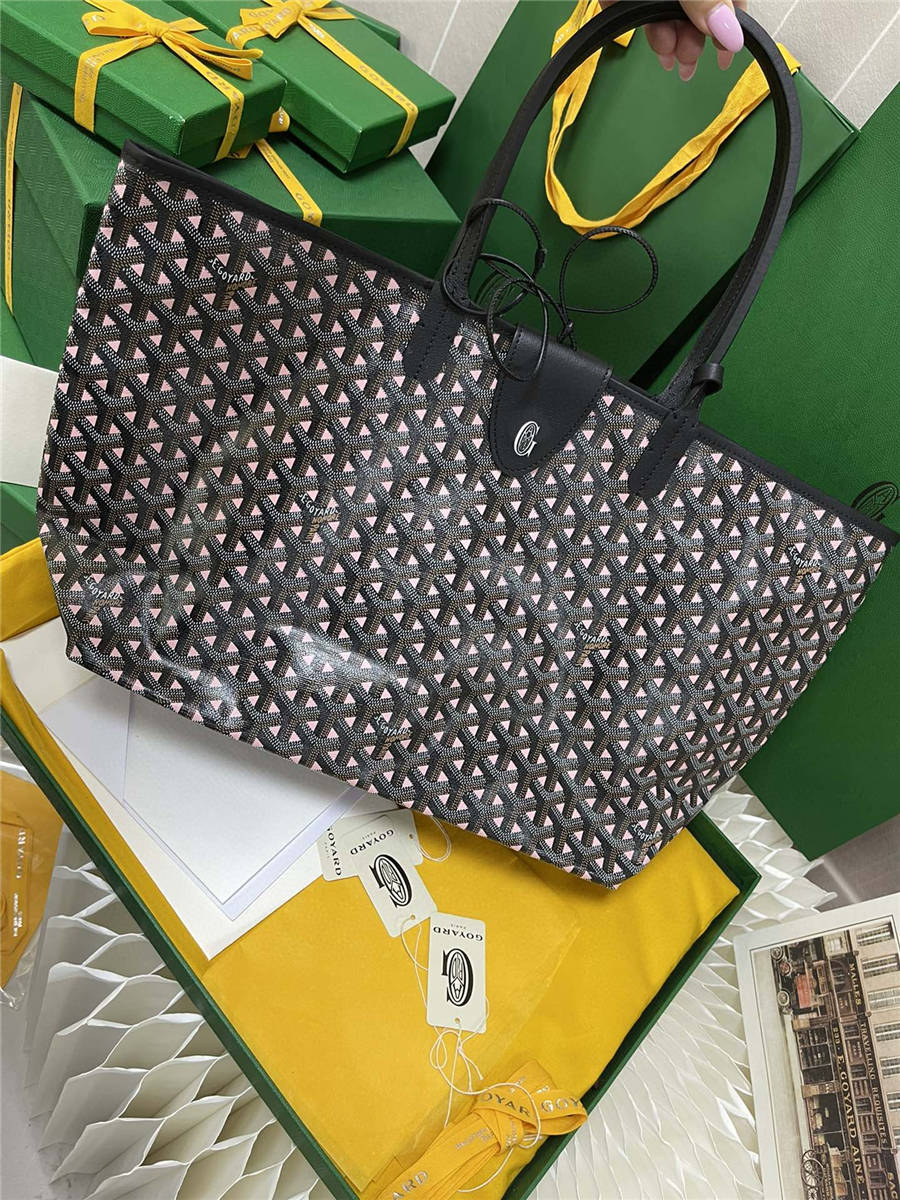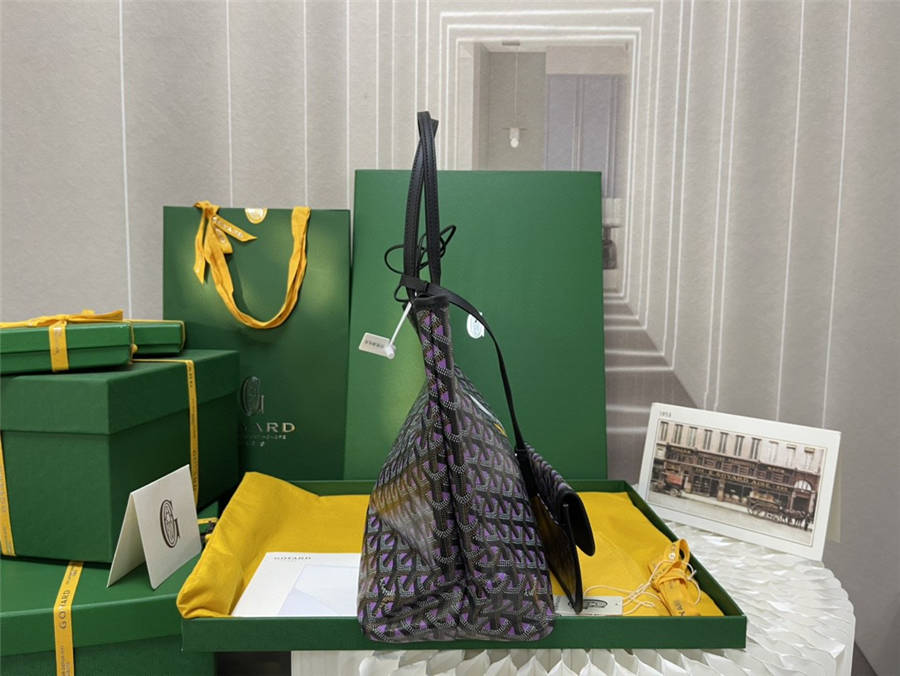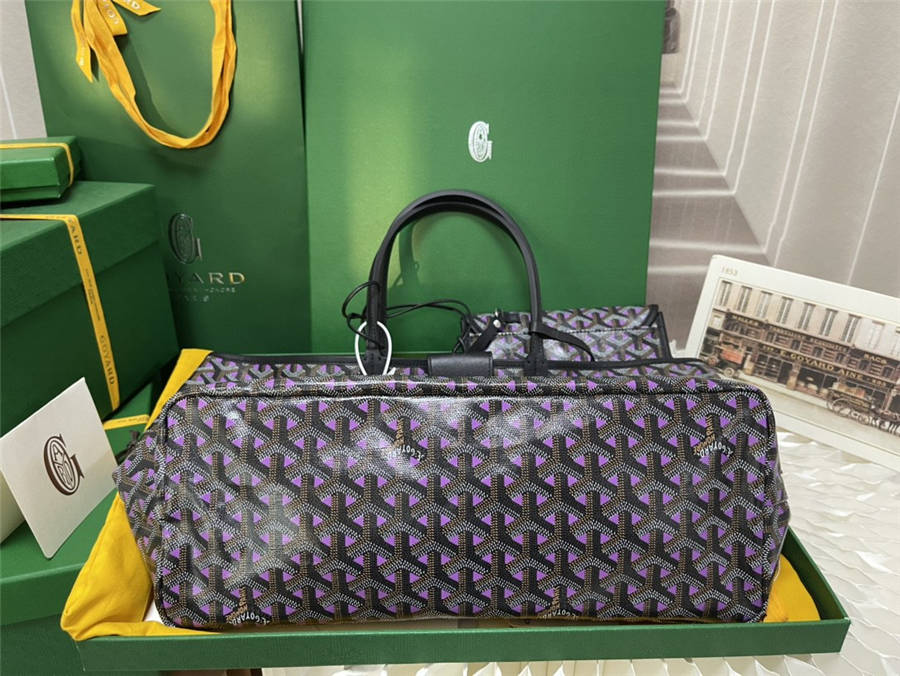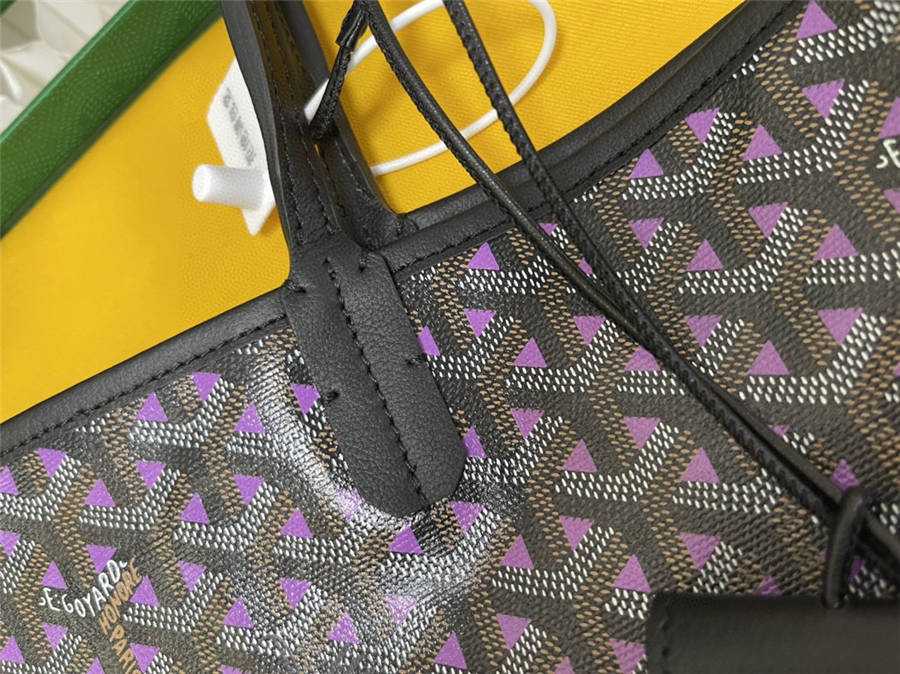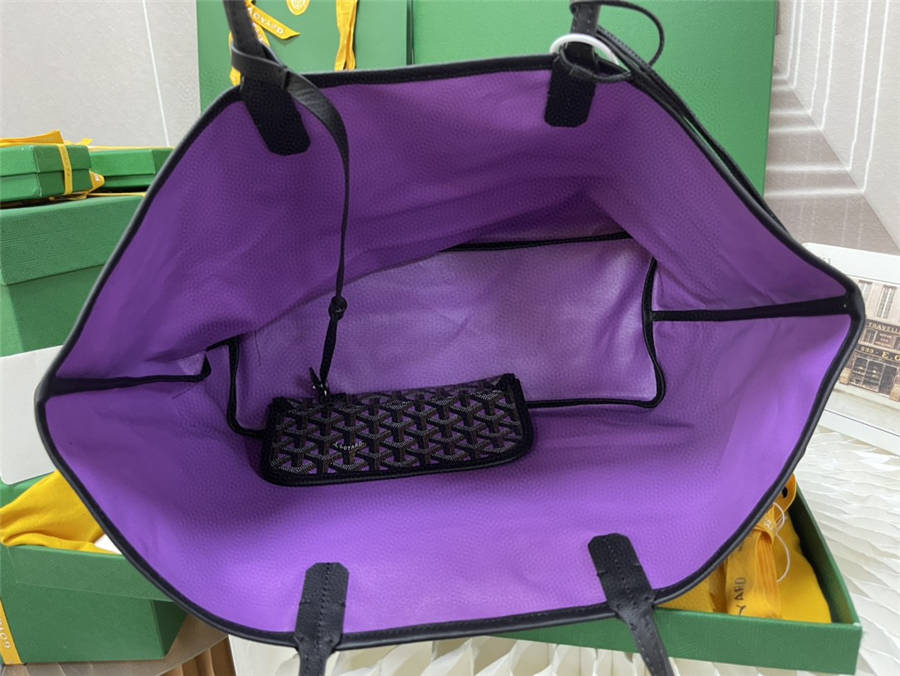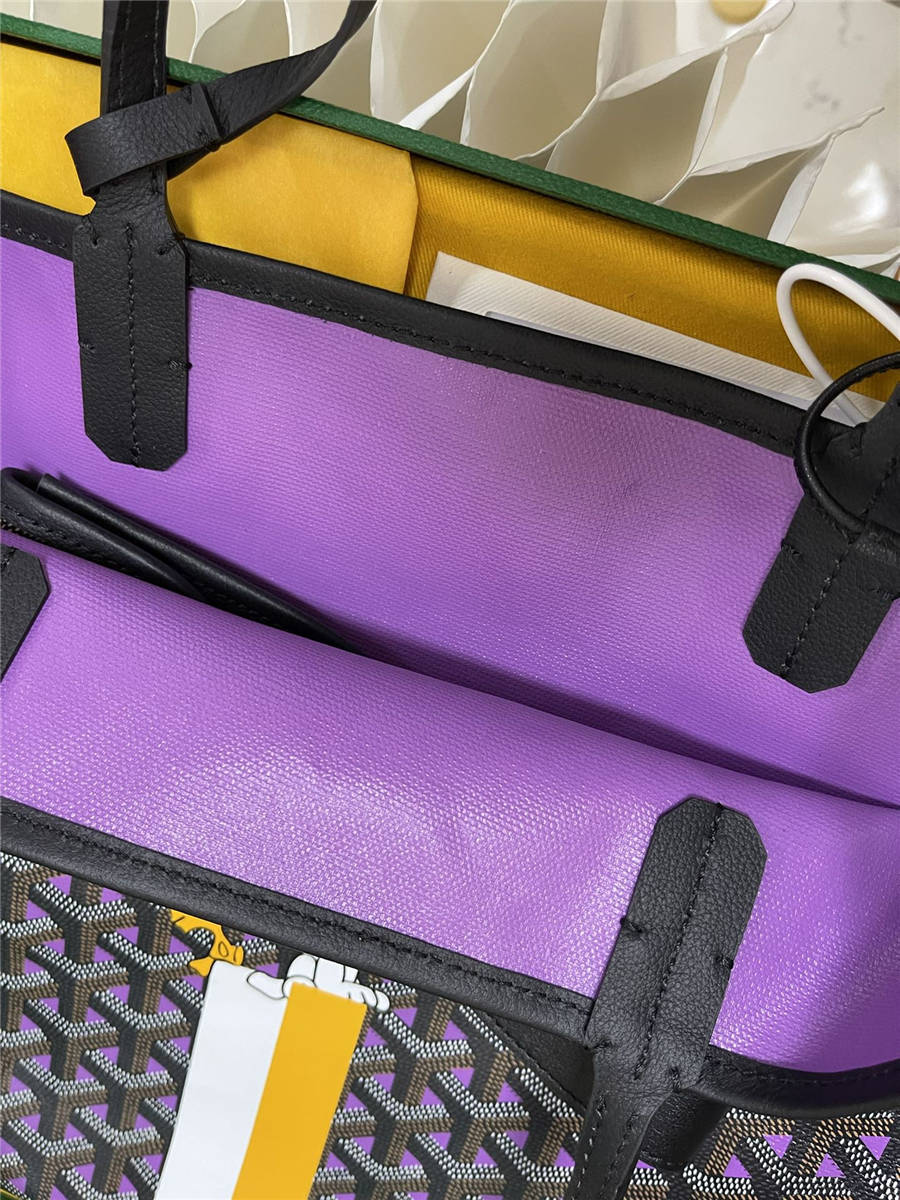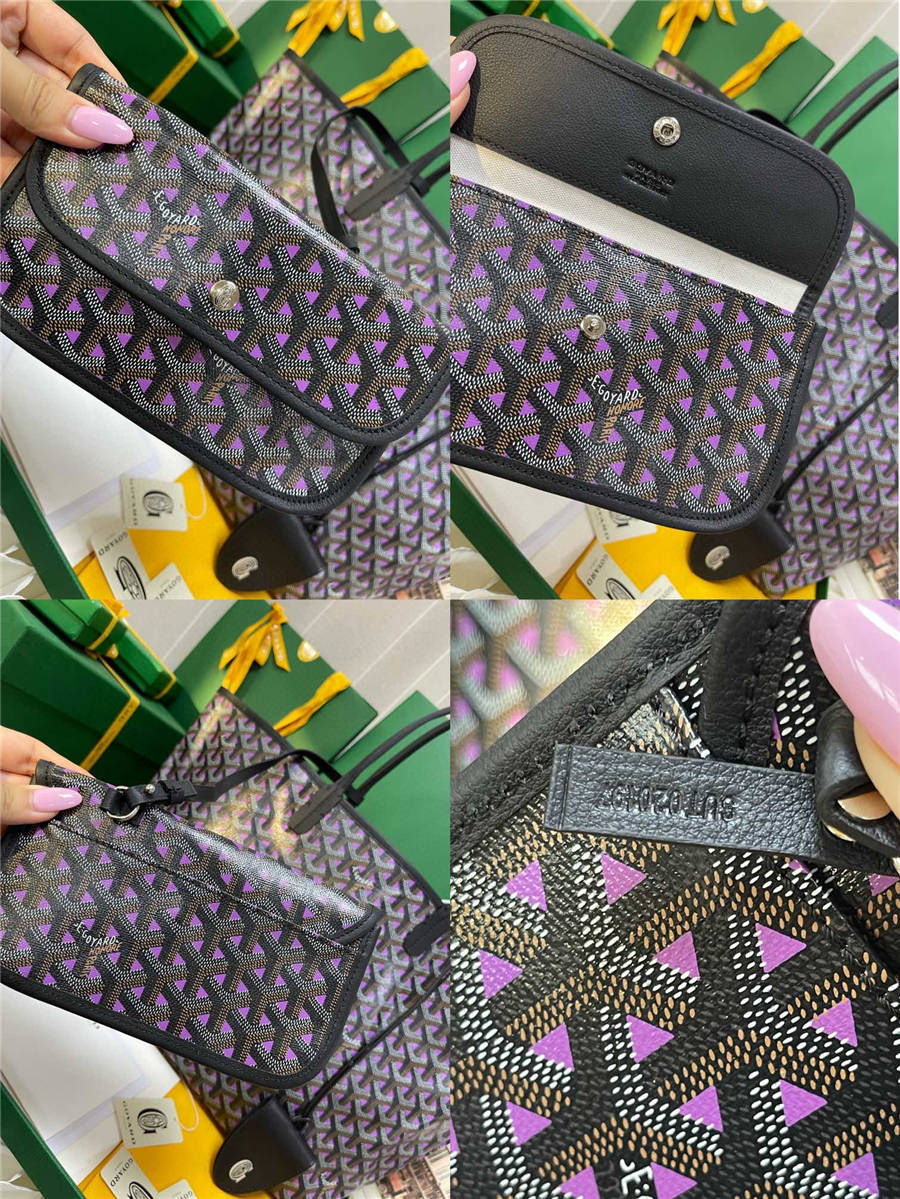 Ask Question About Product
Note:
HTML is not translated!
Related Products