Goyard/Goya Croc Universel bag sealing clip
serial number
The GOYARD sealing clip can usually be used as a pendant. At the same time, the bag adds a bright spot. Sealing the opening of the shopping bag can effectively protect the contents of the bag. A very practical small poison! Choose from 10 colors!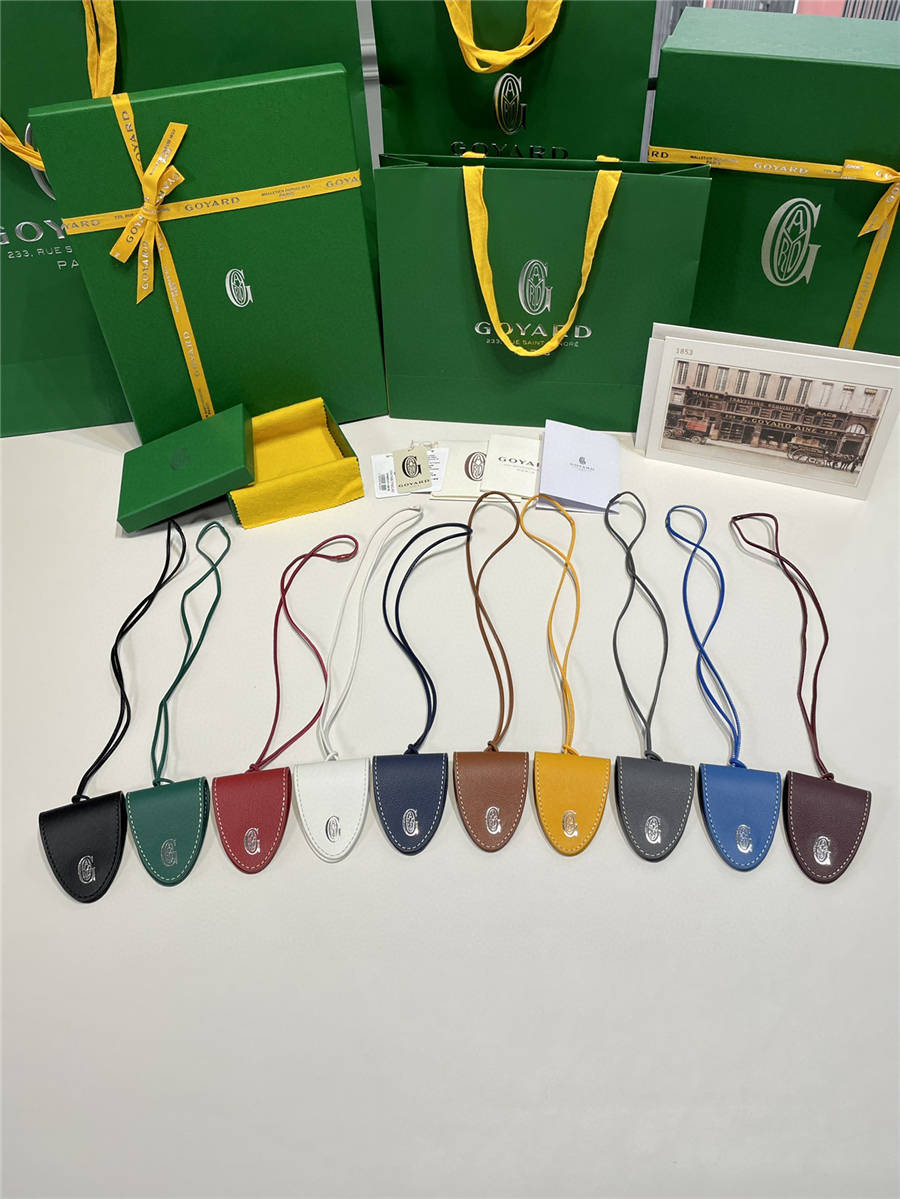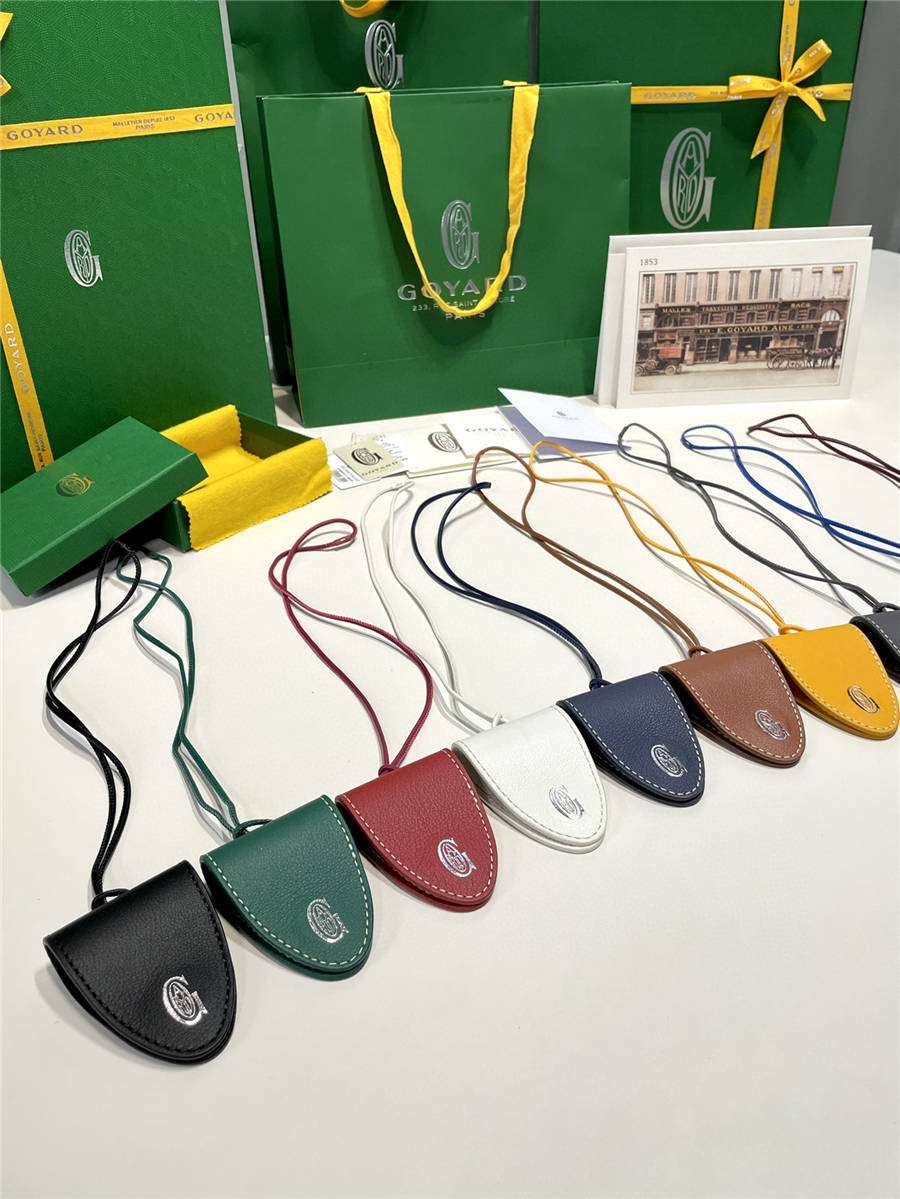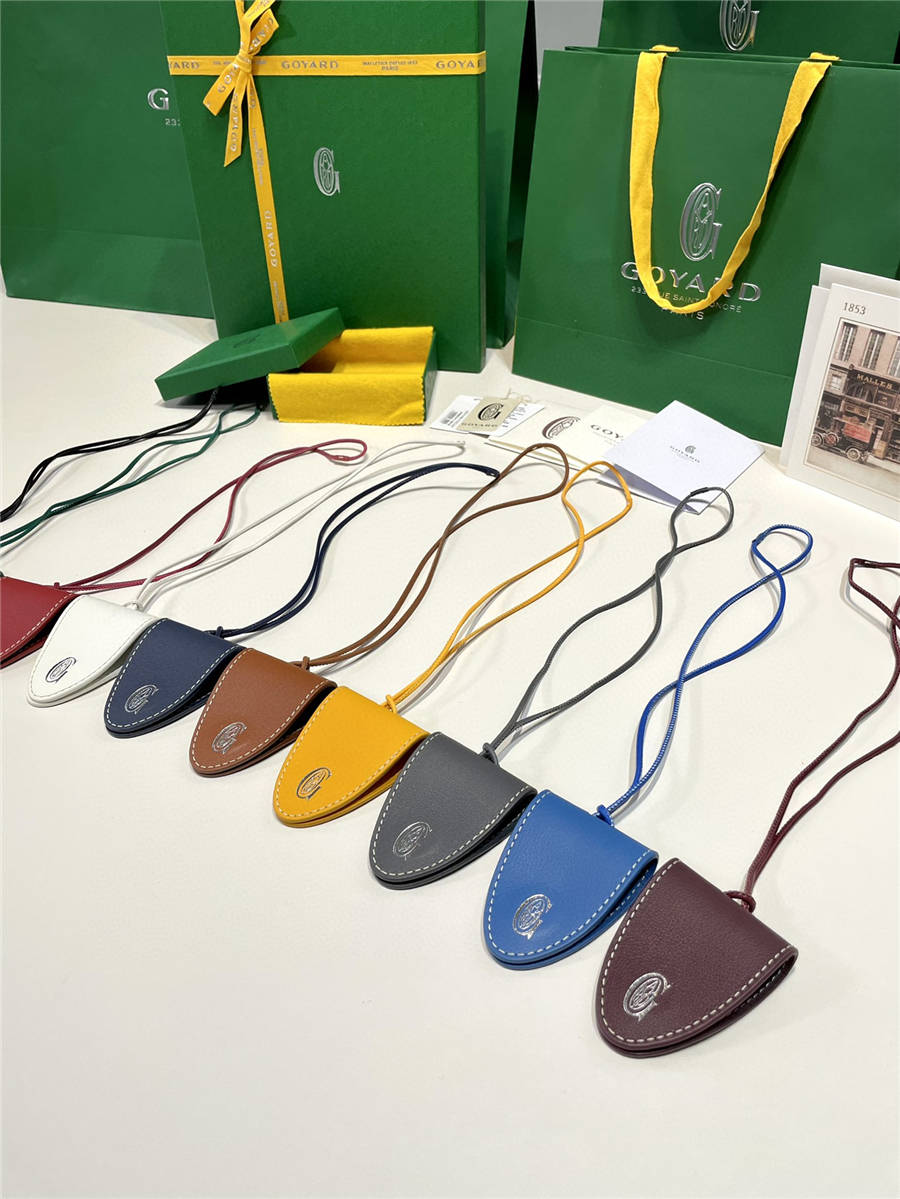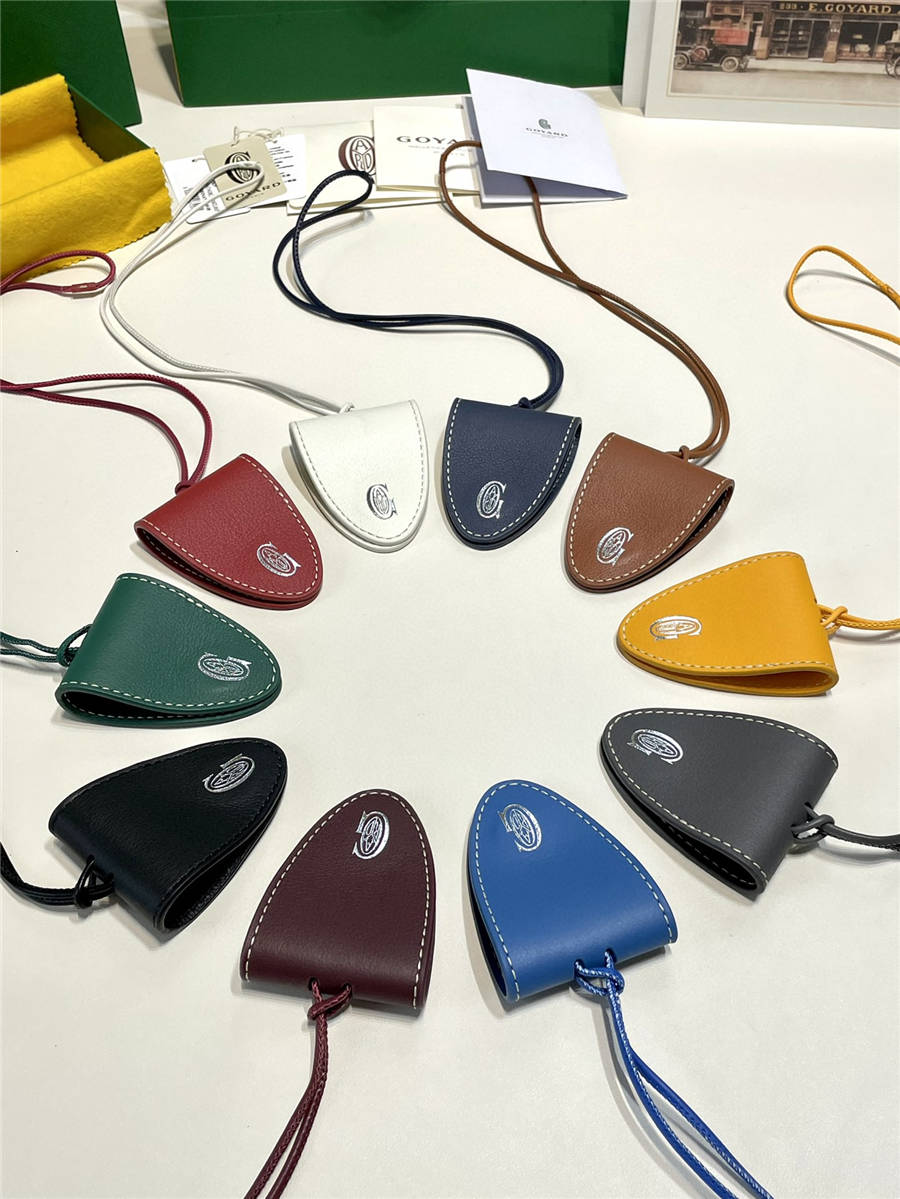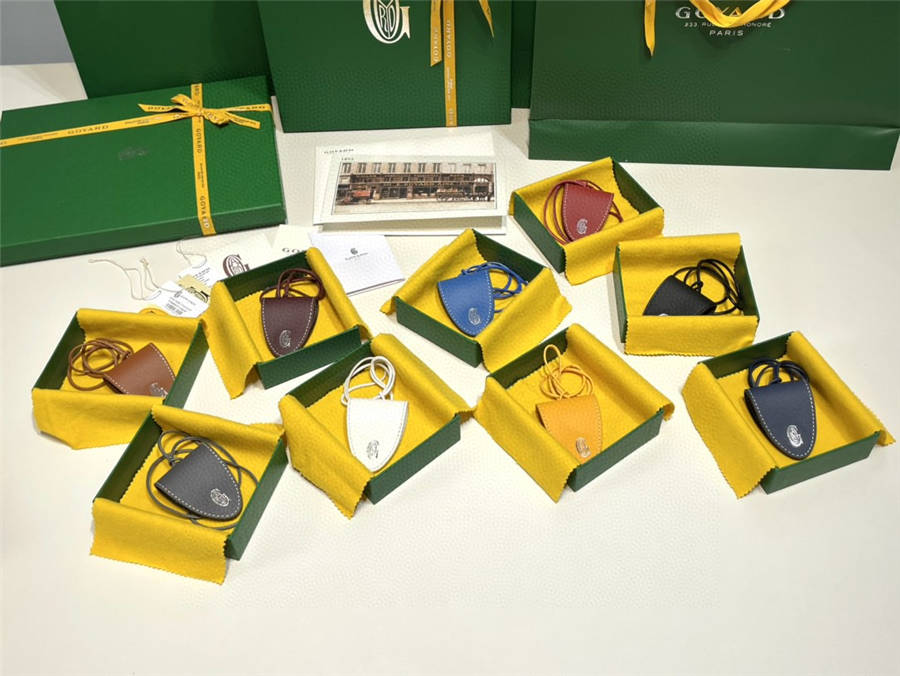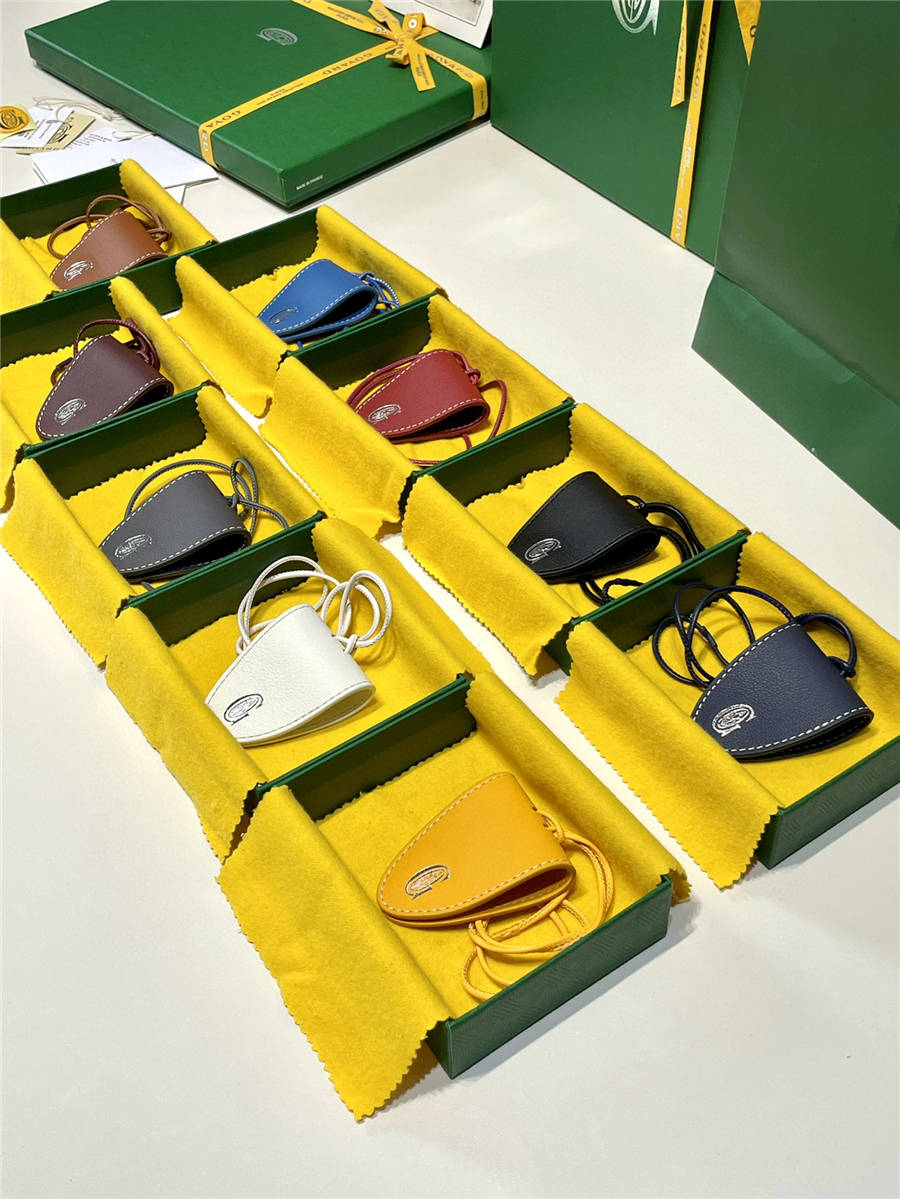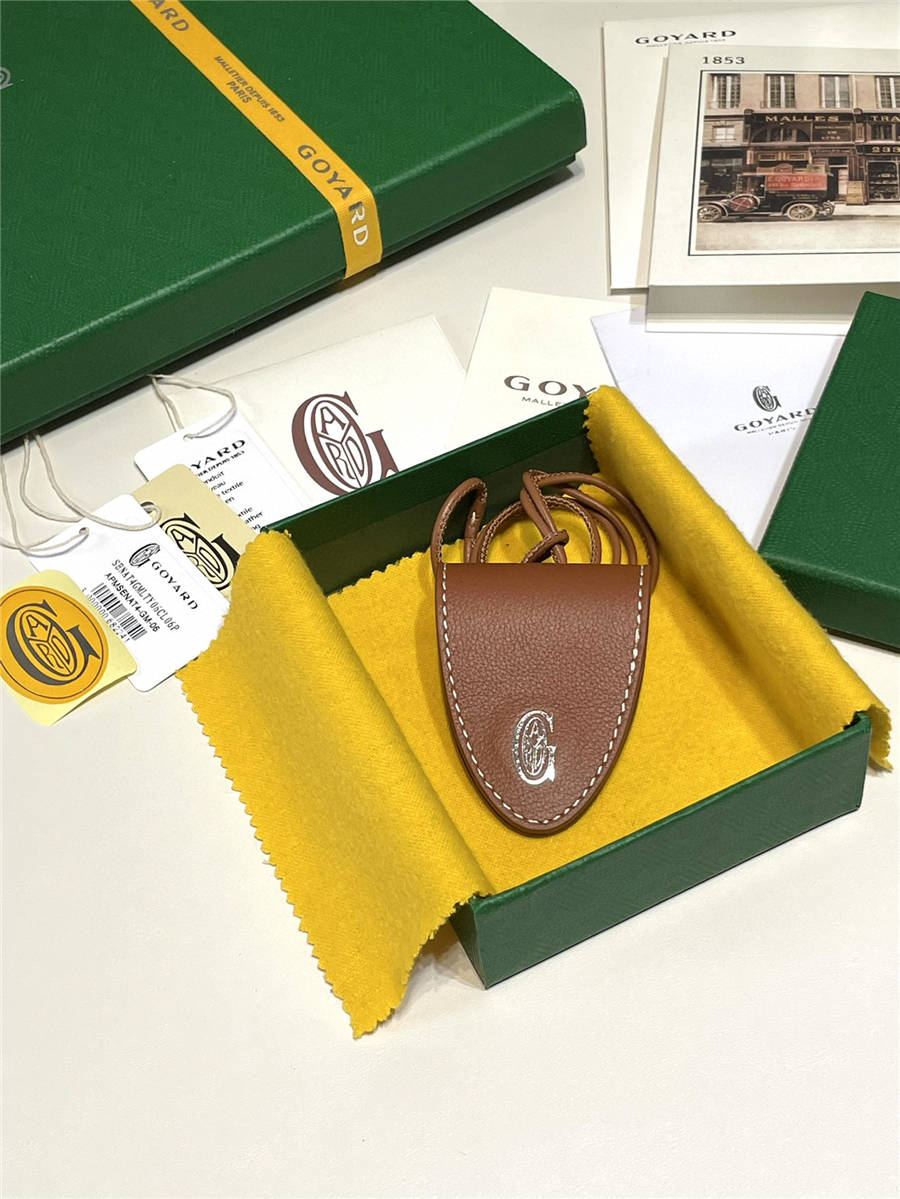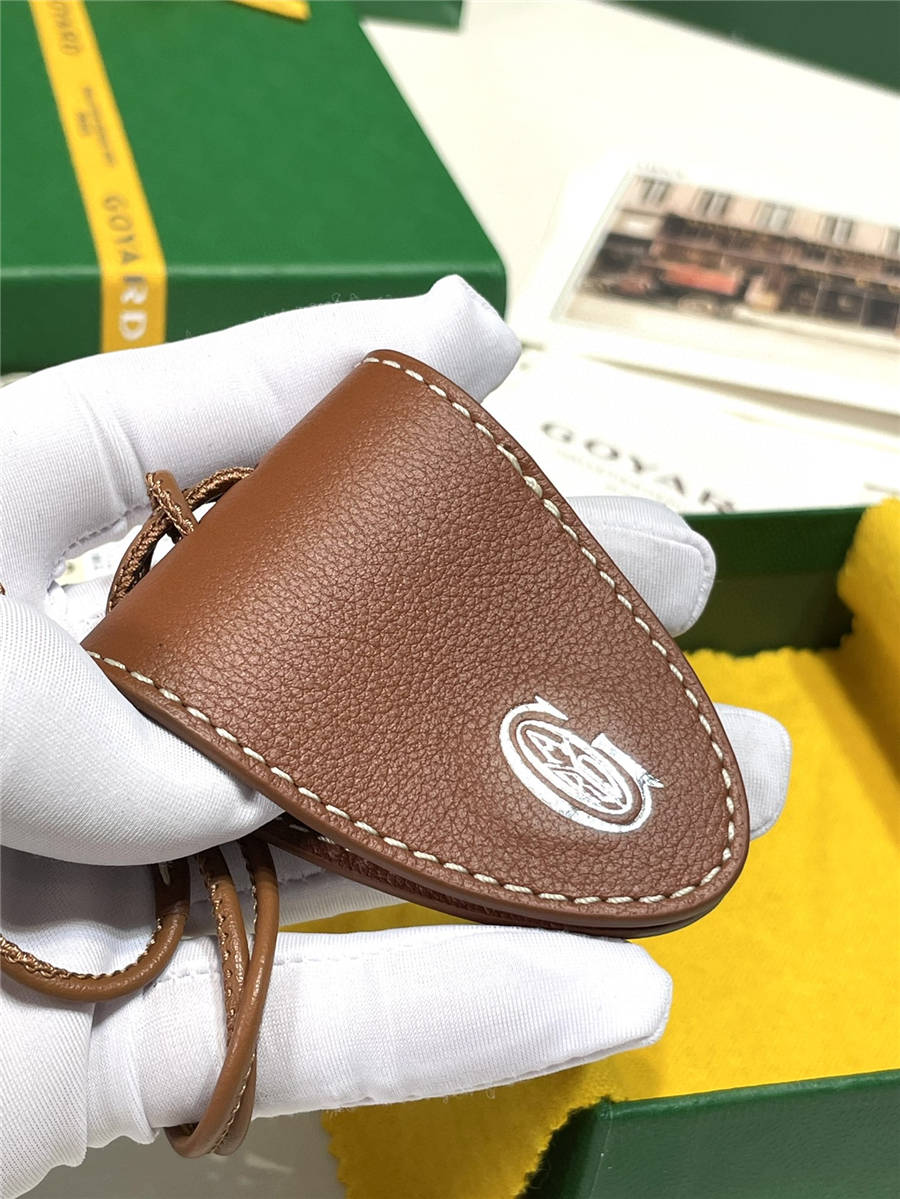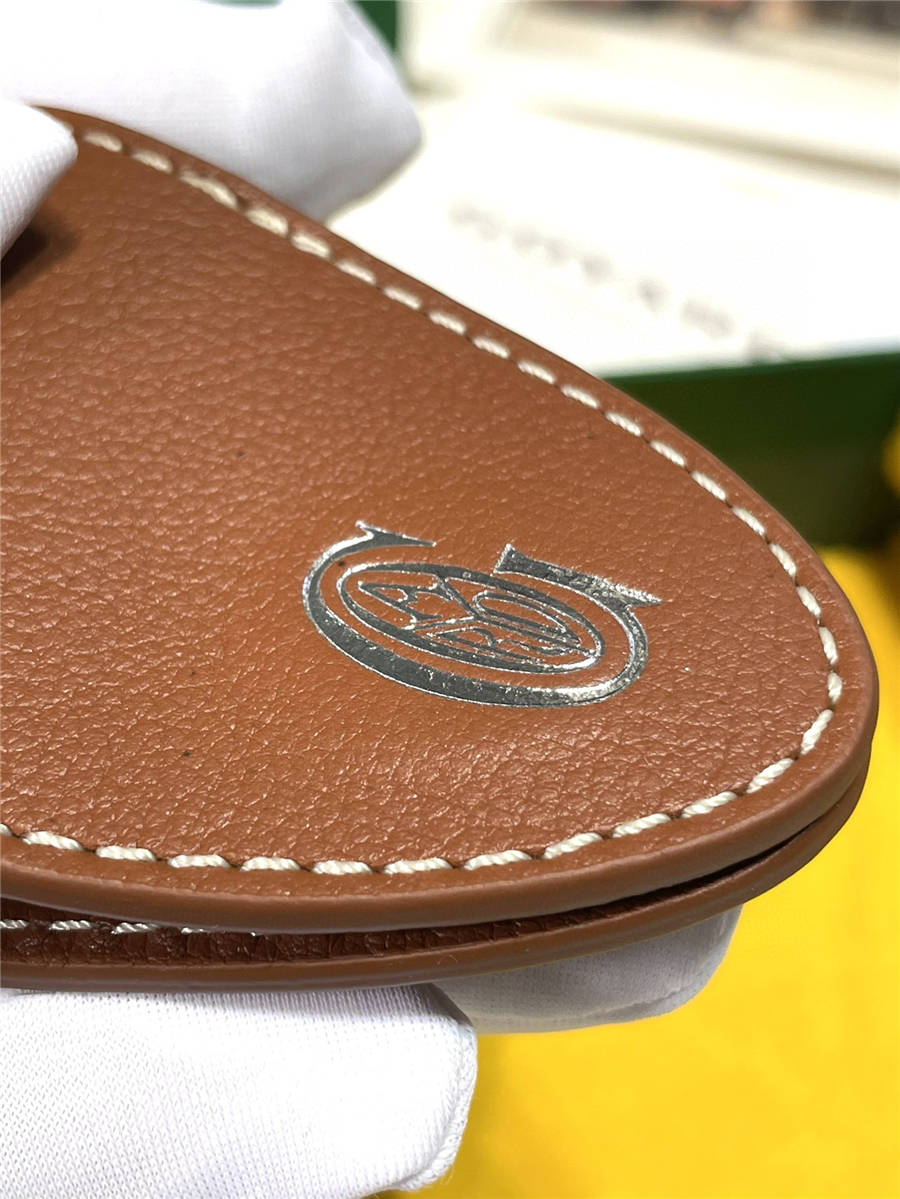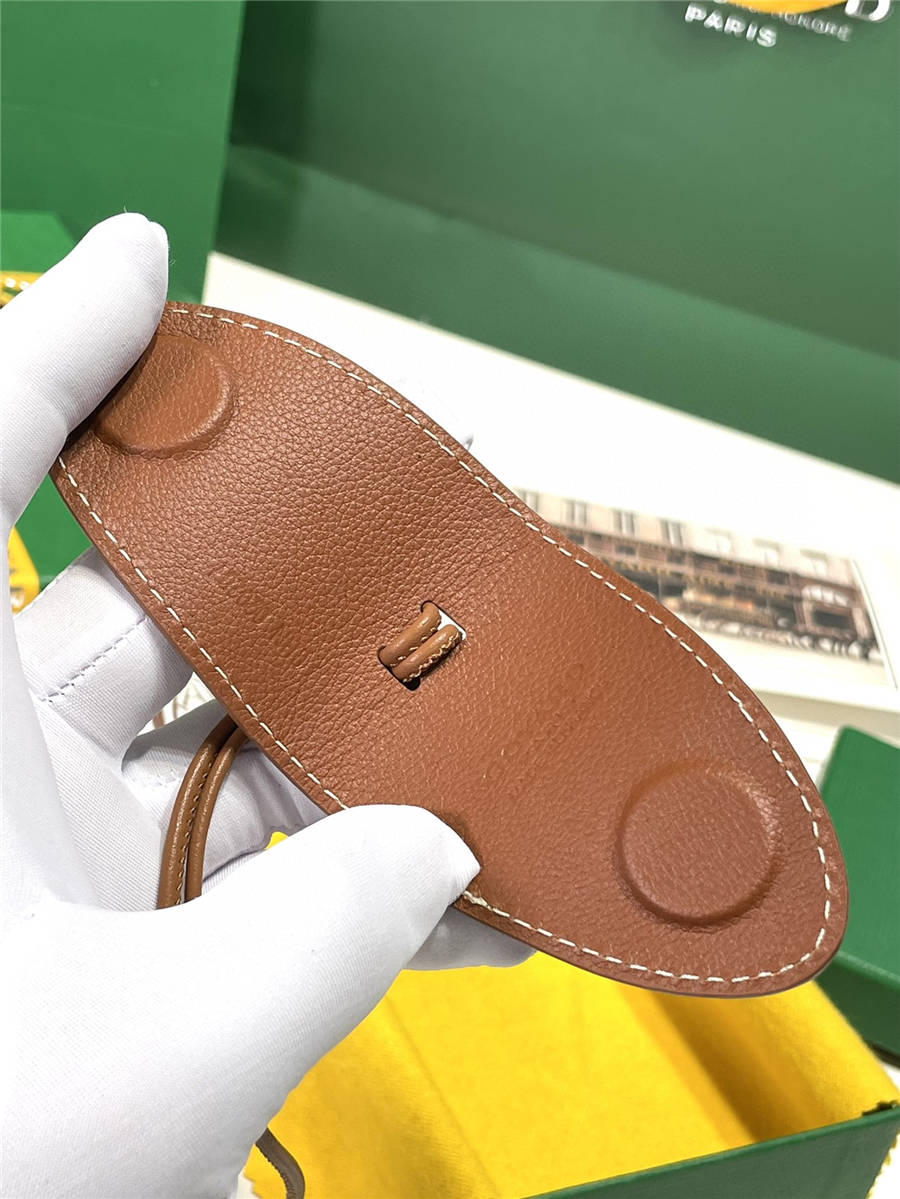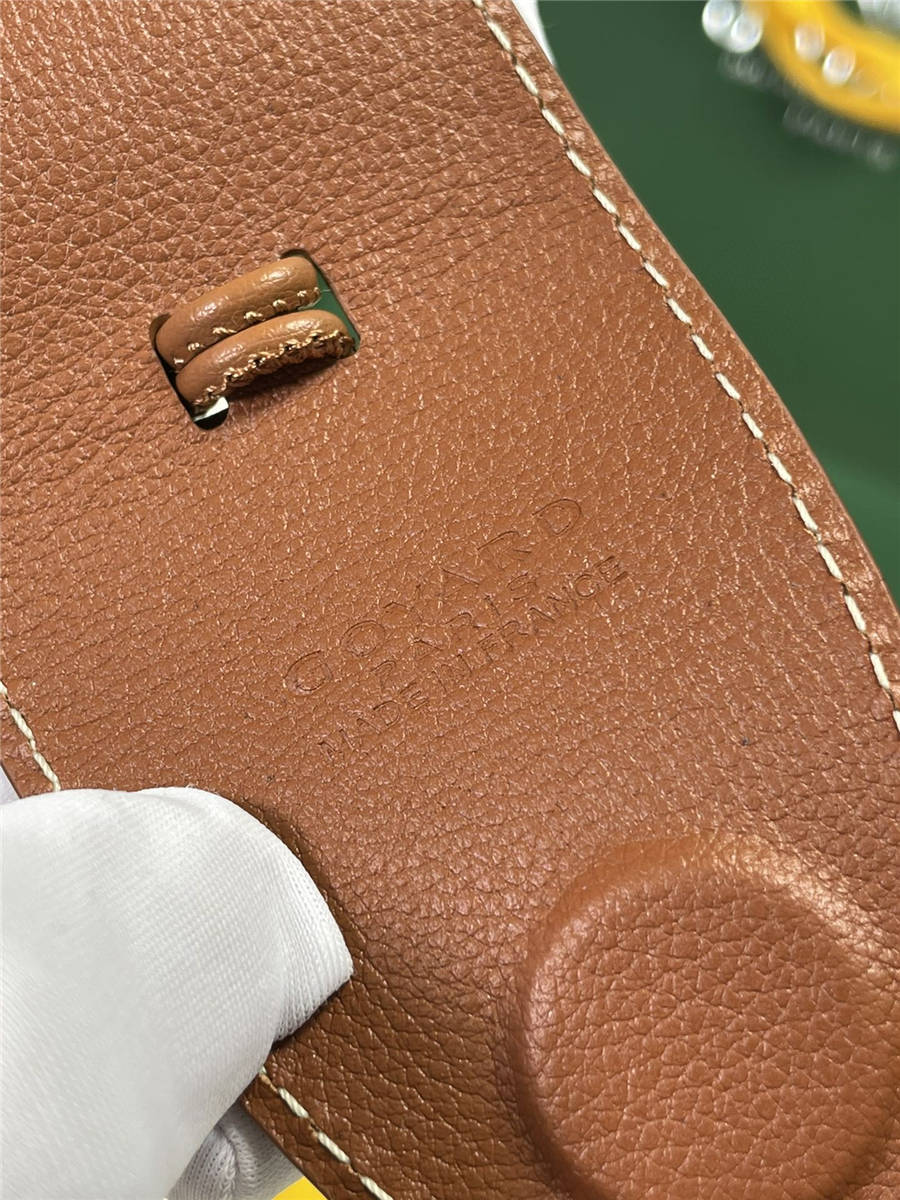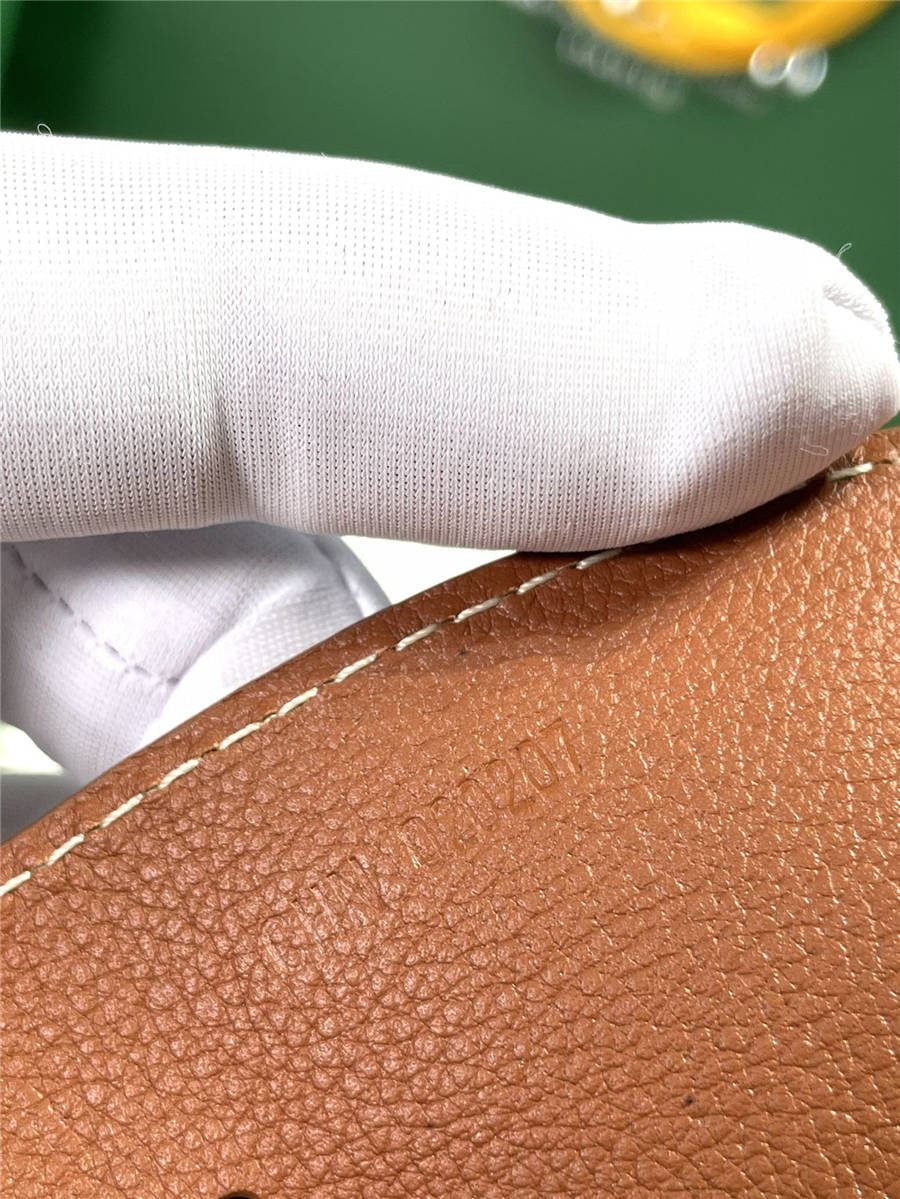 Ask Question About Product
Note:
HTML is not translated!
Related Products