Goyard Goya New Medium Saint Louis Claire Voie Shopping Bag
serial number
The Goyard Claire double-sided small SaintLouis ClaireVoie is a color phantom version of the classic SaintLouis tote bag. Through the construction, the bright double-sided coating lining can be seen through the iconic Goyardine canvas. It can be used on both sides. The design on the front of the bag is classic and elegant. The color of the coated lining is bold and refreshing. The bag can be used according to occasions and needs, or casual, or elegant, or low-key, or avant-garde!
Color: Lake Green GFK
Size PM: bag mouth 47cm x height 27cm x bottom width 14cm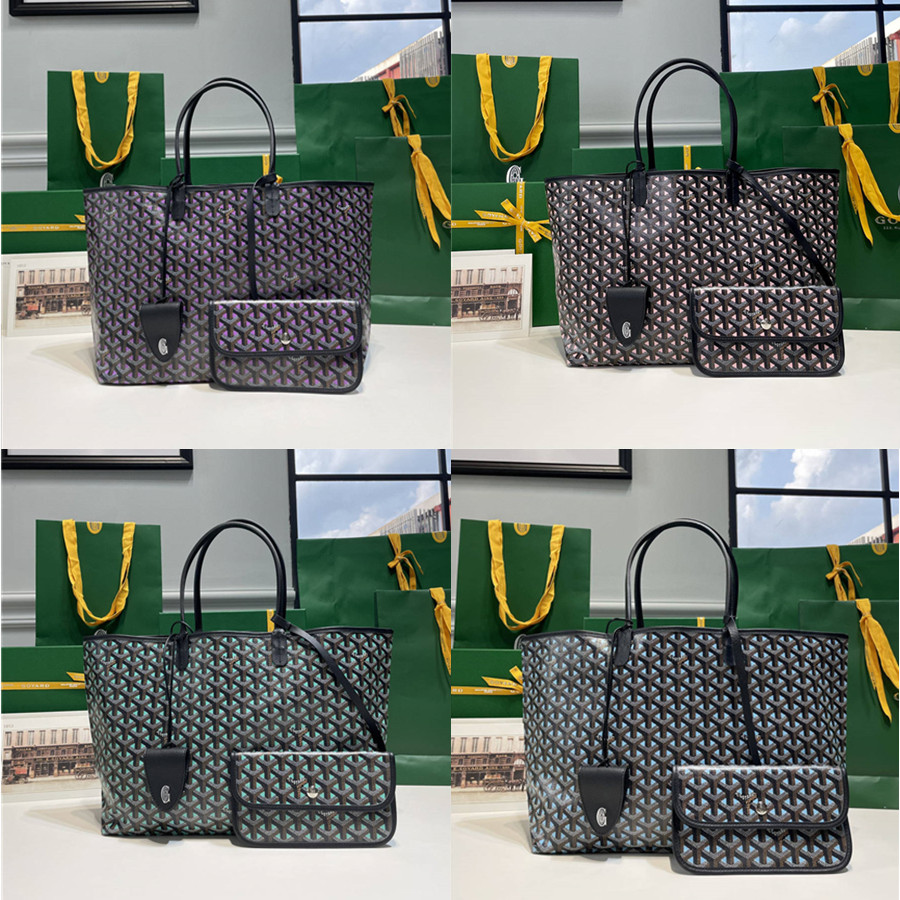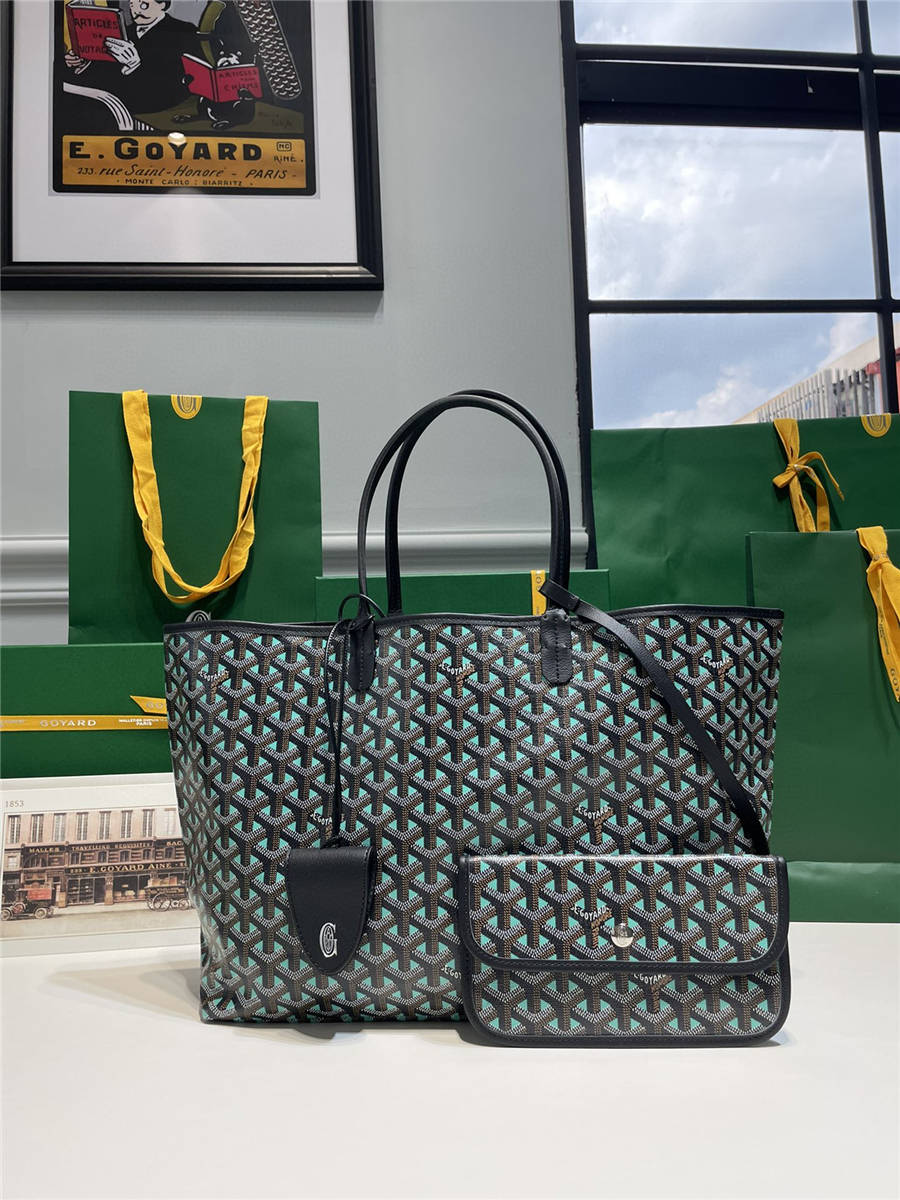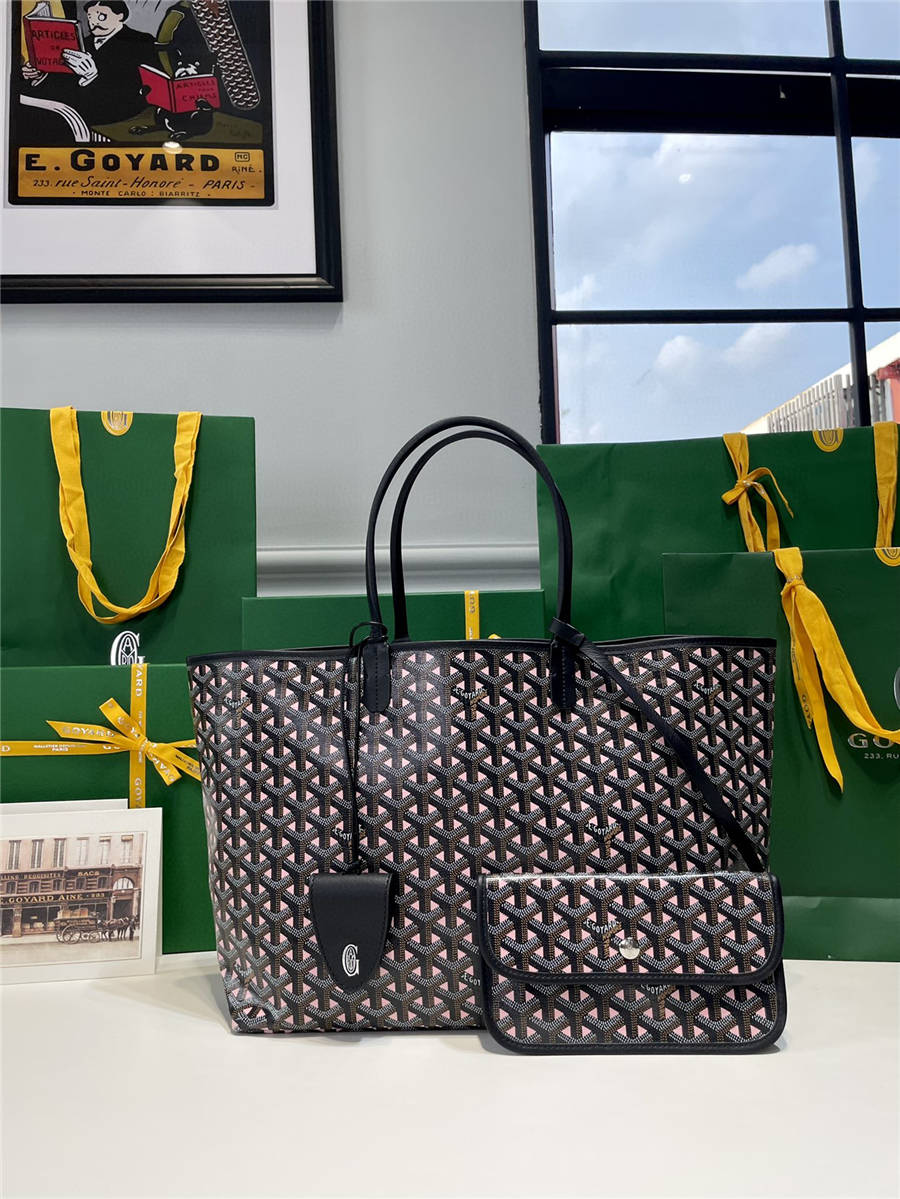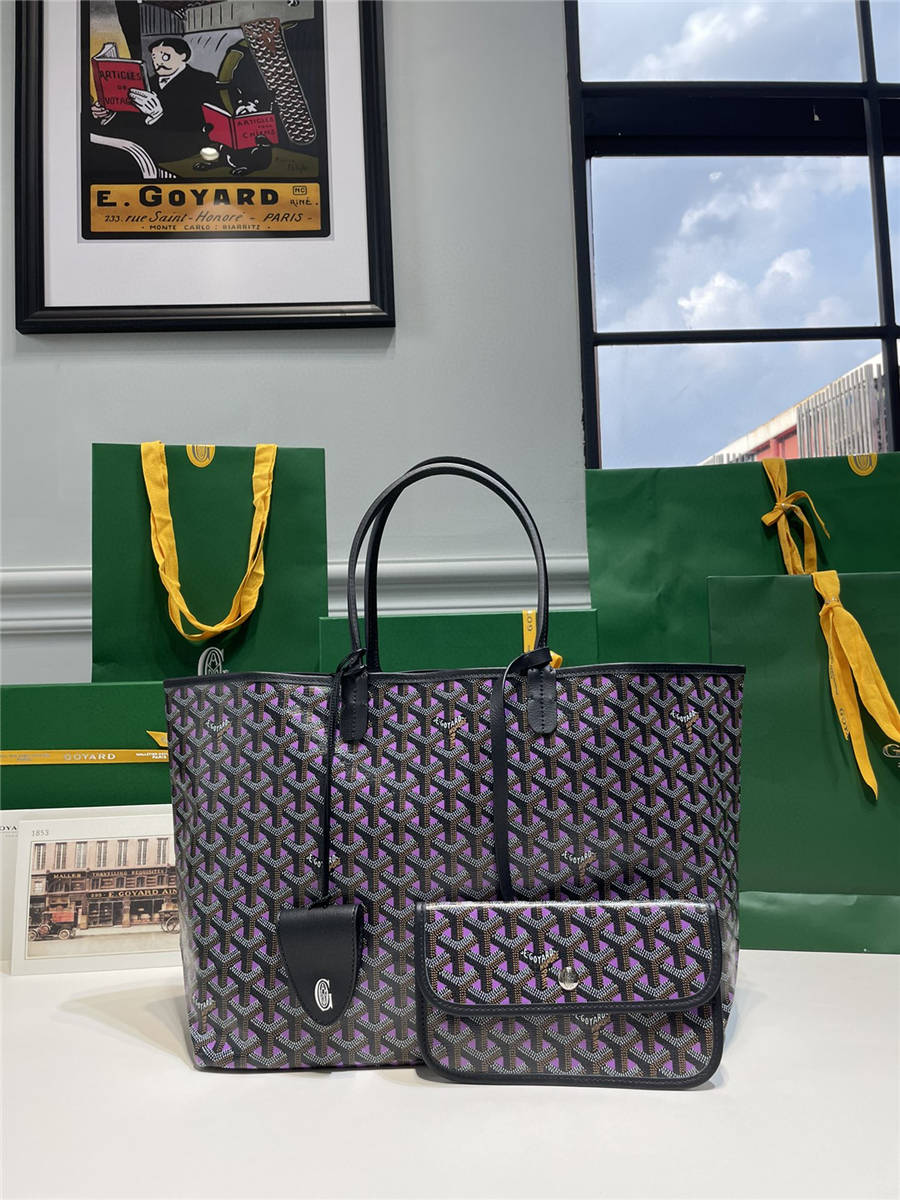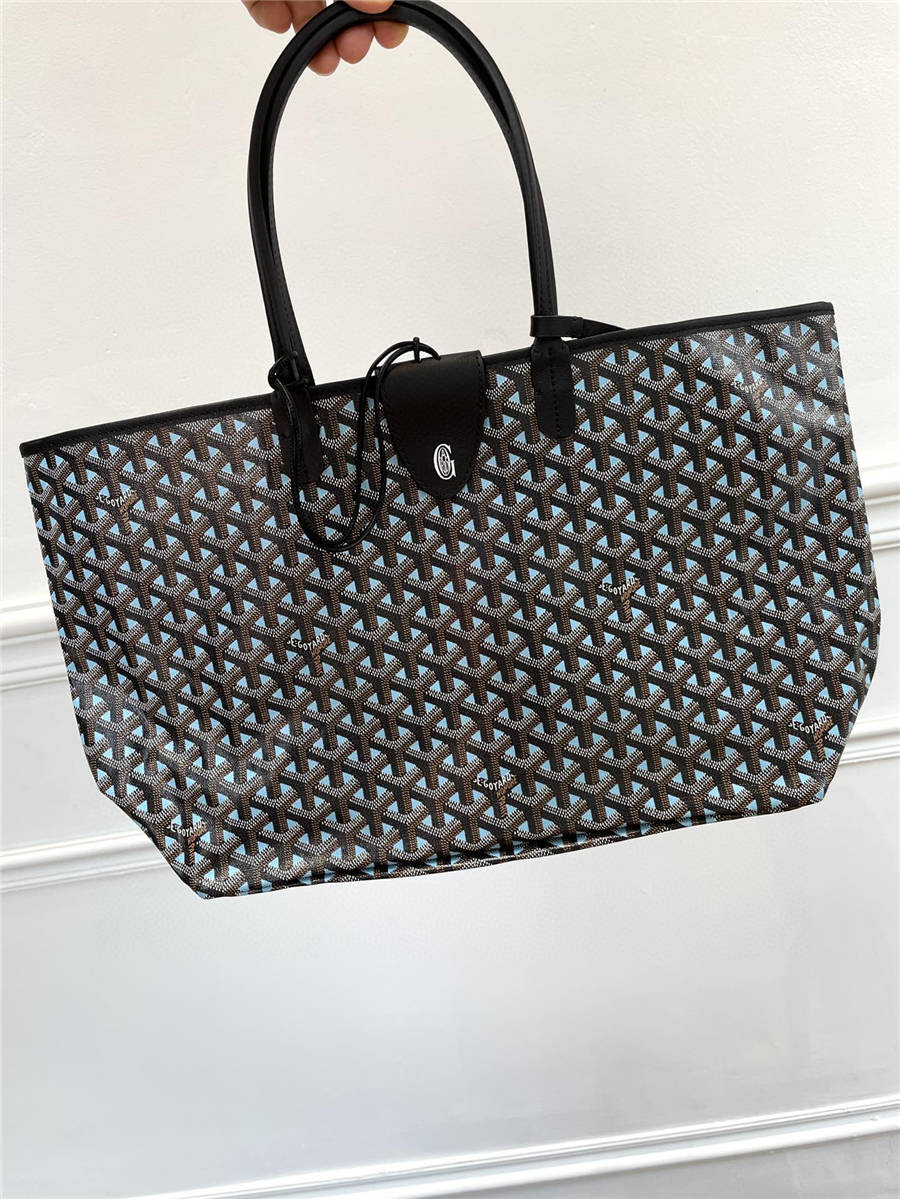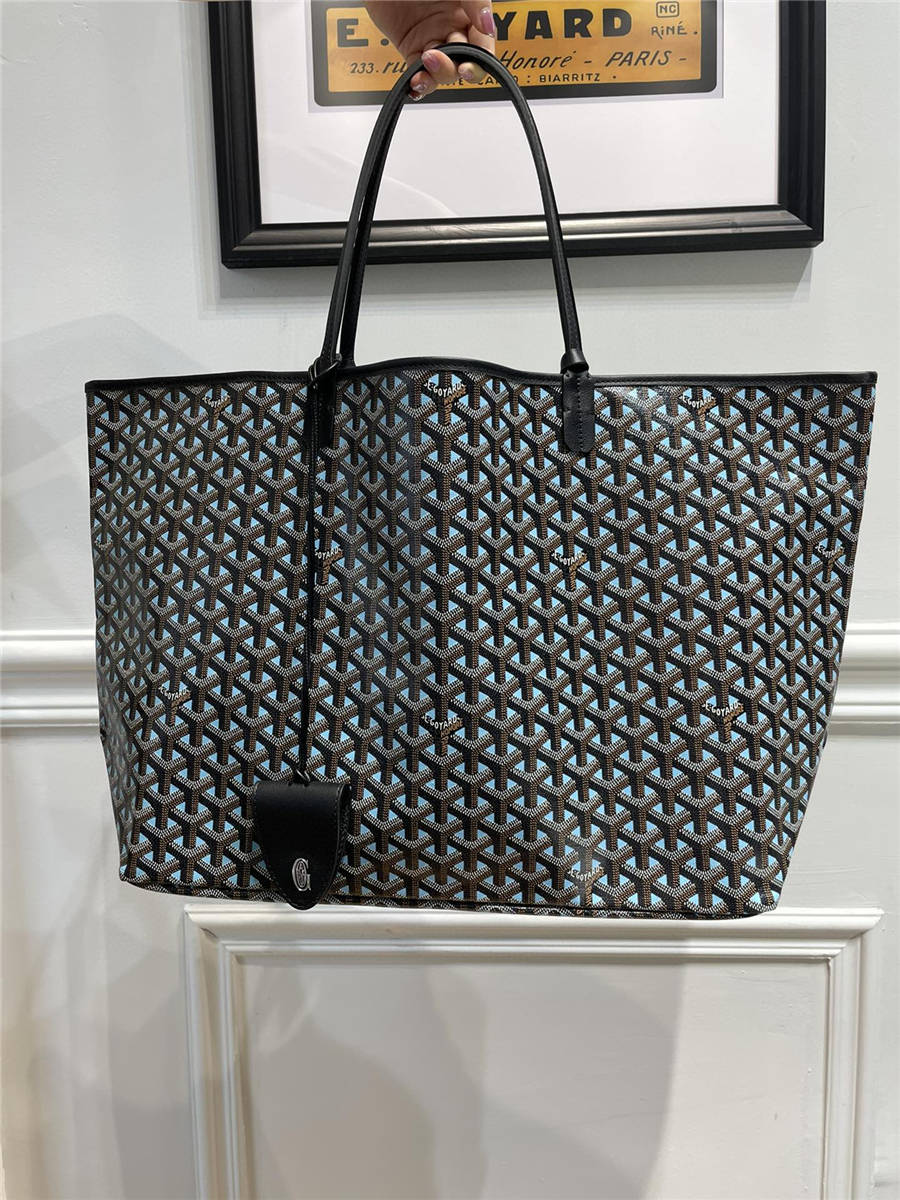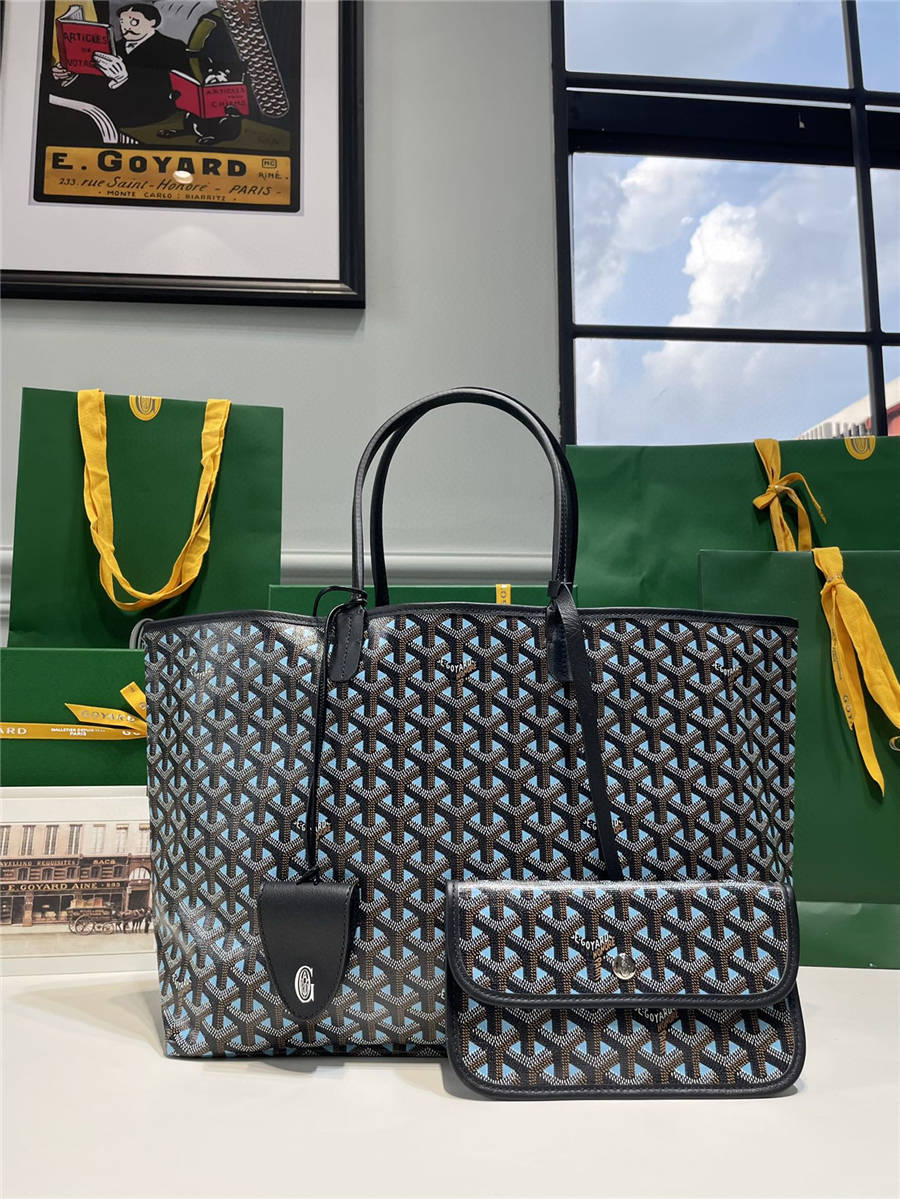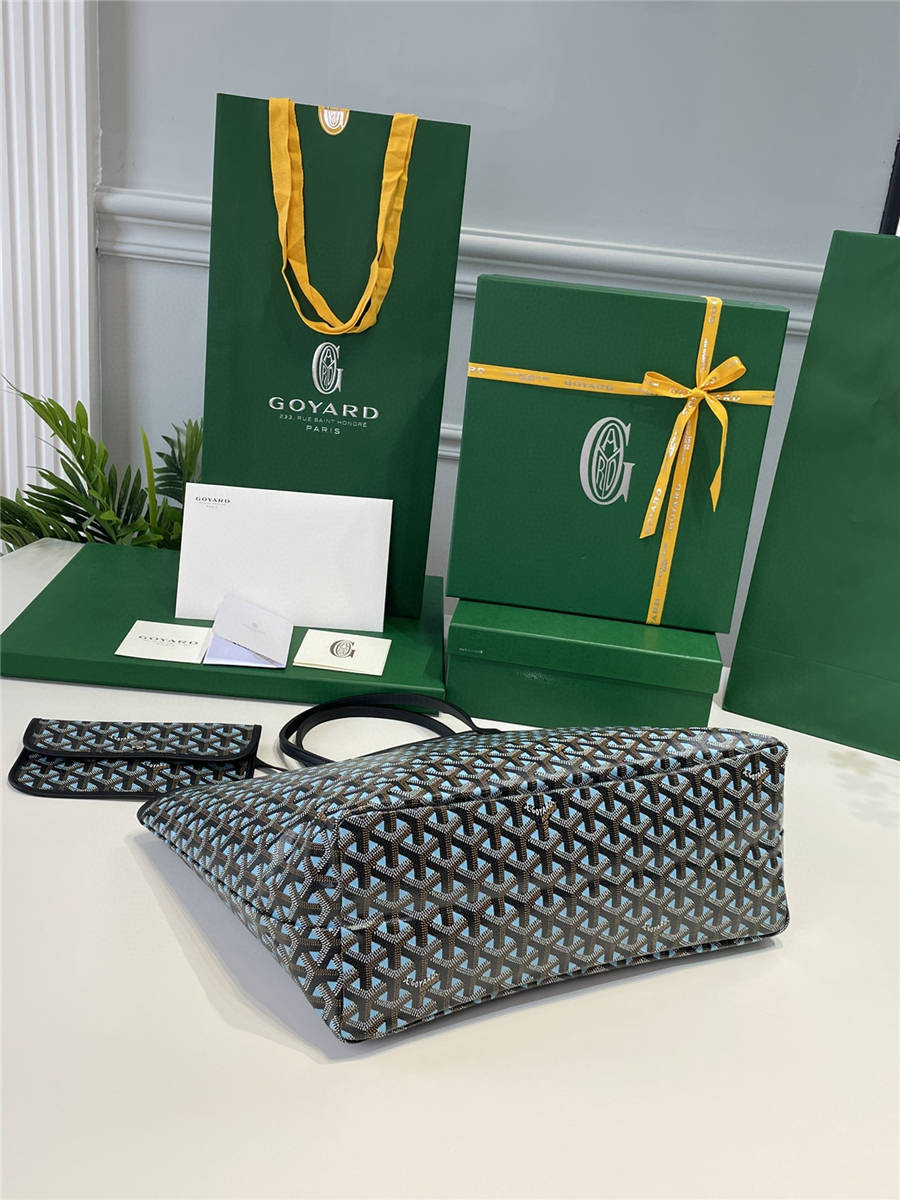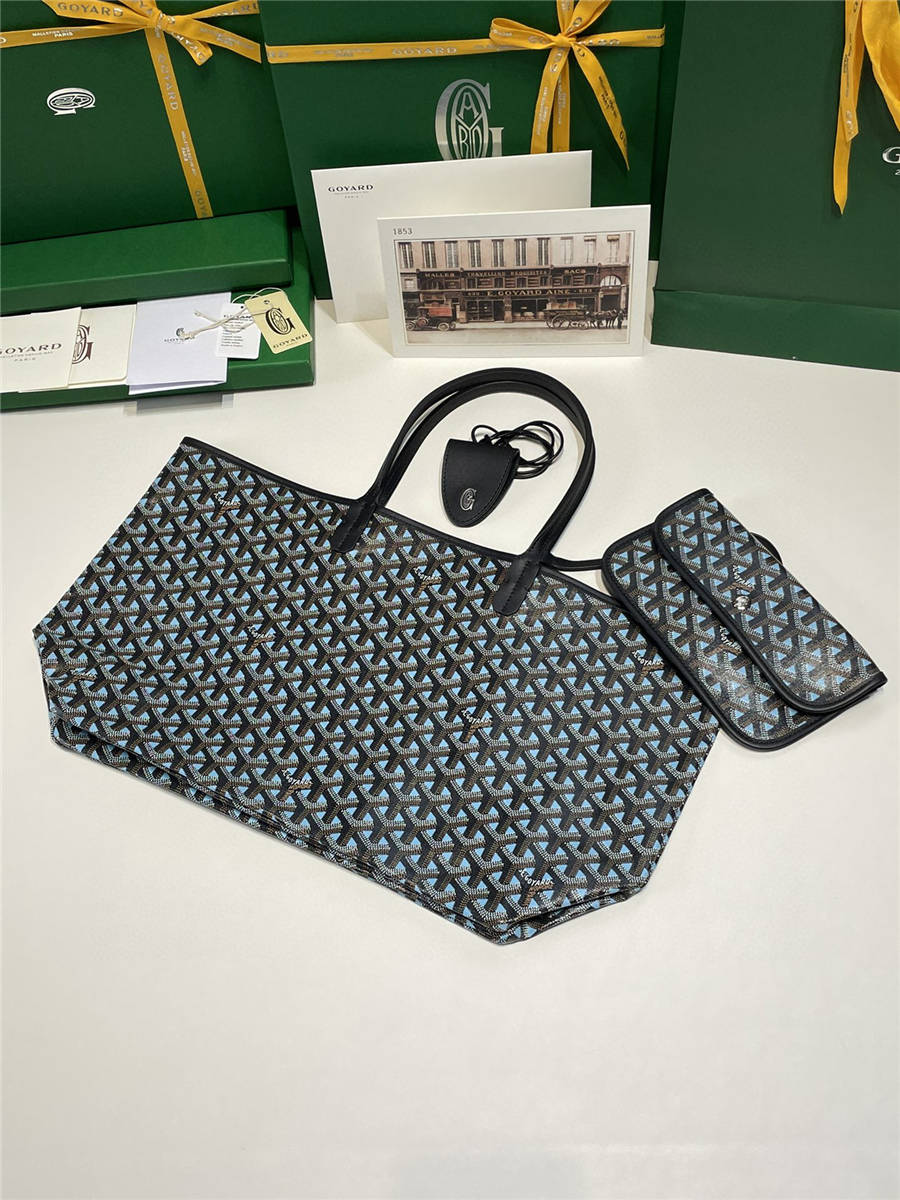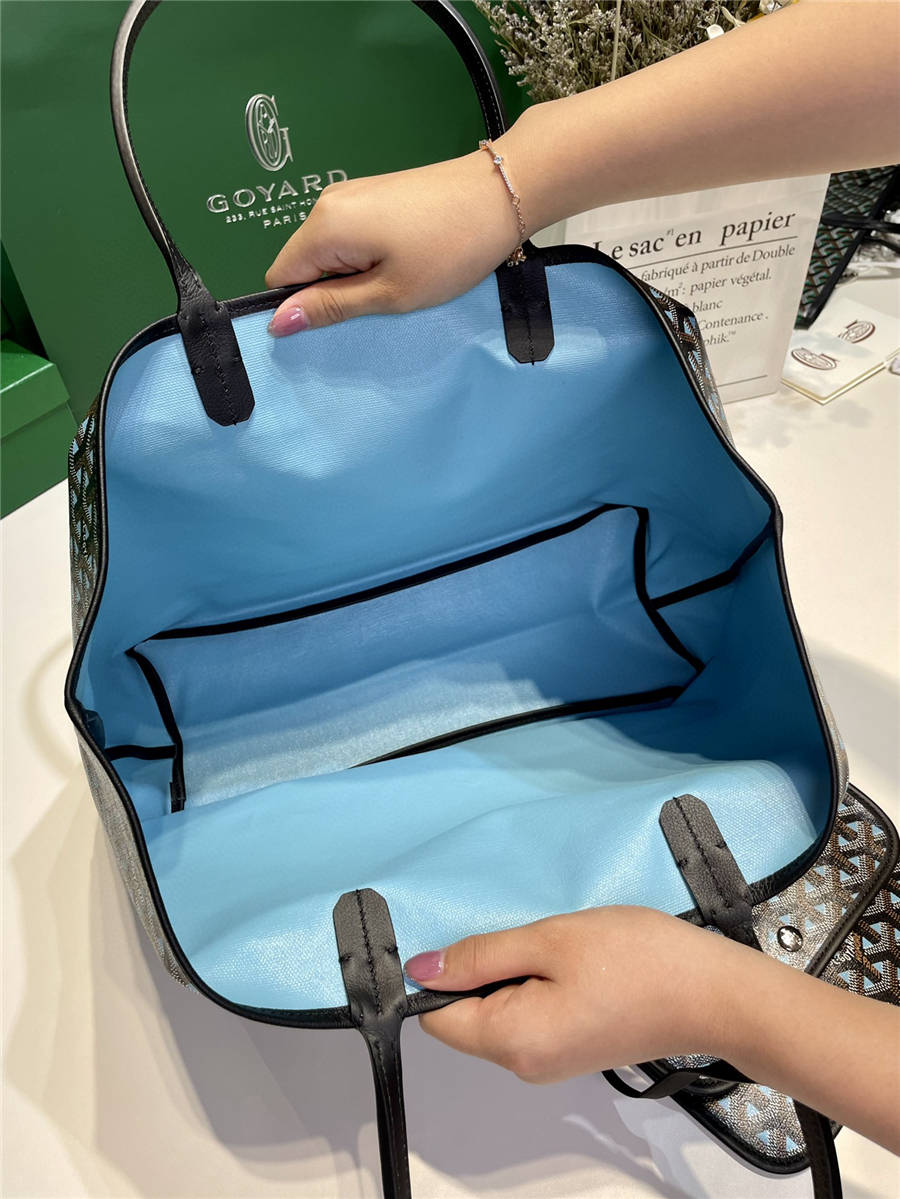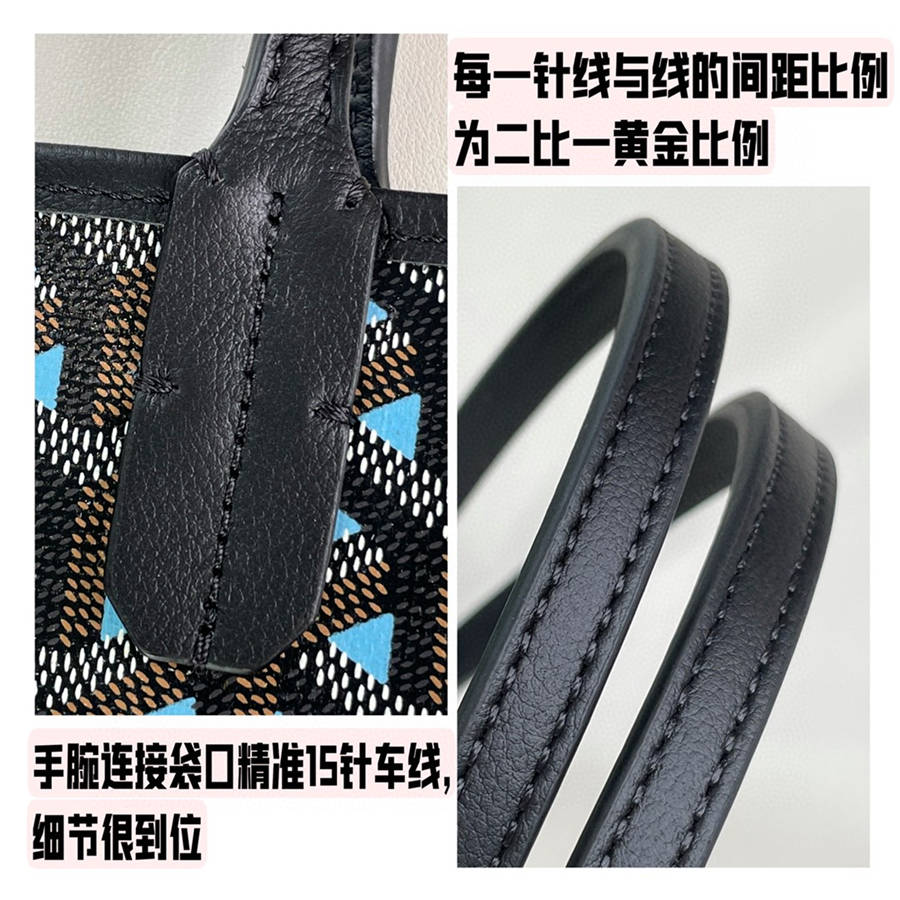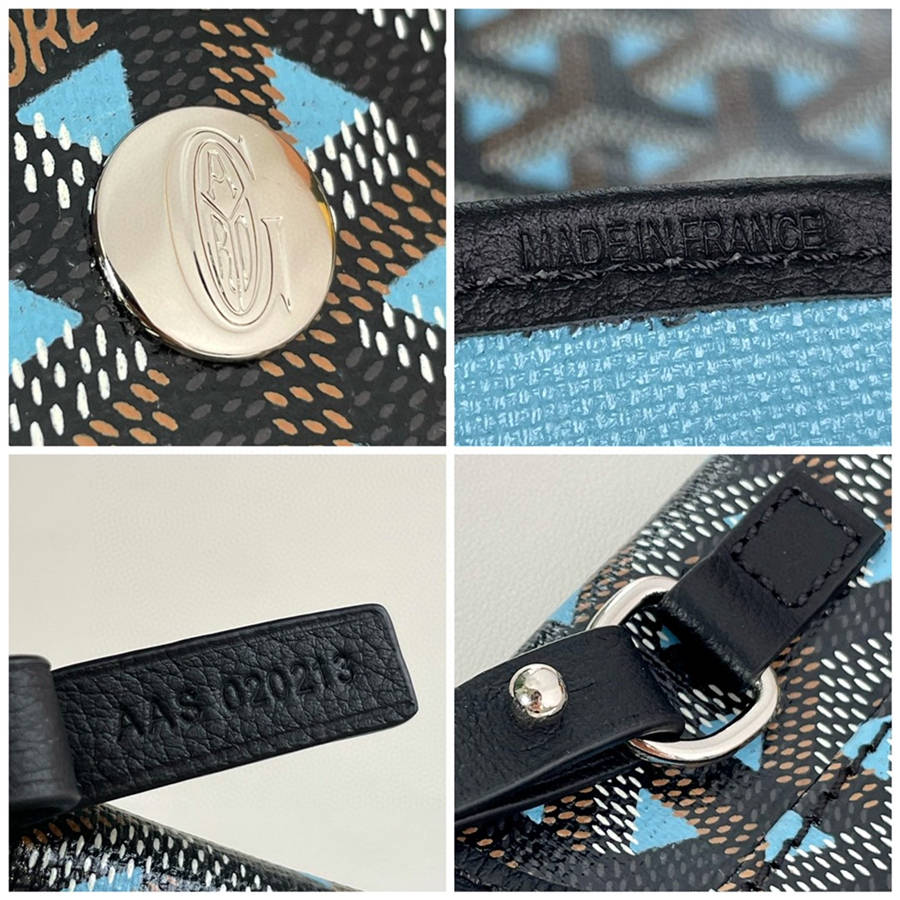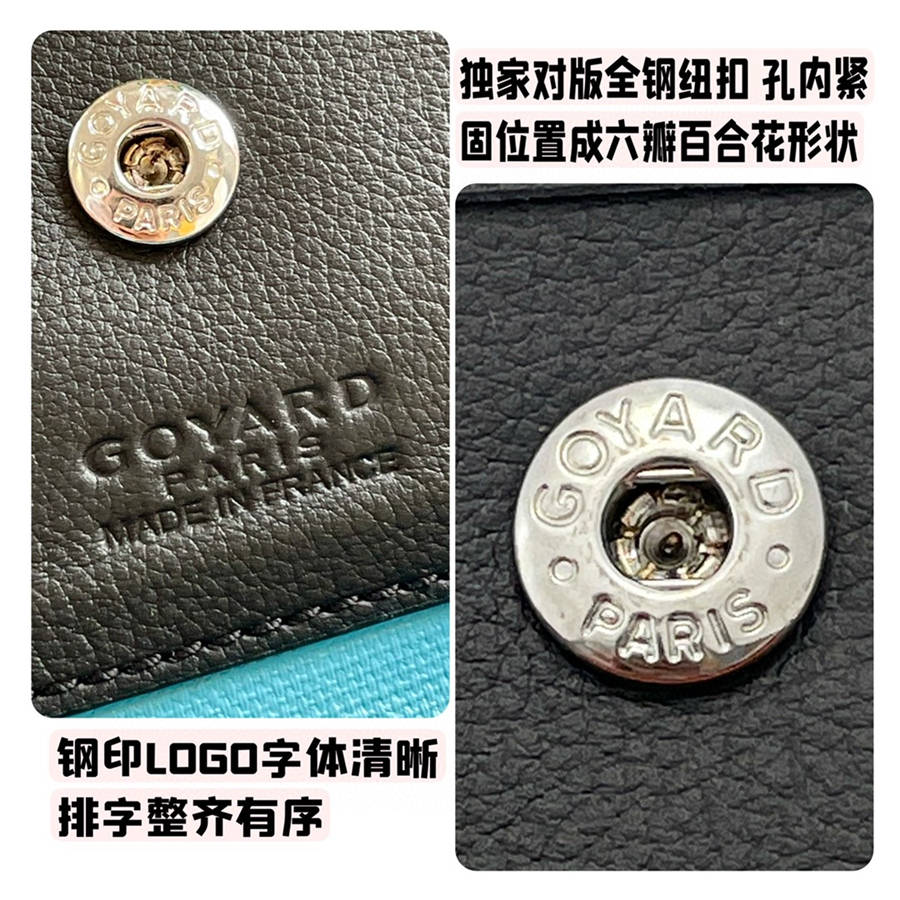 Ask Question About Product
Note:
HTML is not translated!
Related Products