Goyard/Goya Artois PM zipper shopping bag
serial number
Goyard Goya IFK zipper shopping bag is shipped. The only original version in the market is opened. The original leather, whether it is details or workmanship, is a face mask. The size can be carried and carried. The size is 39, height, 25, bottom, 31, and 13cm.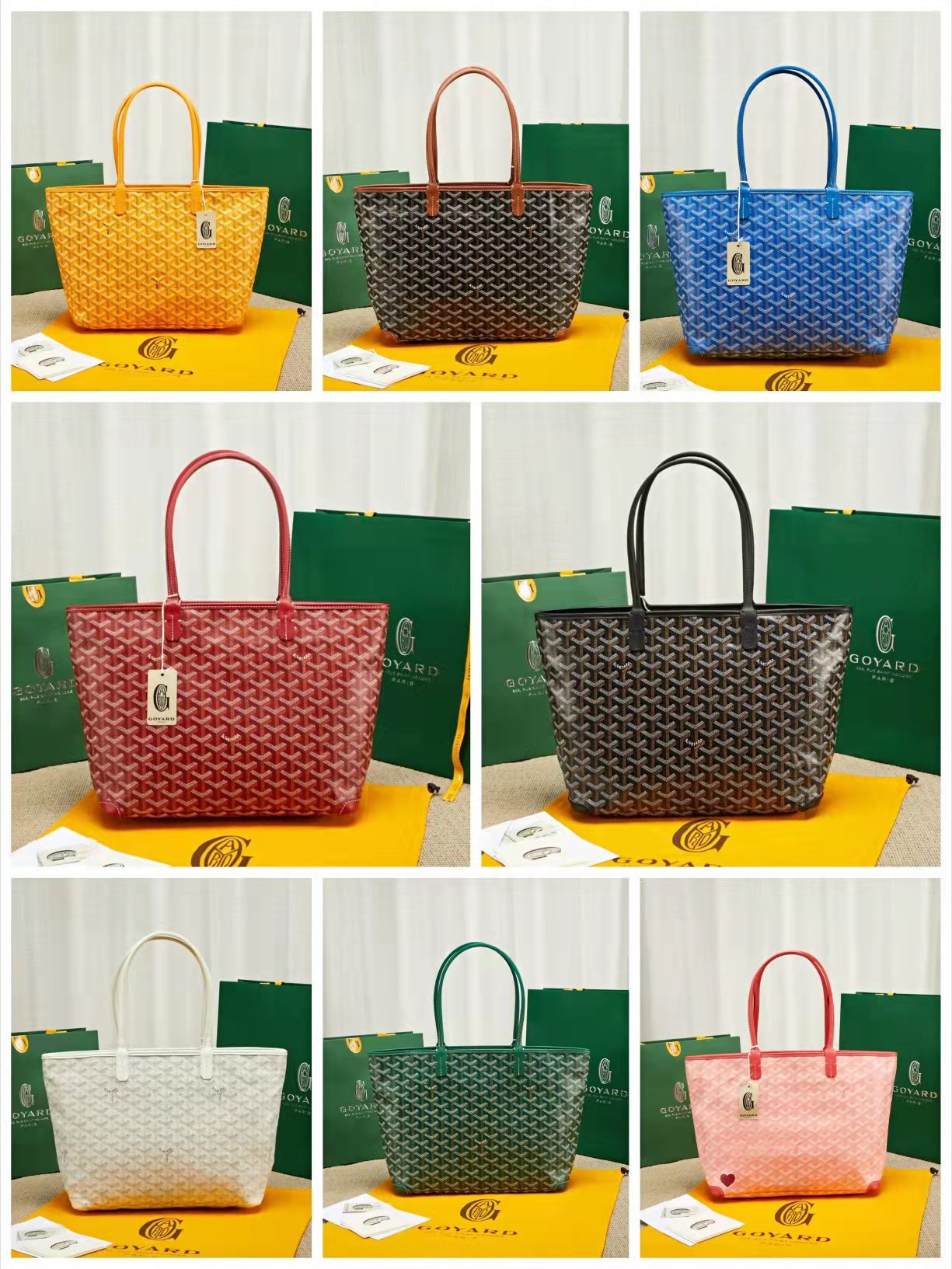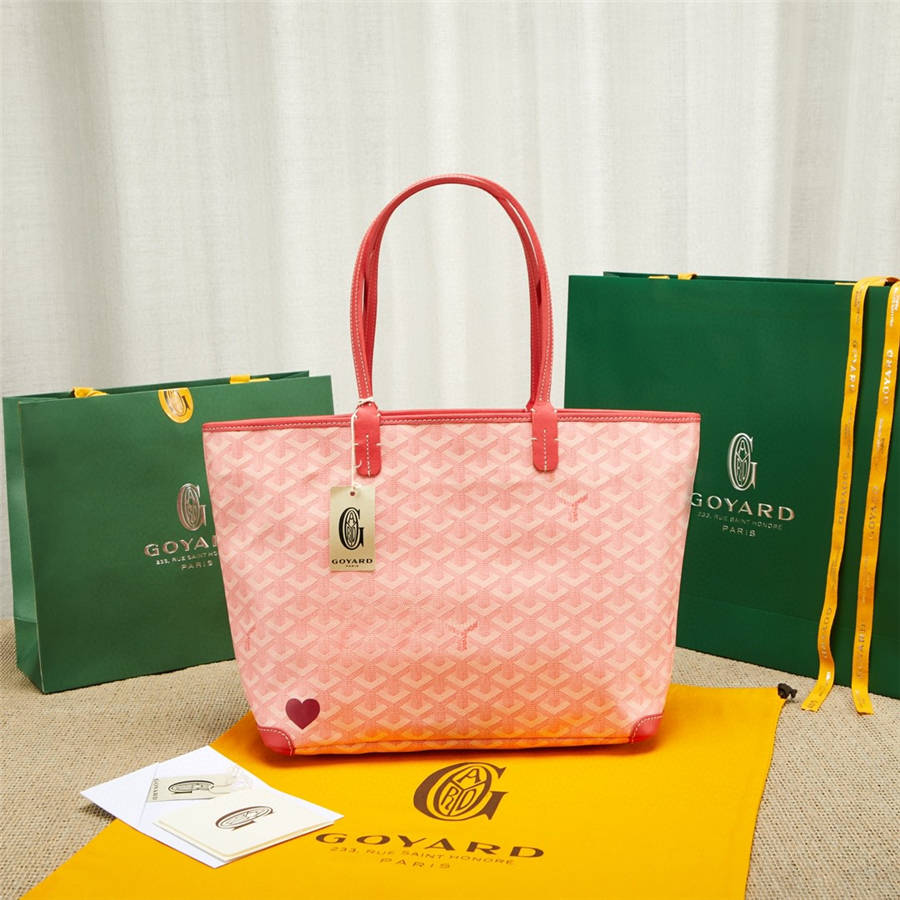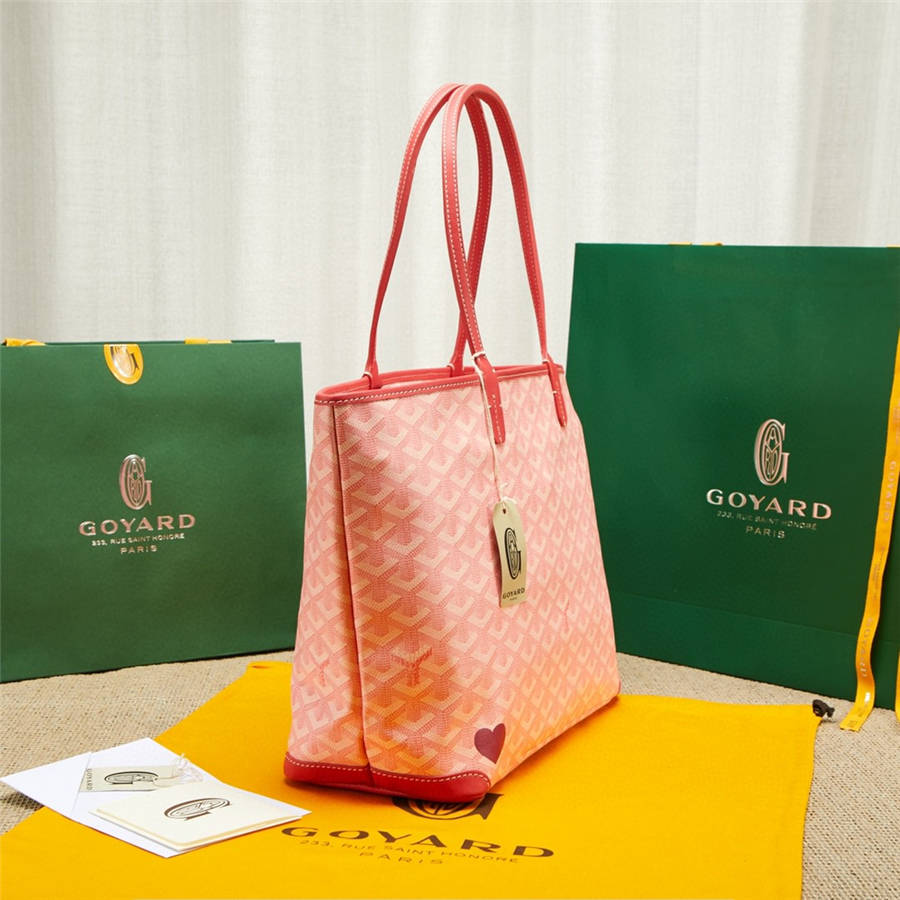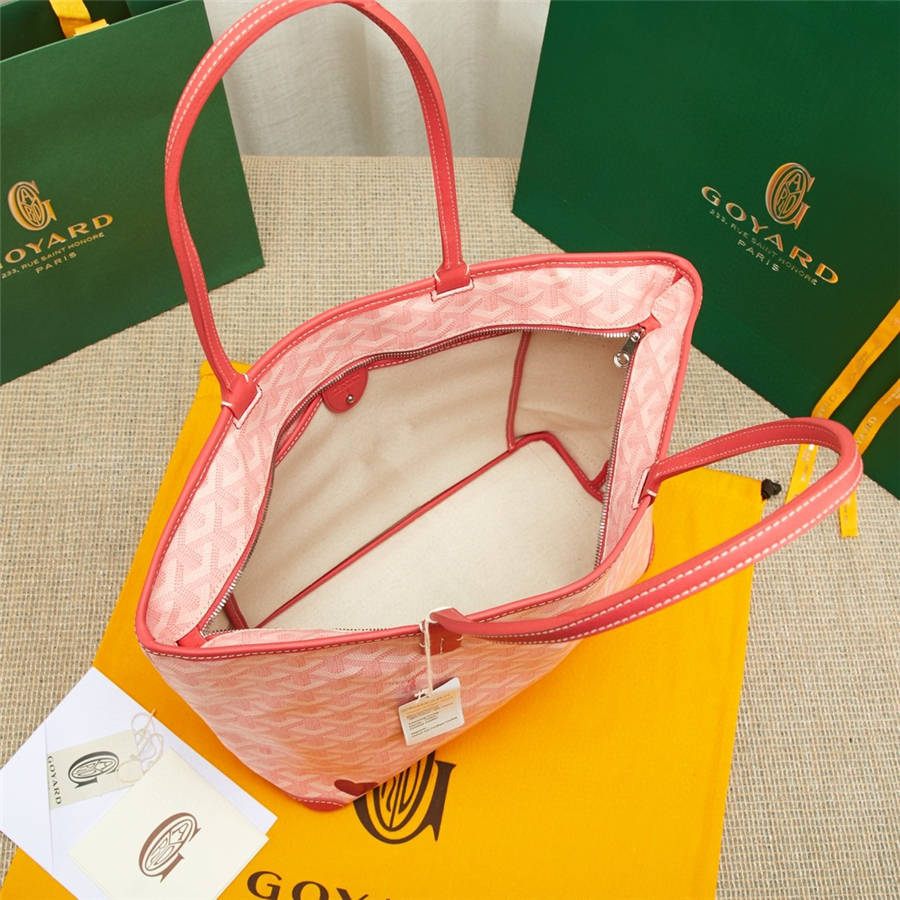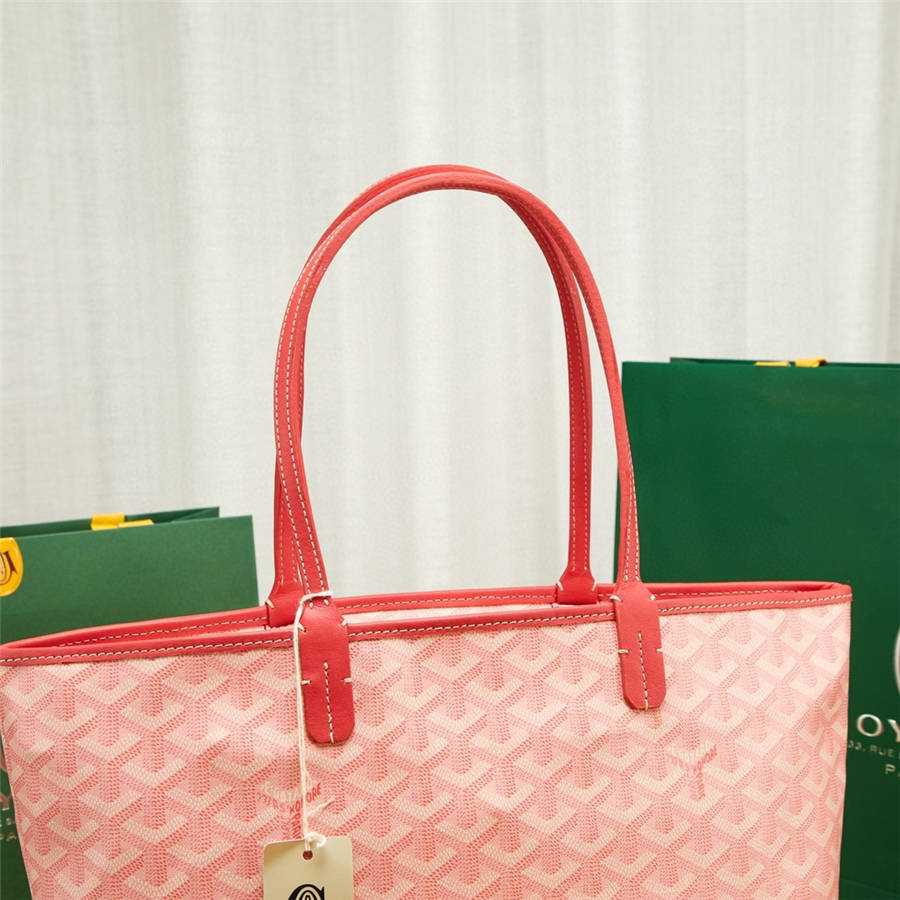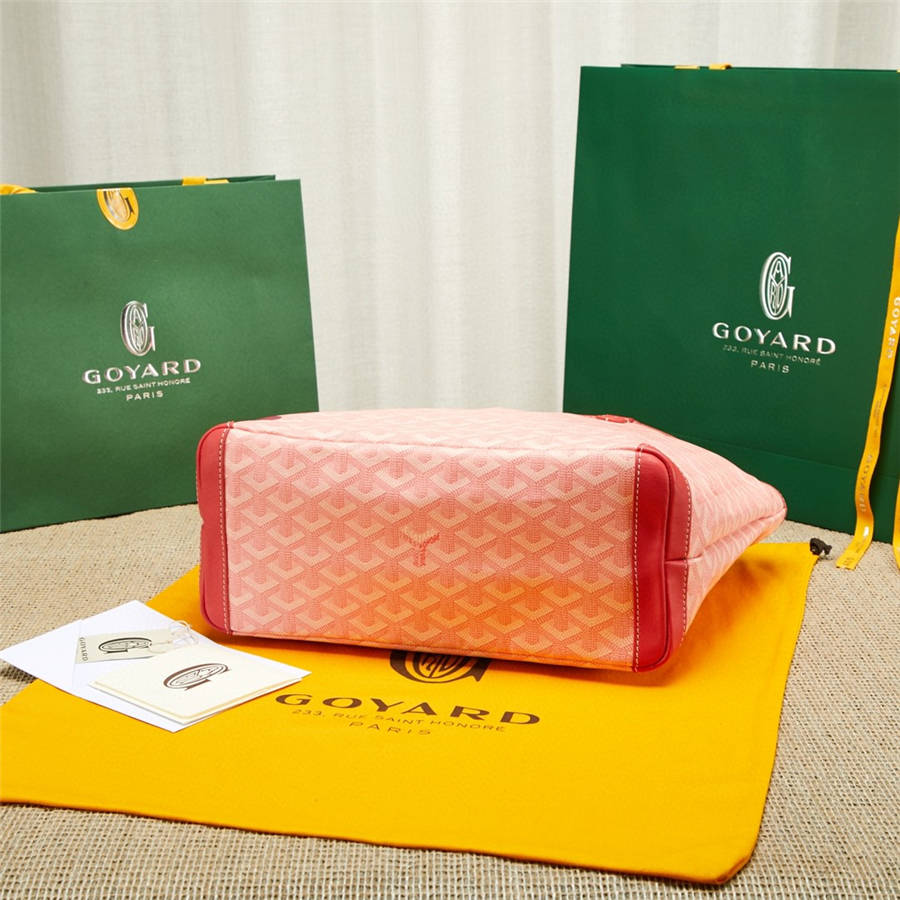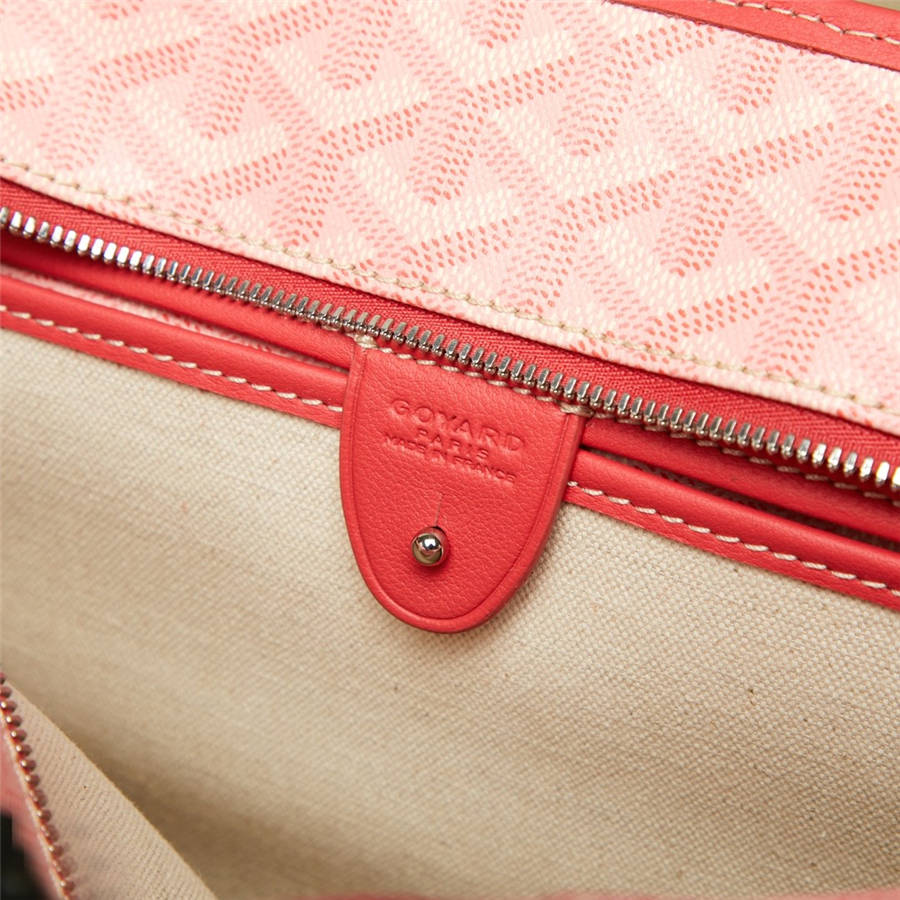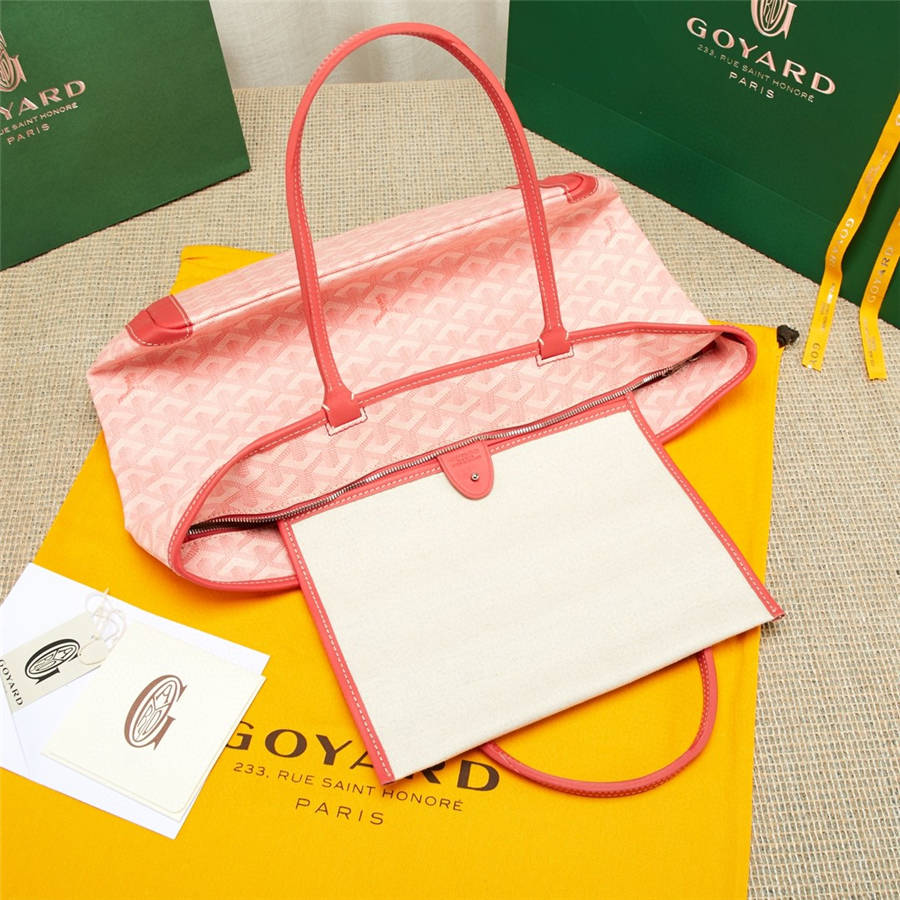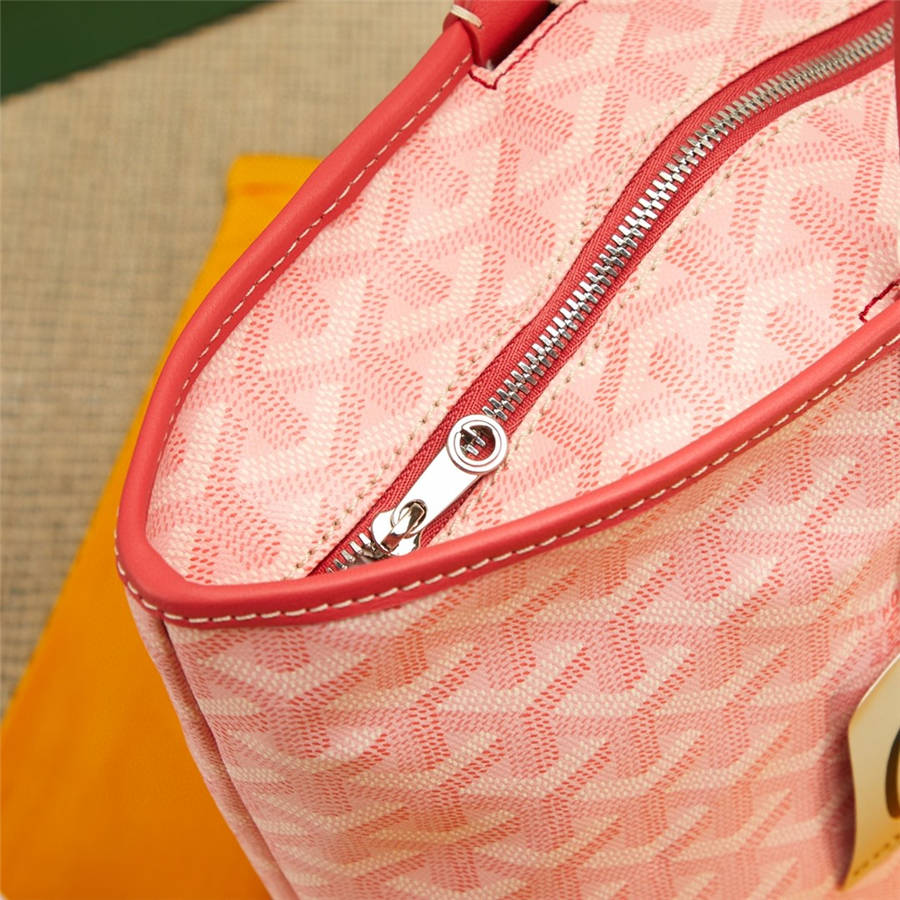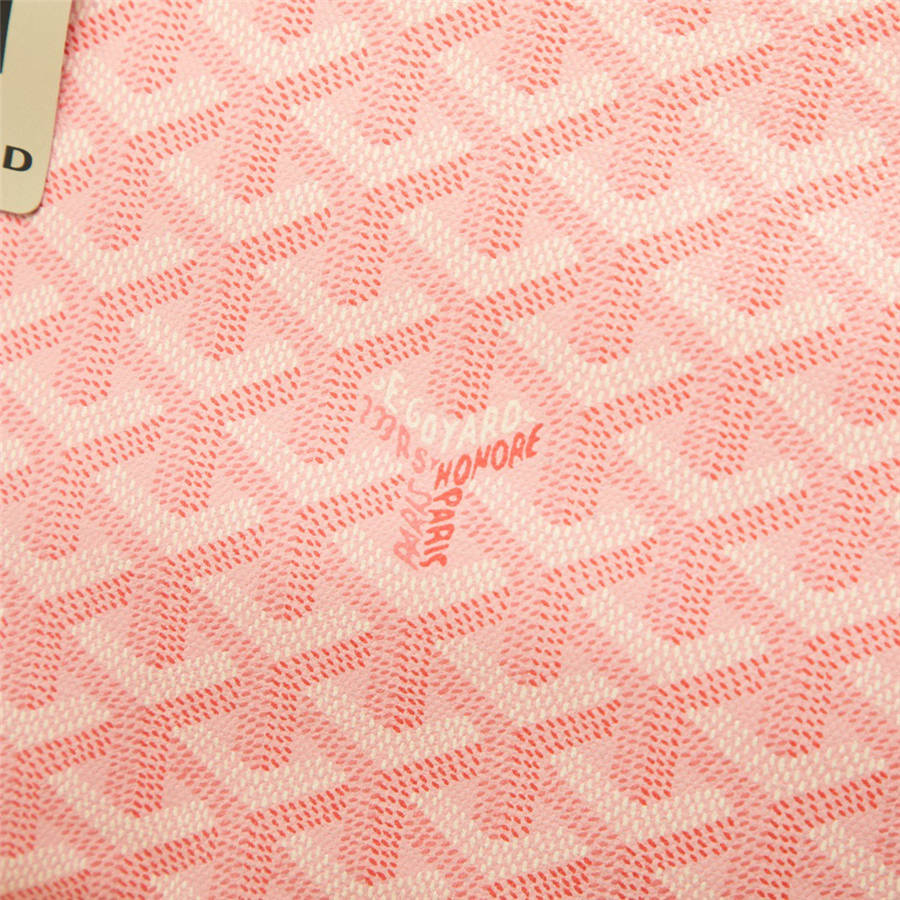 Ask Question About Product
Note:
HTML is not translated!
Related Products