Delvaux/Delvaux mixed color BOX leather Temppete MM MINI shoulder bag
serial number
The silhouette of Delvaux's elegant Tempête follows the early 1967 design, using Box Calf leather. Exquisite craftsmanship. It can be hand-held or worn on the shoulder, with buckle opening and closing at will, creating a variety of styles to wear and accompany you every day Adventure. The design of this distinctive handbag is bold and fashionable. In the hands of the hostess, it is like a declaration: no matter where the trend is blowing, it is always full of strength, confidence and charm.
Small size 20.5/16.5/8.5cm
Large size 27.5/21/10.5cm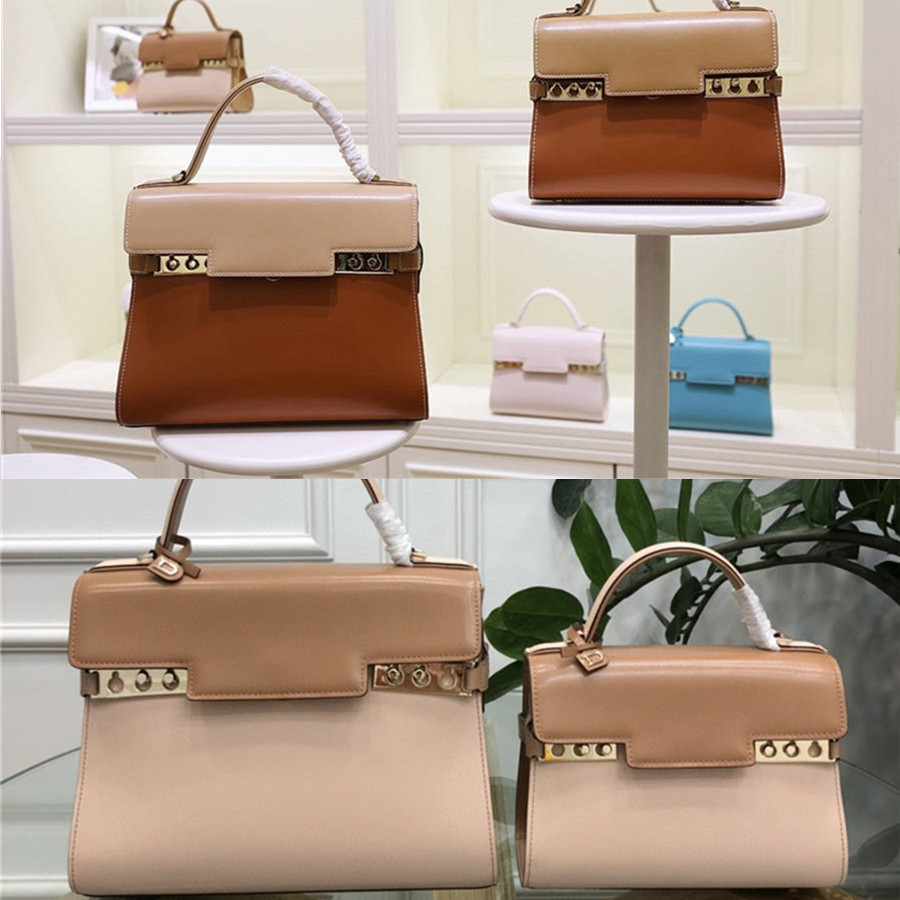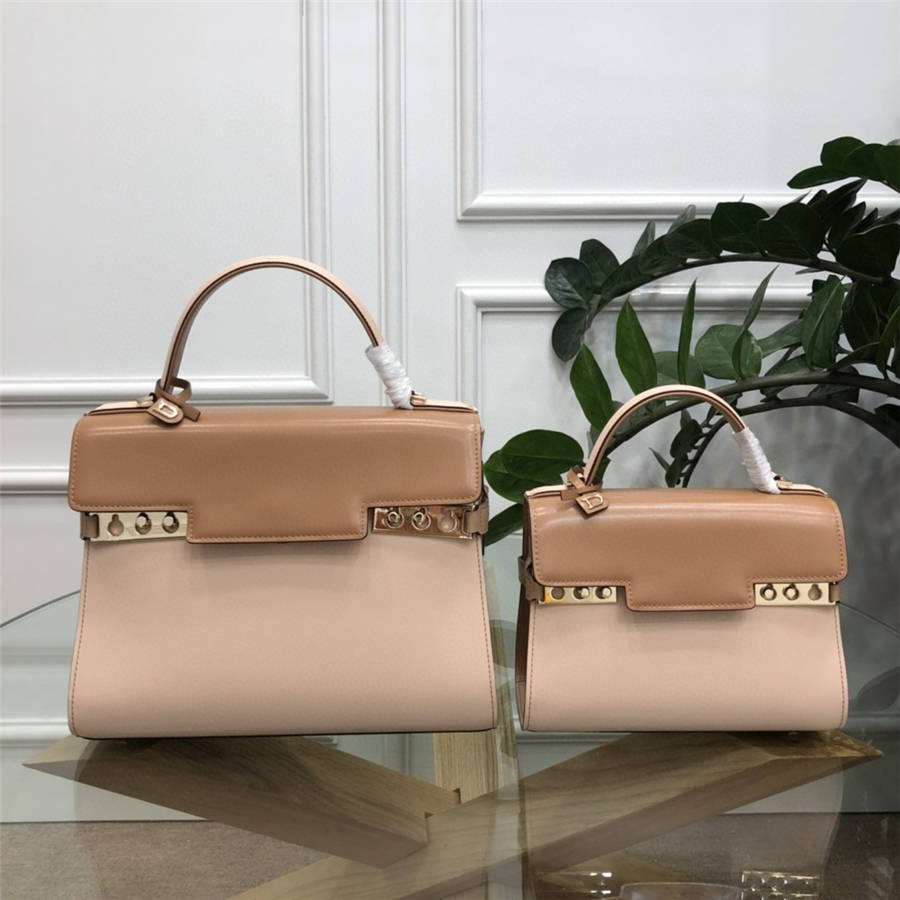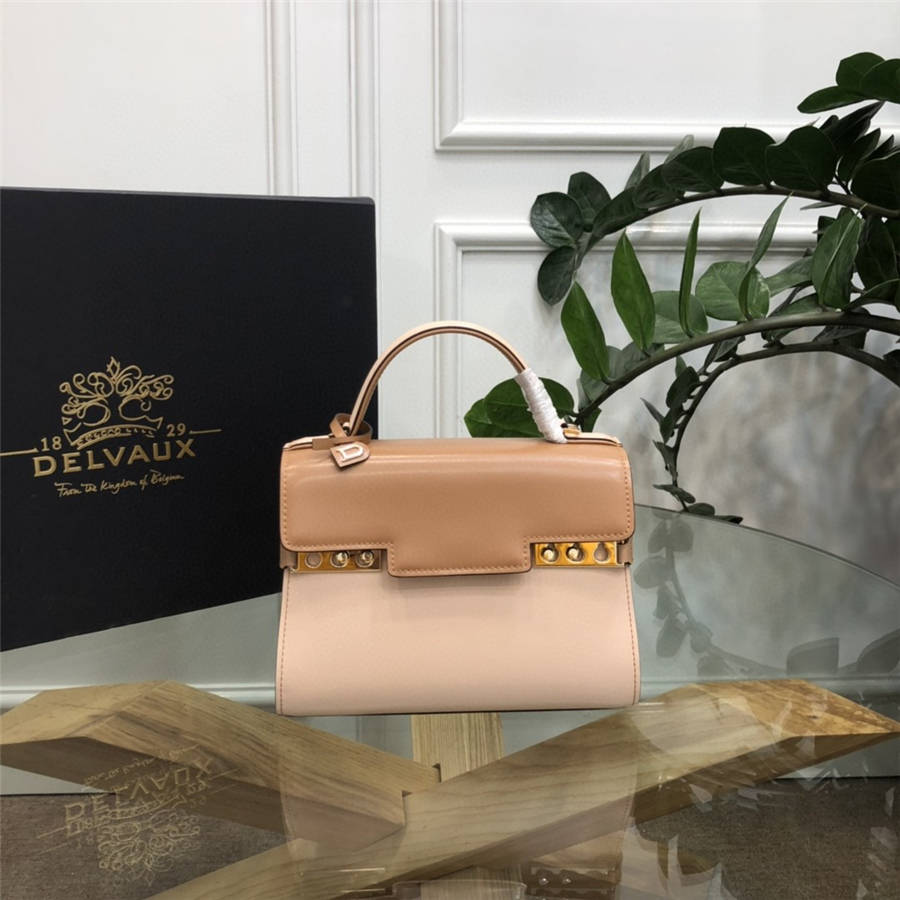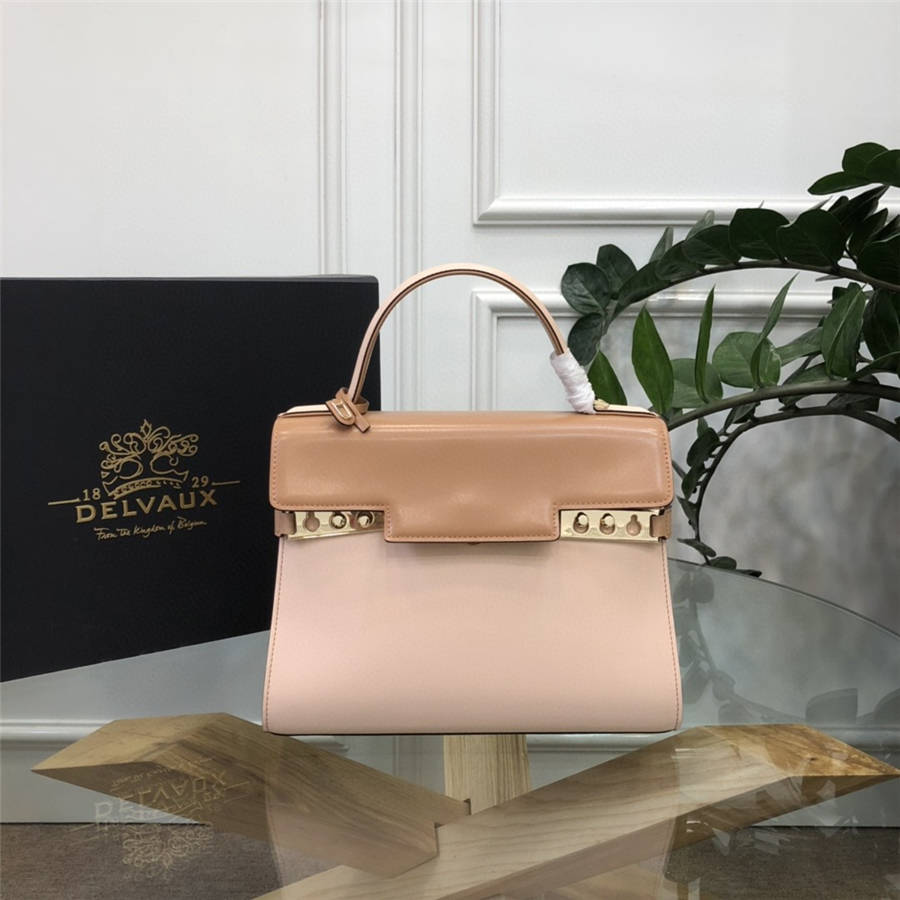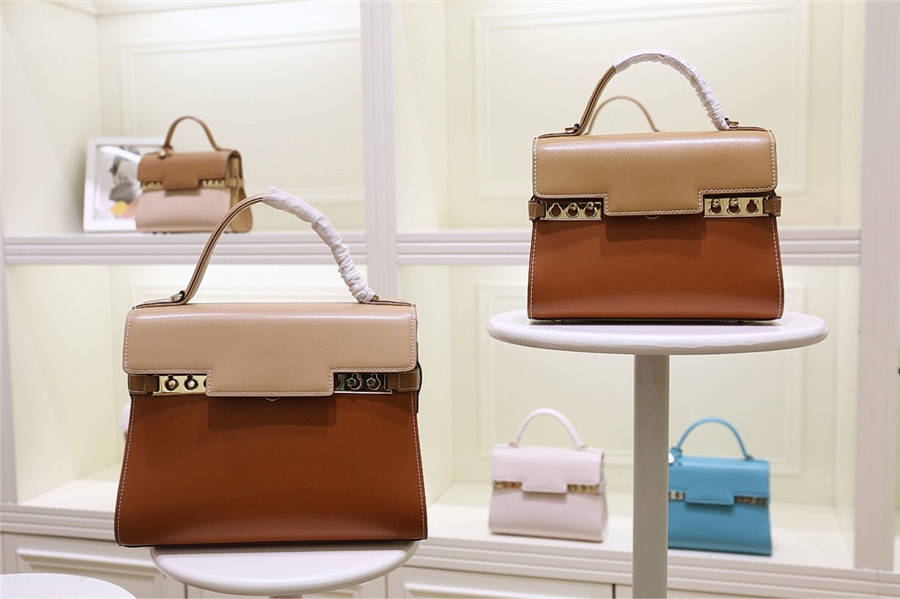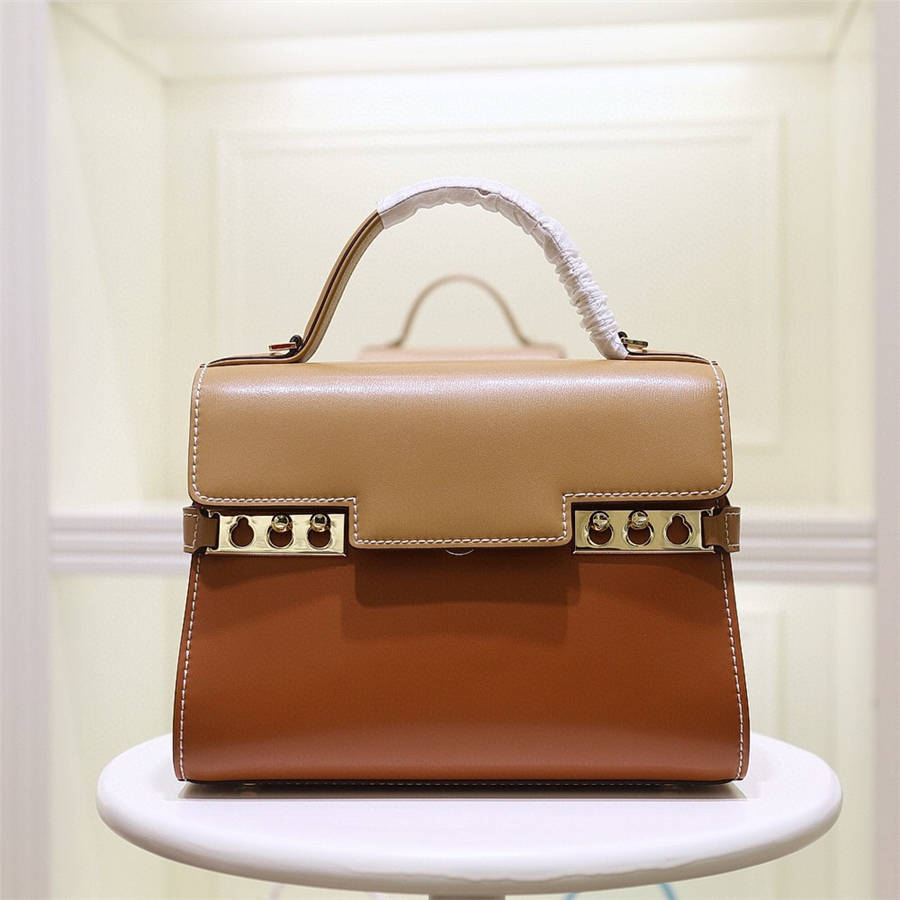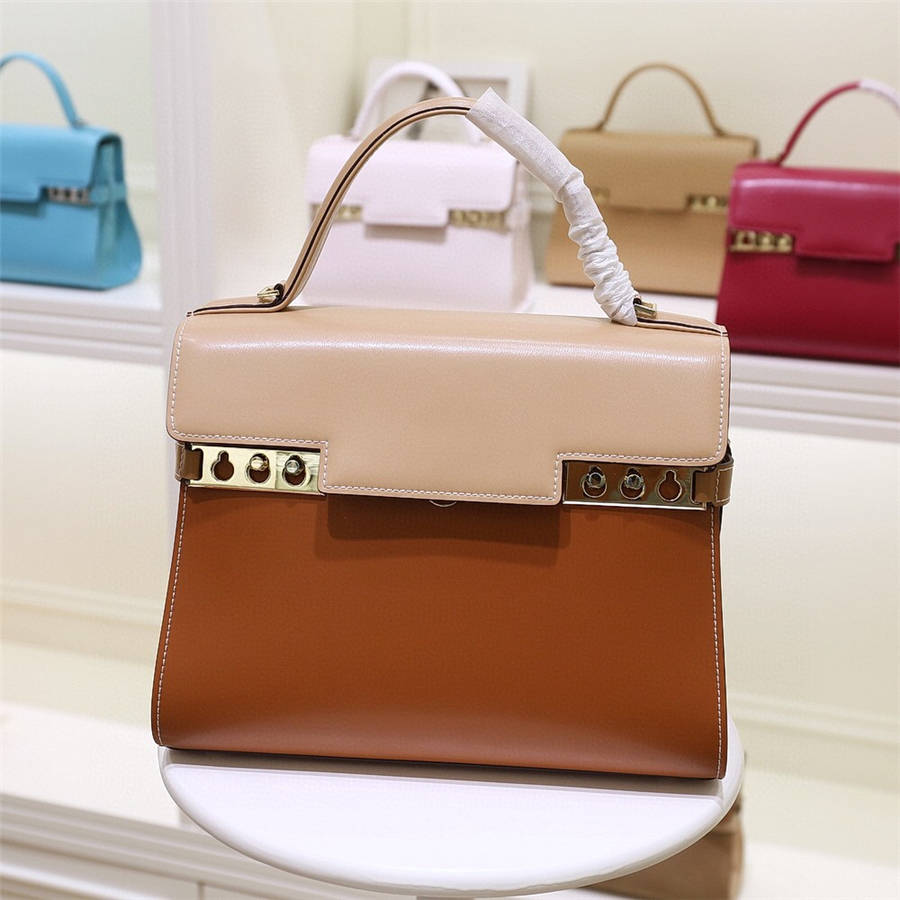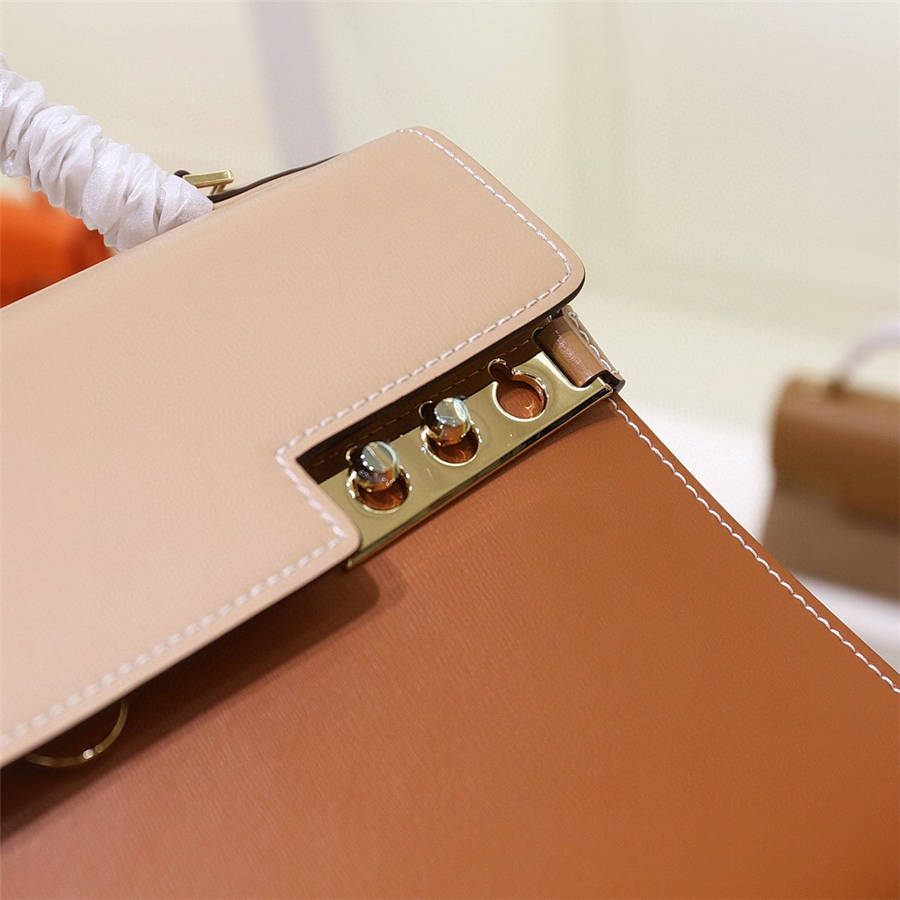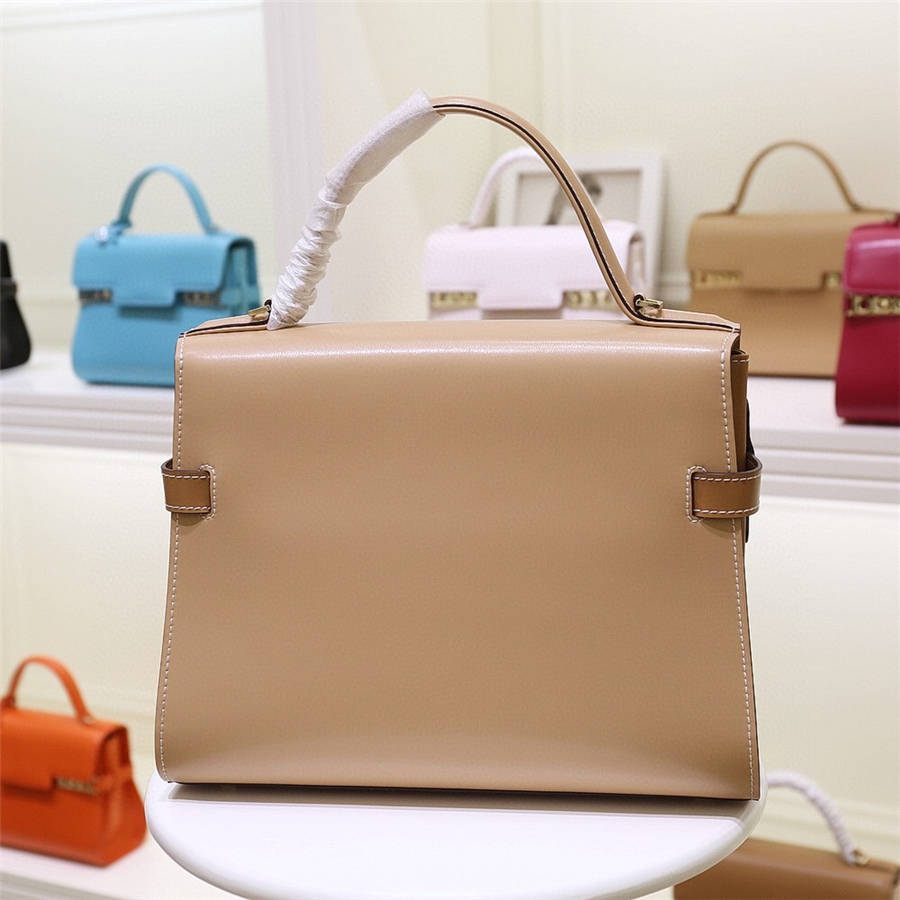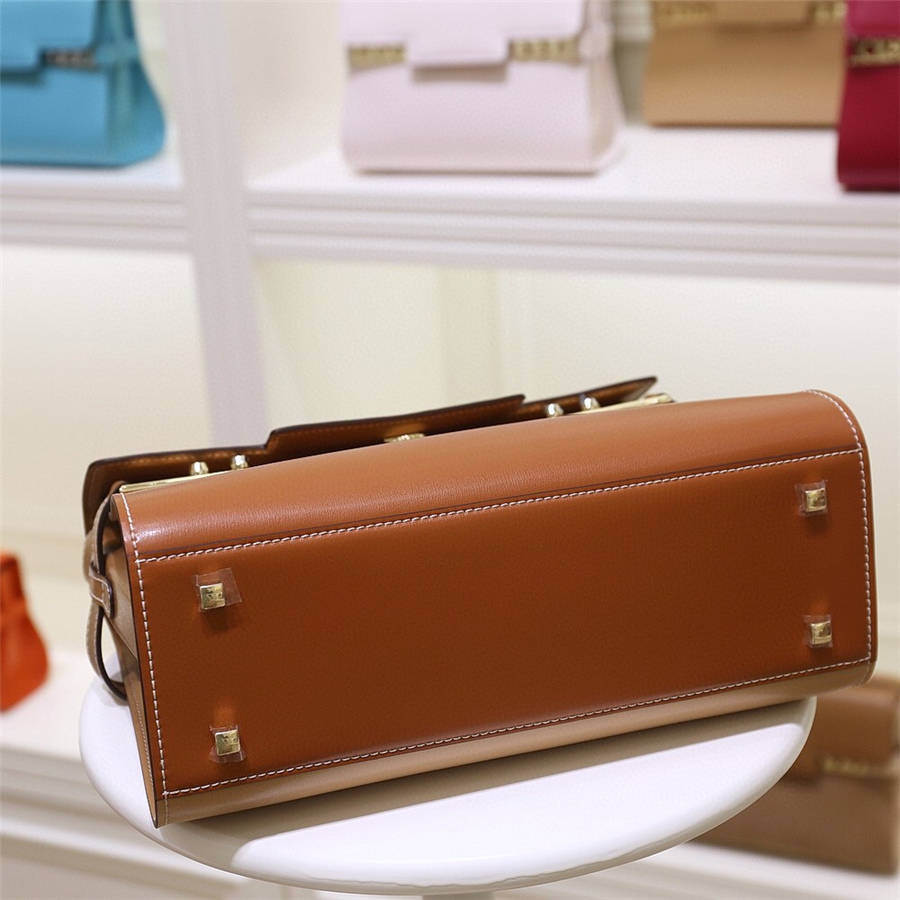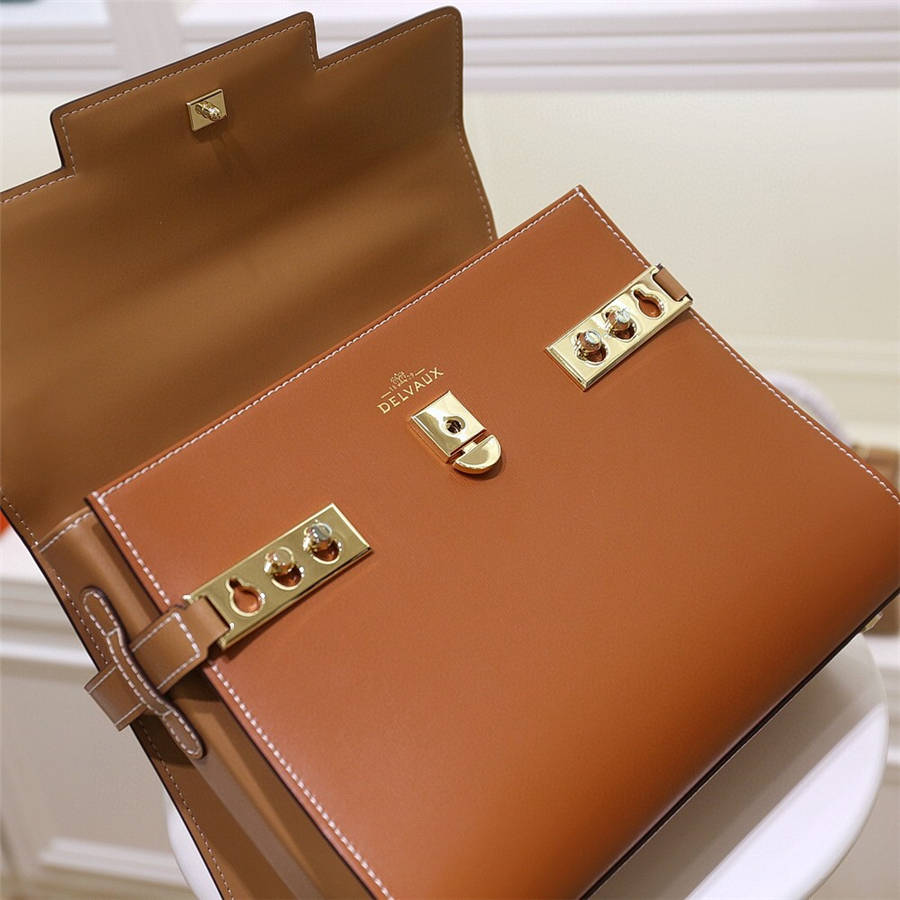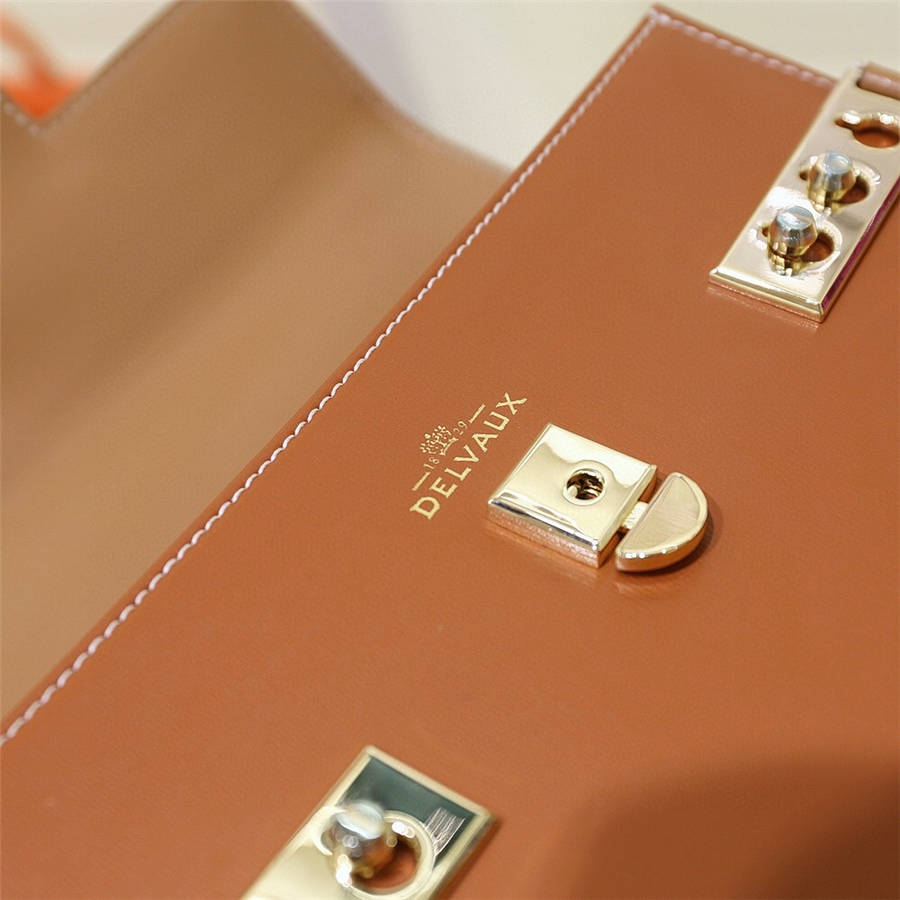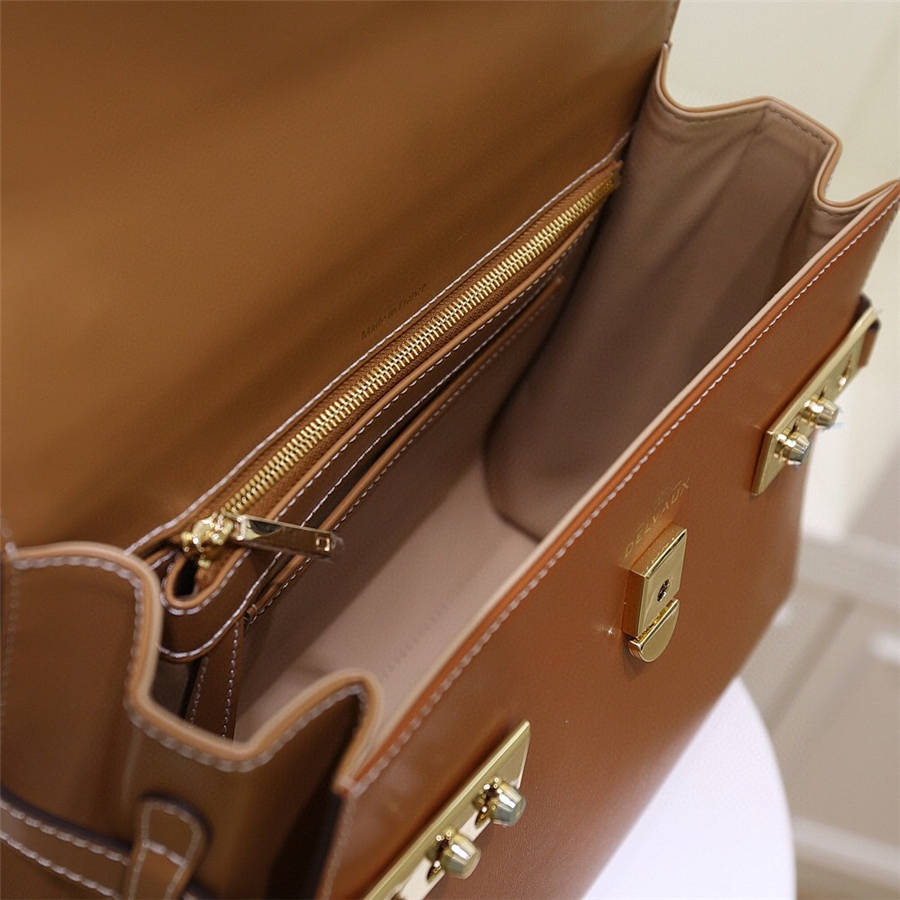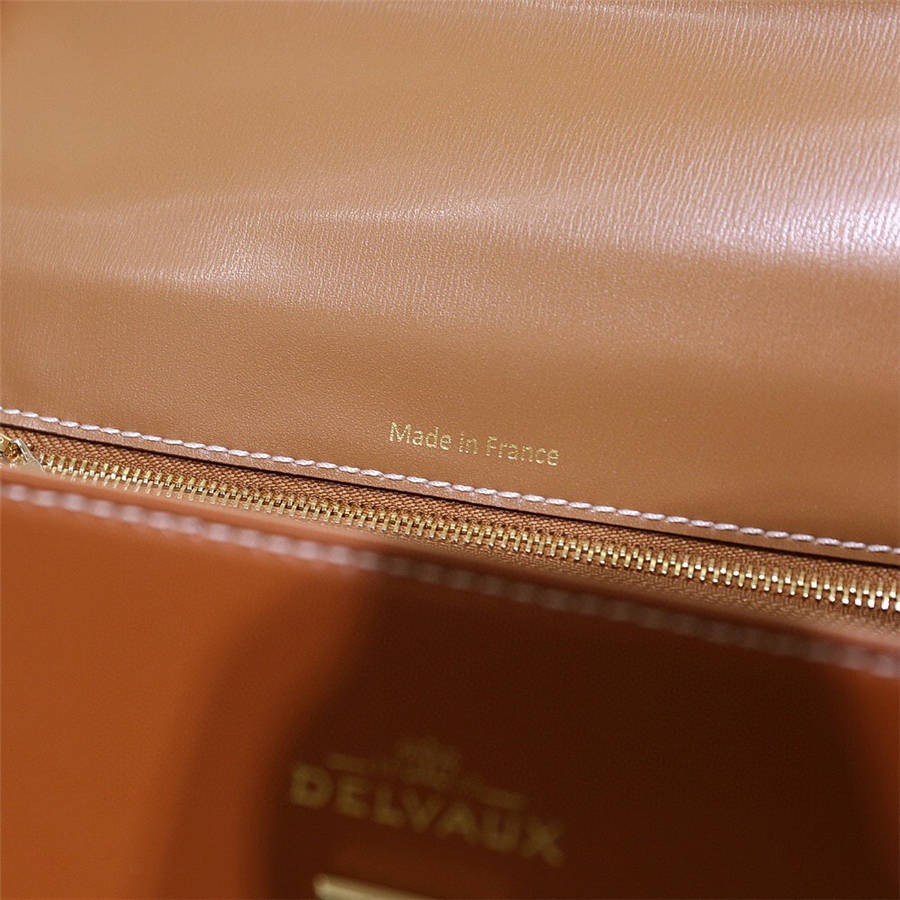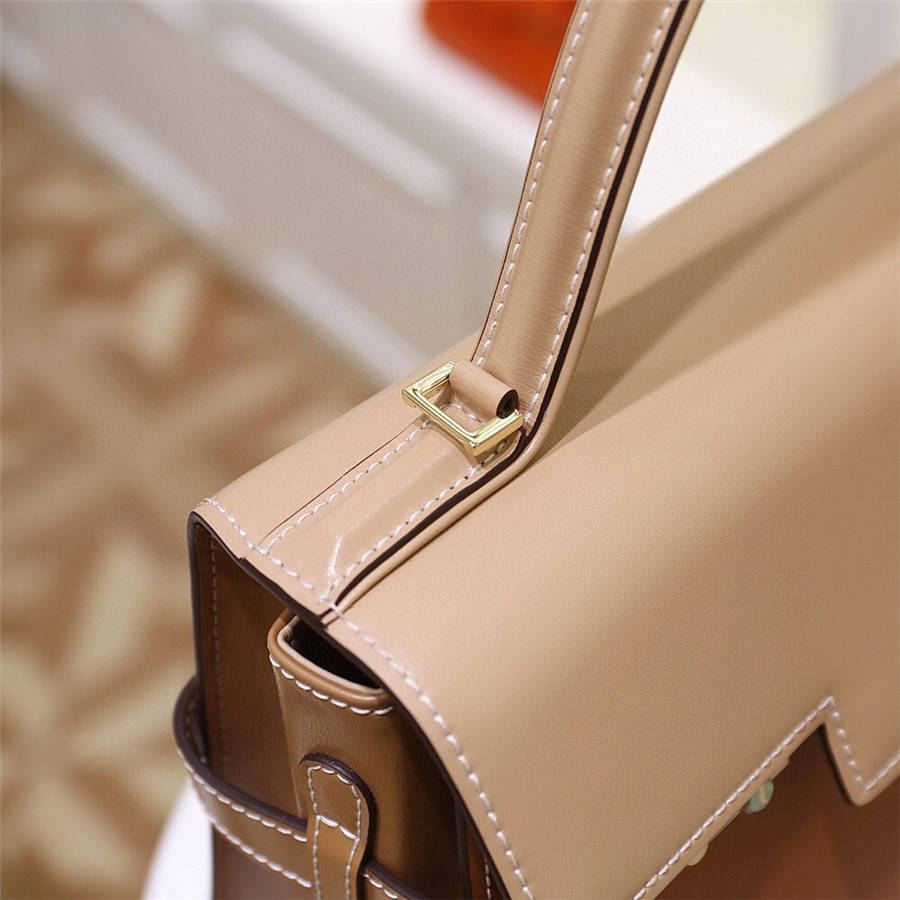 Ask Question About Product
Note:
HTML is not translated!
Related Products